More Americans are consistently coming to the realization that banks cannot be fully trusted when it comes to being a reliable means of building savings. Between high interest rates and general consumer distrust in the wake of the recession of several years ago, people are still leery about putting too much of their money into traditional banks.
Some research indicates Millennials are more distrusting of banks than other generations that have come before them.
One study published by the Cassandra Report this past fall highlighted that Millennials do not embrace banks because they do not provide enough appealing products or services. Another study performed by a Viacom subsidiary found banks are both the most unlikable brands among Millennials and that up to a third of people in the generation say they will either not need or avoid a bank in the future. Finally, a report this summer issued by the Center for Generational Kinetics revealed approximately 5 million Millennials do not have even a checking account, primarily because of how much they distrust banks.
This is not to say all Millennials are avoiding banks, or even that the banking industry is doomed. The vast majority of Millennials do have traditional bank accounts and are searching for standard loans through these banks. But these studies are indicative of a growing trend of Americans who are fed up with being essentially ripped off by banks, and losing a great deal of money through interest and instability.
Fortunately, there are other ways for Millennials and older Americans to build their savings without having to completely rely on banks. At Living Wealth, we use a strategy called Infinite Banking, which allows you to be your own banker. Using dividend paying whole life insurance as the primary vehicle for your savings, you are able to grow your wealth tax-free in a stable environment while keeping complete access to your funds at all times.
For more information about the concept of Infinite Banking and how it works, contact us today at Living Wealth and we will be happy to answer any questions you have.
Nate Scott, Client Development Coach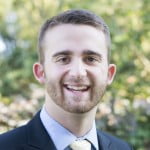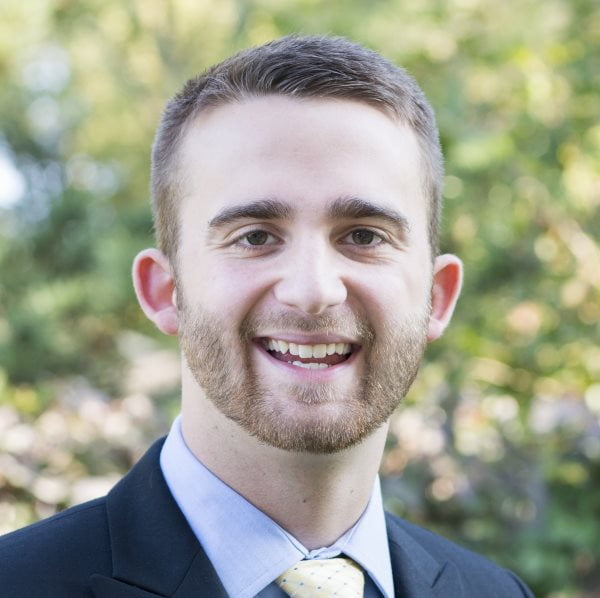 Nate Scott joined Living Wealth, Inc. with a desire to help families and small businesses become financially free. It was there, under the wise leadership of Ray Poteet, that he learned the power of "Becoming Your Own Banker" through Private Family Financing (PFF) and has made it his mission to tell others so that they can feel the same sense of freedom and control that he enjoys today.
Nate loves to teach people the benefits of becoming their own banker and to coach them on how to successfully implement the system in their constantly changing lives. He longs for everyone to hear the truth about how money really works and to understand the power and freedom that Private Family Financing can bring to their families.
Read More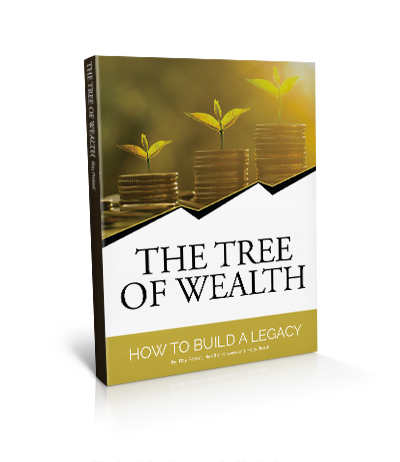 The Tree of Wealth: How to Build a Legacy FREE EBOOK