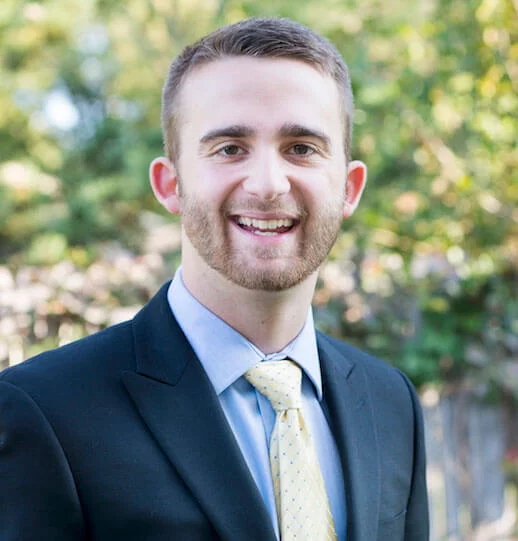 Nate Scott joined Living Wealth, Inc. with a desire to help families and small businesses become financially free. It was there, under the wise leadership of Ray Poteet, that he learned the power of "Becoming Your Own Banker" through Private Family Financing (PFF) and has made it his mission to tell others so that they can feel the same sense of freedom and control that he enjoys today.
Nate loves to teach people the benefits of becoming their own banker and to coach them on how to successfully implement the system in their constantly changing lives. He longs for everyone to hear the truth about how money really works and to understand the power and freedom that Private Family Financing can bring to their families.
Nate is passionate about helping clients turn Infinite Banking into a Lifestyle. As President of Living Wealth, he is always thinking of ways to grow the company by producing more value to the marketplace. He spends his time casting vision for the organization, hosting the popular podcast "Dollars and Nonsense",  and coaching new and existing clients on how to best implement IBC to achieve financial freedom and generational impact.
Nate currently lives in Lawrence, Kansas, and is married to the beautiful Ashley Scott. He enjoys spending his time with family and friends, growing closer to his Savior, Jesus Christ, and being a part of his church's worship team.