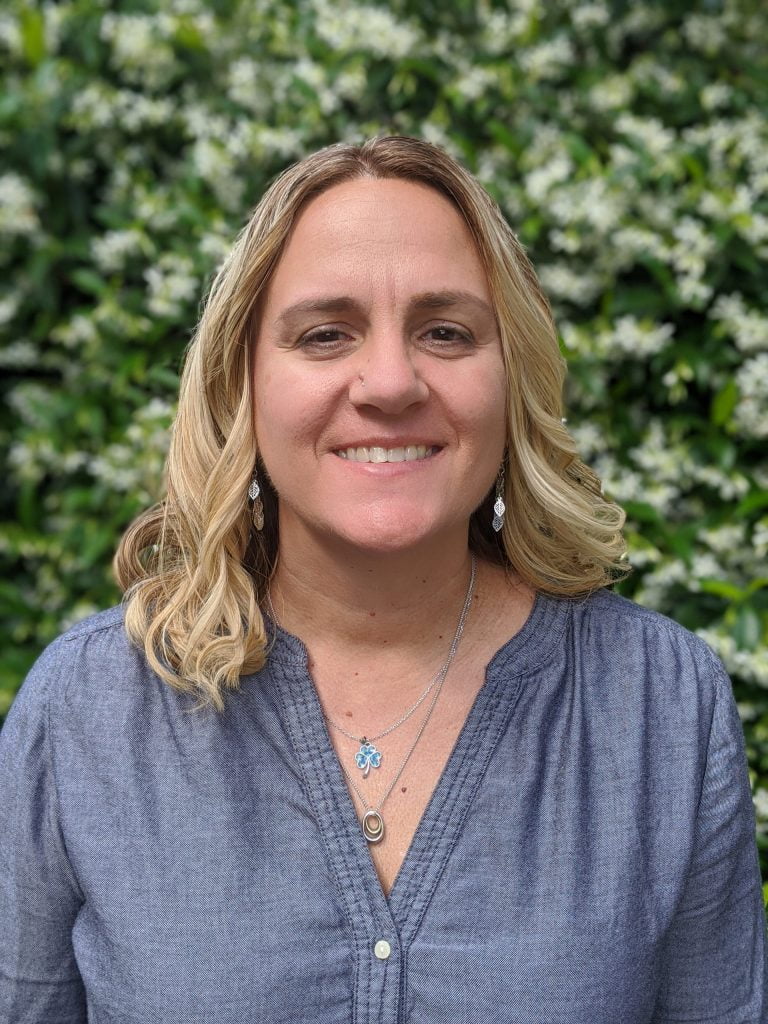 Holly Reed is the youngest daughter of Ray and Imy Poteet, and an identical twin. In 2007 she was licensed in Life, Health and Accident Insurance. Holly joined the Living Wealth team and family business in 2009 and started a banking policy the same year.
Holly is thrilled to be educating and helping as many individuals and families as possible understand money, get out of debt, and find financial freedom. As one of the main speakers on the Dollars & Nonsense podcast with Nate Scott, Holly spends as much time as she can helping others understand the benefit of Private Family Financing.
Holly graduated from Azusa Pacific Universality in 2000 with a Master's in Education and College Student Affairs and in 1996 with a Bachelor of Arts degree in Physical Education and Athletic Training.
Holly's passion, determination, and dedication has grown to help everyone she can break the bonds of financial slavery using the Private Family Financing system. Holly is always happy and available to listen, advise, and help people reach their financial goals