Living Wealth Virtual Workshops
We feel strongly that these workshops are crucial because the deeper concepts of Infinite Banking aren't always the most straightforward grasp and implement. At first blush, it can seem as complicated as it has ways of growing and protecting your money in general. The best solution is to receive answers while face-to-face with trusted guide.
Take advantage of our expertise so you can get the best and easiest solution: receive answers from a trusted guide…
These virtual workshops are FREE to attend. Our mission is to help you make 2020 a breakout year for your financial freedom and security.
Ray Poteet Answers the Question, "Does IBC & PFF Really Work?"
When: Tuesday, August 18, 2020 @ 3 PM CT / 4 PM ET
Hosted by: Ray Poteet
The Living Benefits of IBC
When: Tuesday, August 25, 2020 @ 3 PM CT / 4 PM ET
Hosted by: Holly Reed
Stay Tuned for More Events!
Keep an eye on this page. We'll post new events as they are scheduled.
Living Wealth is temporarily transitioning to live free virtual workshops due to current events. These are a great way to protect your health and safety as well as that of our staff. Plus, you'll receive all the same benefits from the comfort of your home. All you need is a computer, tablet, or smartphone and internet connection to attend.
Get on the notification list by clicking on the calendar graphic below. You will receive updates on weekly virtual workshops and other highly useful tools and information.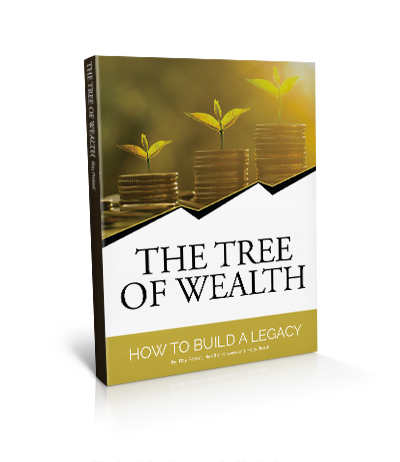 The Tree of Wealth: How to Build a Legacy FREE EBOOK