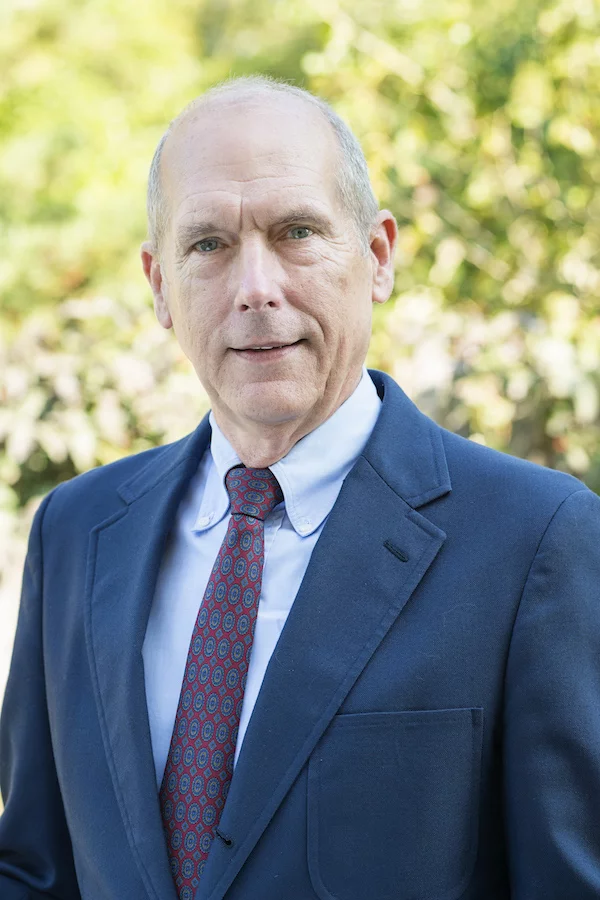 Paul Bohlen began practicing Private Family Financing (PFF) in 2006 and was so pleased with the results he was achieving that he sought an insurance license and joined Alpha & Omega Financial Services, Inc. in June 2010.
Since then, Paul has been an active and enthusiastic part of our team coaching people on the benefits of becoming their own banker through the processes he learned and by practicing Private Family Financing.
Paul has always liked challenges and spent more than 17 years teaching math skills to young people. He was tenured at Lawrence High School for 11 years and at Van Horn High School in Kansas City, Missouri for 6 years. Before he began teaching high school students, he served 23 years in the US Army field artillery and aviation branches of the military. He retired in 1993 at Fort Leavenworth, Kansas.
Paul and his wife, Sallie, live in Wamego, Kansas. They have two married children, four grandsons and two granddaughters.
He is eager to coach individuals, families and business owners in the processes of Private Family Financing and show them how to enjoy financial freedom and security by recapturing money traditionally reserved for banks and financial institutions.