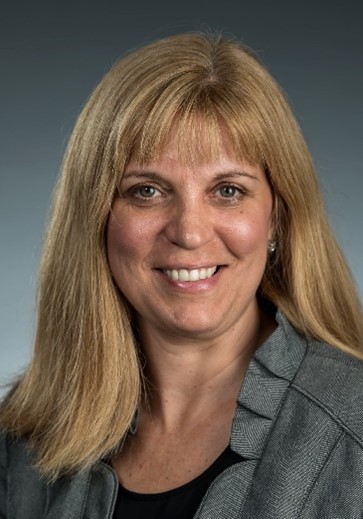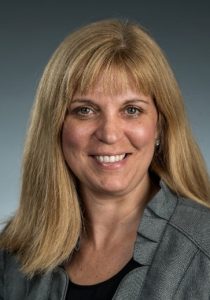 Julie started her banking system in 2018. After her family's success with infinite banking, she decided to join Living Wealth and show others the power of Private Family Financing. Julie wants to inspire her clients to be critical thinkers when it comes to their wealth building and understand the advantages of being their own banker.
Julie has over 25 years of experience in financial services including 16 years as a VP of Finance at American Express. While at American Express, Julie had an opportunity to lead and partner with colleagues around the world. Julie has experience managing over $1B in expenses and has delivered over $100M in expense reduction in 1 year.
Julie has a Bachelor of Business Administration in accounting and management from the University of Wisconsin at Madison. She has a passion to coach and develop others and to serve in the community. She has prior board experience with the Arizona Women's Leadership Forum, UMOM, Oxbuilt, Children's Home Society, and Big Brothers Big Sisters.
Julie and her husband, Gerard live in Scottsdale, AZ. They have 3 children – Courtney, Gavin, and Ethan.
Julie is excited to show others how to find financial freedom.