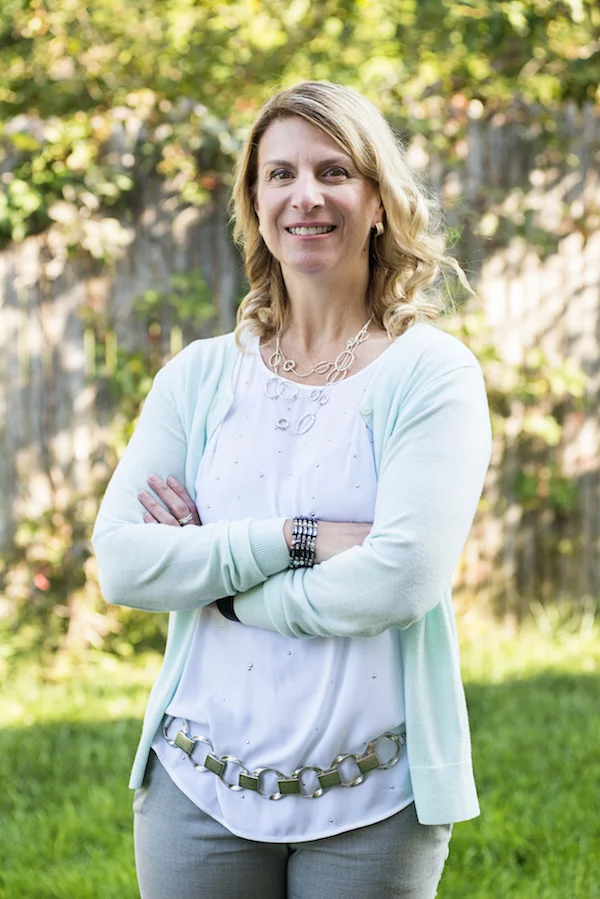 Jodi Schlesener is the oldest daughter of Ray Poteet and the reason Living Wealth has become a family business. She first opened her banking system in 2004 and then in 2005, she acquired her license in Life, Health, and Accident Insurance and joined the family business. Since then, the family business has come to include seven family members.
Jodi loves to see all different backgrounds of people realize that they too can experience Private Family Financing to further their legacies; this family business is all about relationships.
She attended Washburn University where she received her B.A. in Elementary Education in 1994. Jodi graduated Summa Cum Laude and was an active member of Kappa Alpha Theta. Jodi enjoys traveling with her family and is a homeschooling Mom. Her family lives close to home, and she loves being a Mimi. Jodi also likes to exercise and drive her Can-Am Spyder.
Jodi can help you with Private Family Financing in a simple, practical way. To her, the most important things are relationships, legacy, and family.