Email: cy@livingwealth.com
Position: Client Development Coach
Location: Lawrence, Kansas
Tel: (785) 842-8333 x221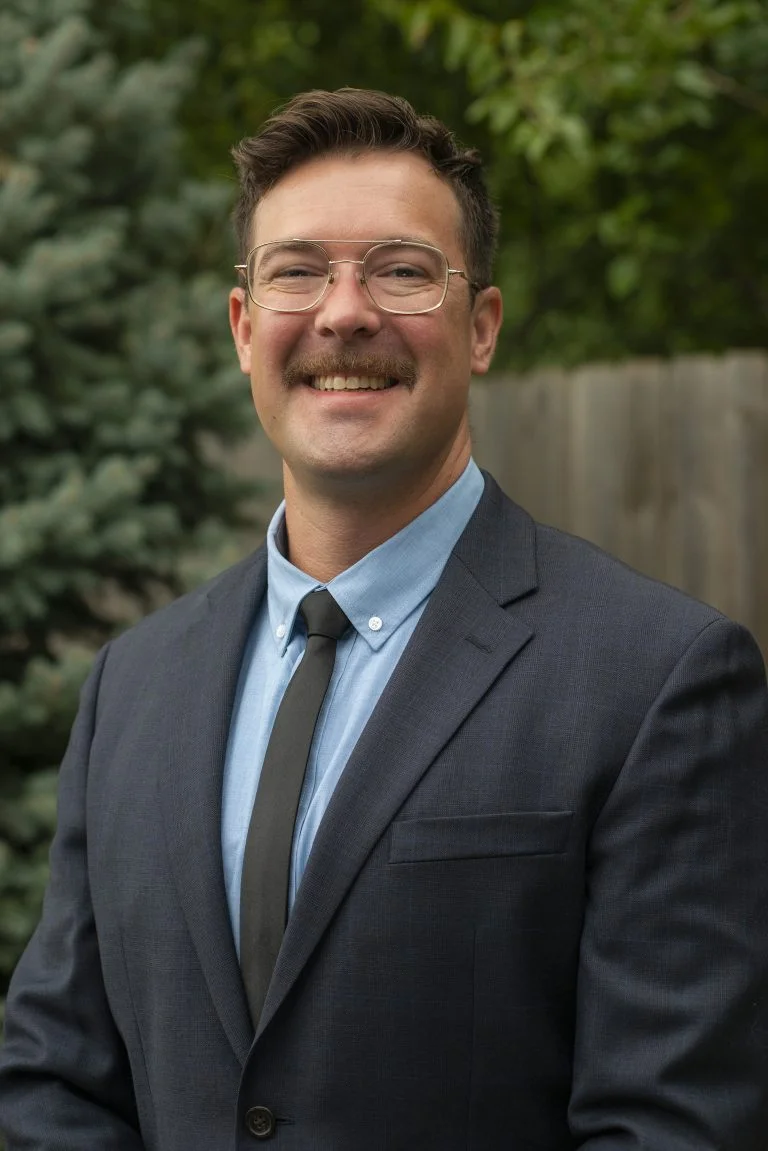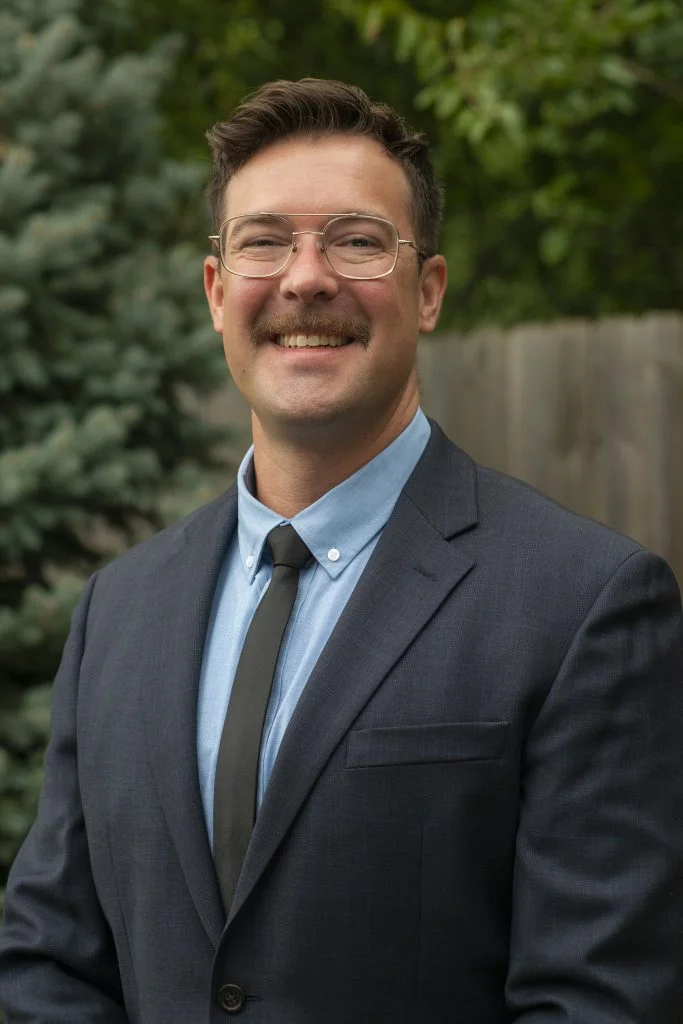 Cy met Ray Poteet at Church in the 3rd grade where Ray was Cy's Sunday school teacher. In Sunday school Ray would discipline Cy with push-ups and sit ups. Ray continues to mentor Cy to this day.
Implementing and practicing Private Family Financing has had a perpetually flourishing impact on Cy's life and family. Cy has 5 brothers and 2 sisters who remain very close. Cy's parents instilled strong Christian values in their children. Cy and his siblings were homeschooled up until high school where they were all nominated for homecoming king/queen and then pursued college athletics.
Cy enjoys creating video content that shares the wisdom of Private Family Financing using the InfiniteBanking Concept. All of his educational videos and interviews with Ray can be found on Youtube. Throughout high school and college, Cy worked for his Dad's concrete company driving a mixer truck. Cy played wide receiver in college and majored in Kinesiology. Before joining the Living Wealth family, Cy managed a successful wireless retail store. Cy is a member of his church's worship team and the head football coach at Veritas Christian School.