Email: levi@livingwealth.com
Position: Representative
Location: Lawrence, Kansas
Tel: (785) 842-8333 x220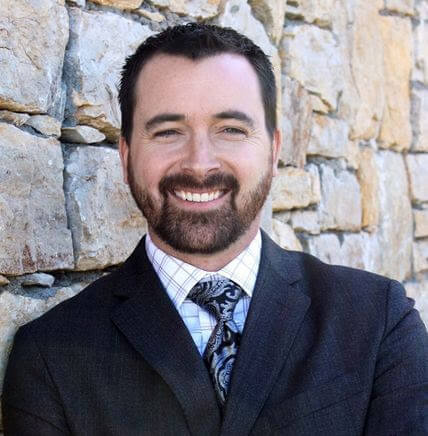 Levi G. Clock was born in Kansas City while his father was completing seminary; then moved to Lawrence, Kansas, where he grew up and graduated from Lawrence High School. He earned his Certificate in Financial Planning from the School of Business at the University of Missouri-Kansas City (UMKC). Since 1999, he has presented over one hundred financial education seminars around the country for entrepreneurs, doctors, and real estate investors.
Levi thrives from teaching others how to achieve their own financial independence through personal success development and upgrading their thinking. He enjoys the peace of mind that comes with it. He loves to see the progress and success his clients experience as he coaches them along the way.
On his free days, Levi loves to spend time with his beautiful wife and two children. The Clock's love traveling and experiencing the great outdoors.  Levi enjoys any outdoor activity whether its fishing, hunting, tending to their farm, reading a good book,  or cruising around on a motorcycle.  The Clock's value investing in each other's lives and the lives of everyone they're blessed to know.