Email: gregg@livingwealth.com
Position: Client Coach / Agent Trainer
Location: Whale Pass,AK
Tel: 620-794-5232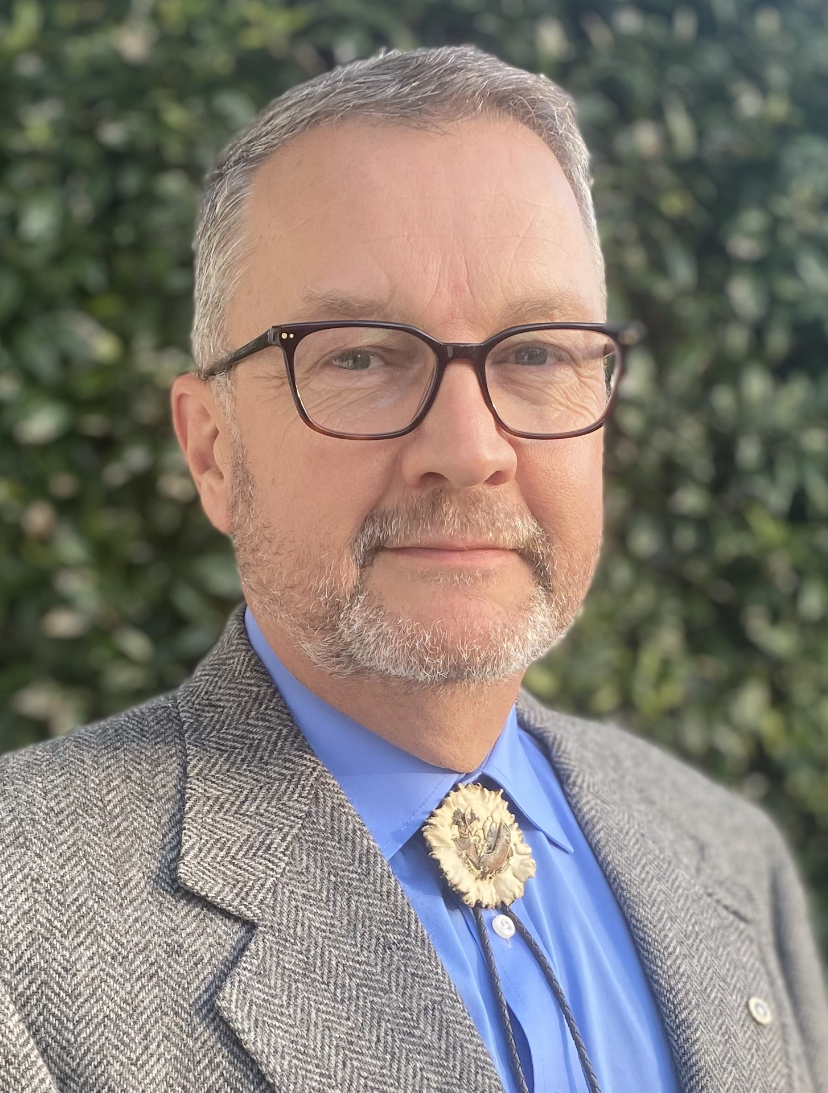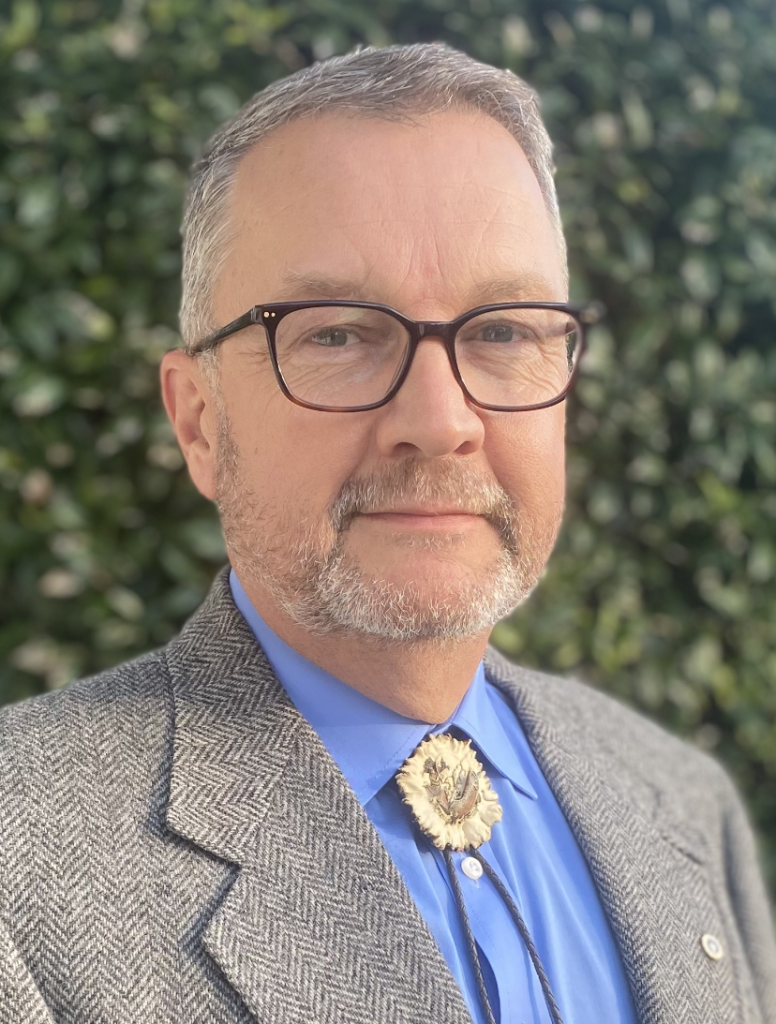 Gregg Cook grew up in the Appalachian Mountains of Western North Carolina. Born into a longtime sawmill family. Emersed in a world of woodsman and woodworkers, groomed for a savvy set of skills to
make a living out of what the world would call primitive. Gregg considers his faith and family to be the most important to him. In the spring of 2008, Gregg saddled up his wife and four young children and
moved to Prince of Wales Island in SE Alaska, where he still calls home and pities anyone who doesn't.
He spent a decade and a half as a lodge owner/outfitter, spending thousands of days in the field, polishing his now adult children. What he now knows to be a divine appointment in the summer of 2016, was his introduction to Raymond Poteet, and the Infinite Banking Concept. Once introduced as a polymath, Gregg's moving from client of Rays to apprentice, rounds off a resume. From paying for his first car with trapping money, to twenty-five years in the corporate world, before a mom & pop operation.
Gregg has spent his life in small business. With a reserved smile he says, "I have signed both sides of million dollar checks, and have held my check in the desk drawer to make sure everyone else's cleared the bank." An early riser, pursuer of Jesus Christ, boat captain, carpenter, hunter, avid fly fisher, prolific reader, journaler, perpetual student, husband, father, grandfather and Private Family Financing evangelist.