For years, especially since the recession, Americans have been growing increasingly distrusting of the country's banking system. People realize banks are getting rich off of their money, and that they're paying loans back with alarming interest rates, essentially wasting thousands of dollars over the course of many years.
It comes as no surprise, then, that people have been slowly starting to take money out of their savings accounts and have begun using new means to invest in their future. Americans don't trust banks!
A 2015 report by American Express highlighted just how much distrust there is among Americans of large banks. While a majority of people still keep their savings at a local bank, more than half of those people (53 percent) of all people who save in cash are planning on simply hiding bills at home. Additionally, 43 percent of Americans who are saving money do not plan to do so in a bank account at all.
This was a surprising revelation for many of the nation's largest banks, and one that certainly does not bode well for their futures. Many of these banks depend on deposits and savings accounts to be able to give out loans and charge those same high interest rates that have started to turn off their customers.
This is especially interesting in that most Americans are taught from a very young age that a bank is the safest, most reasonable place to build one's savings. The reality, however, is that putting one's hard-earned money in a savings account is no longer a good way to build savings, especially considering deposit accounts do not have legal protections, and that the Federal Reserve allows accounts to be frozen to protect the banks if necessary.
Another way
If you are one of the many Americans who no longer trusts the banks to build your savings, there is another way to protect yourself and build your future.
At Living Wealth, we use the concept of Infinite Banking to build wealth and save for the future. With this concept, you act as your own banker, paying yourself back in loan installments and avoiding giving the banks free money through interest.
For more information about this process, contact us today.
Nate Scott, Client Development Coach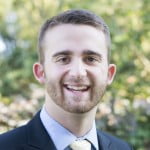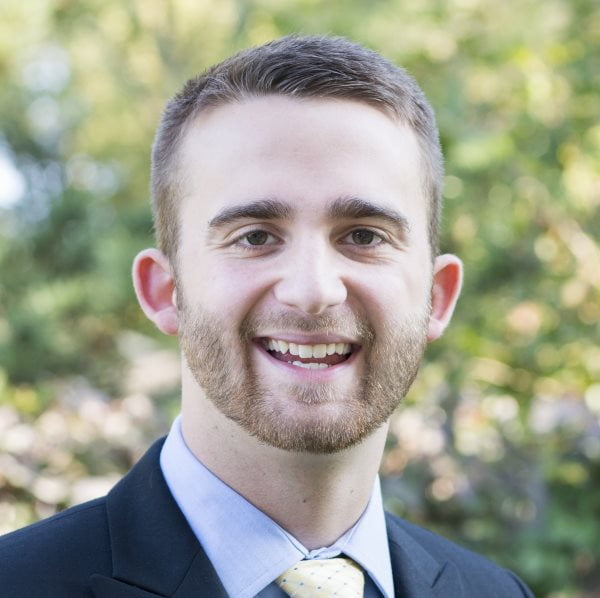 Nate Scott joined Living Wealth, Inc. with a desire to help families and small businesses become financially free. It was there, under the wise leadership of Ray Poteet, that he learned the power of "Becoming Your Own Banker" through Private Family Financing (PFF) and has made it his mission to tell others so that they can feel the same sense of freedom and control that he enjoys today.
Nate loves to teach people the benefits of becoming their own banker and to coach them on how to successfully implement the system in their constantly changing lives. He longs for everyone to hear the truth about how money really works and to understand the power and freedom that Private Family Financing can bring to their families.
Read More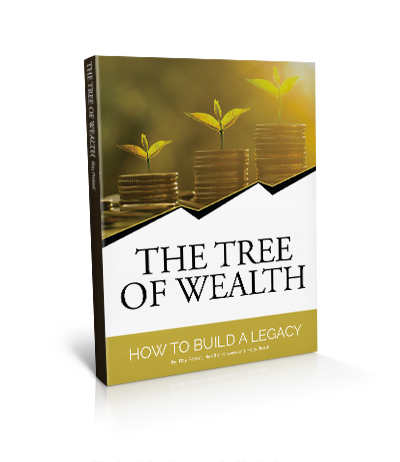 The Tree of Wealth: How to Build a Legacy FREE EBOOK