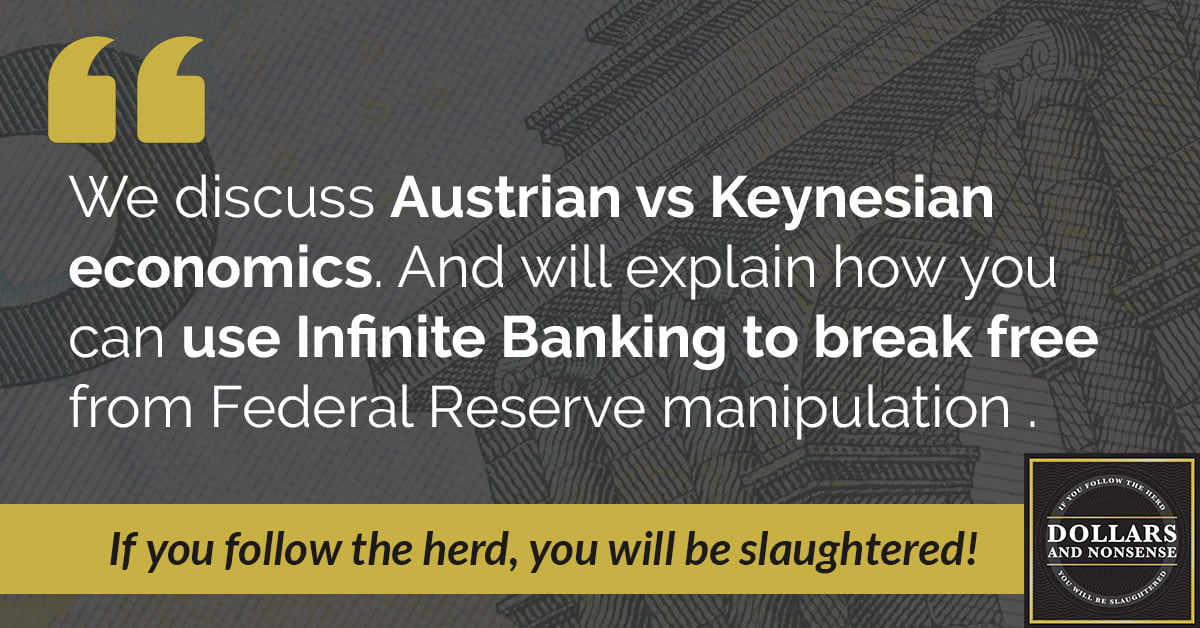 E38: How to Break Free From Federal Reserve Money Manipulation
In this episode, we discuss the differences between Austrian economics and Keynesian economics. And will explain how you can use infinite banking to break free from the money manipulation of the Federal Reserve.
In episode 36, we covered hyperinflation, cryptocurrencies, infinite banking, and how all of them go hand in hand. And we talked a little bit about economics.
Today, we're going to go deeper into Keynesian economics and  Austrian economics. Which ones better? Which one presents the greatest benefit for you and society as a whole? And we'll even examine how infinite banking applies on a grander scale of economics.
Economics, Federal Reserve Money Manipulation, and Infinite Banking:
Keynesian economics
Austrian economics
When a dollar isn't necessarily a dollar
The Gold Standard
Nelson Nash and the creation of the Infinite Banking
The implications of widespread Priviate Family Financing adoption
Want Financial Freedom?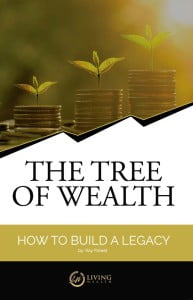 Start your journey to financial freedom with this first step.
Get our 122 page eBook The Tree of Wealth here now.
Take Aways:
Episode Resources:
Related Posts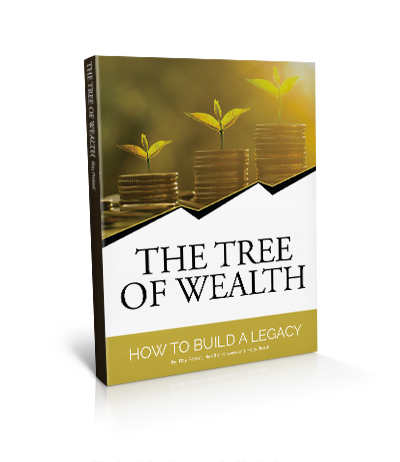 The Tree of Wealth: How to Build a Legacy FREE EBOOK