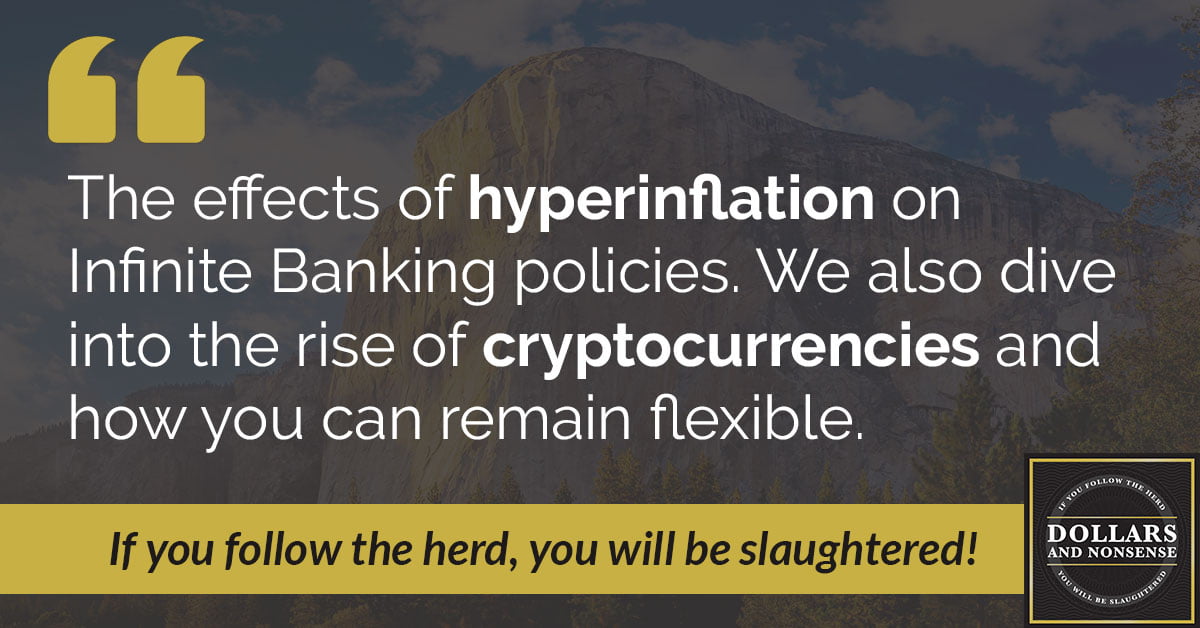 E36: Hyperinflation, Cryptocurrencies, and Infinite Banking
In this episode, we discuss the effects of hyperinflation on Infinite Banking policies. We also dive into the rise of cryptocurrencies and how you can remain flexible to navigate the issues that are on the horizon.
Hyperinflation, in a nutshell, is when a country's currency becomes devalued. And people lose trust in the money, consequently.
We've seen hyperinflation in the US to a certain extent back in the 1980's. But we've never experienced anything like what took place in Zimbabwe here in the US.
Some other countries, like Zimbabwe and the Weimar Republic, experienced hyperinflation to extreme levels. These are instances where the peoples of those countries were forced to carry around millions of dollars to fill up their cars with gas, sometimes trillions of dollars to do anything. So this is an almost foreign to us.
The problem starts when a government decides to print more money. That's the number one cause of inflation: the increase in money supply. Just like anything in the world, when supply goes up, typically the price goes down. The same thing happens with money.
When the money supply goes up, the value of the dollar becomes less; especially when other countries start to stop accepting the money. Then it can go out of control. This is when hyperinflation is experienced: Rapid inflation.
This inability of governments to 'help themselves' can be said to be one of the contributing factors of the rise in popularity of cryptocurrencies.
The big question here is this: What impact does all this have on IBC policies?
We answer all this and more in this episode.
Hyperinflation, Cryptocurrencies, and Infinite Banking Topics Discussed
What is inflation
What causes hyperinflation
When governments and central banks lose the trust of the people they serve
The rise of cryptocurrencies
Crypto cryptocurrency confusion
The impact of inflation and hyperinflation on IBC policies
Is IBC as an investment or a bank
Why we need to keep money in motion
Giving money lots of jobs to make it work for you
Want Financial Freedom?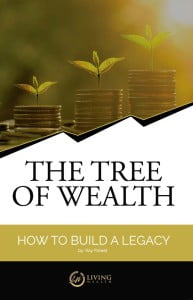 Start your journey to financial freedom with this first step.
Get our 122 page eBook The Tree of Wealth here now.
Episode Takeaways:
Related Posts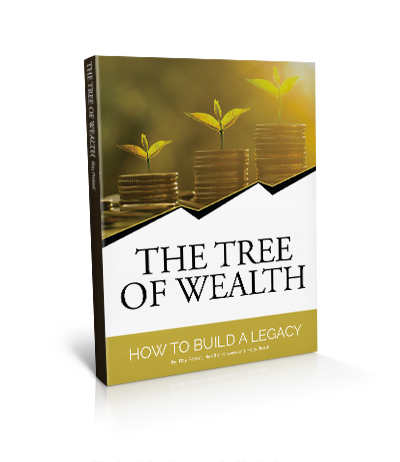 The Tree of Wealth: How to Build a Legacy FREE EBOOK