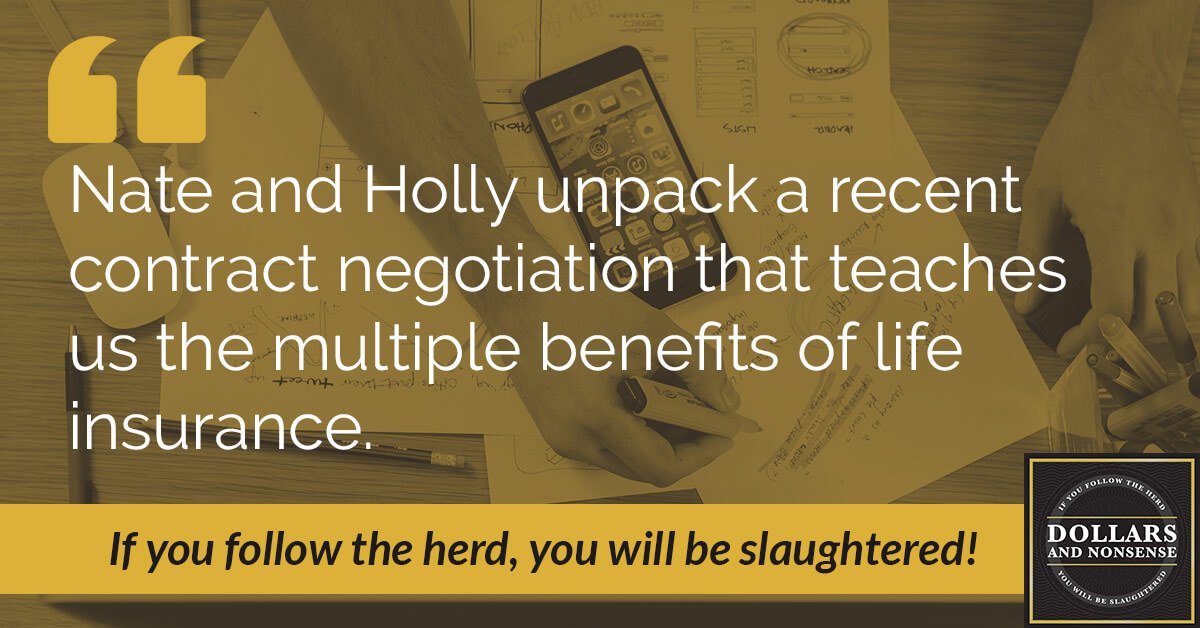 E9: Infinite Banking Explained and How to Benefit from It
What does a football coach and the University of Michigan have to do with building your wealth? In this episode, Nate and Holly unpack a recent contract negotiation that teaches us the multiple benefits of life insurance. Listen in as the hosts discuss how a life insurance policy has been used to help some of the most influential businesspersons and how it can help you in the same way.
Also, Nate and Holly reveal:
Why the wealthy buy so much life insurance
How the middle class can use a policy like the rich
How life insurance can be more than just a death benefit
How to step up your charitable giving without falling behind
 Episode Takeaways:
Want Financial Freedom?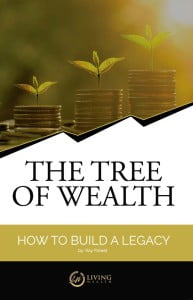 Start your journey to financial freedom with this first step.
Get our 122 page eBook The Tree of Wealth here now.
Related Posts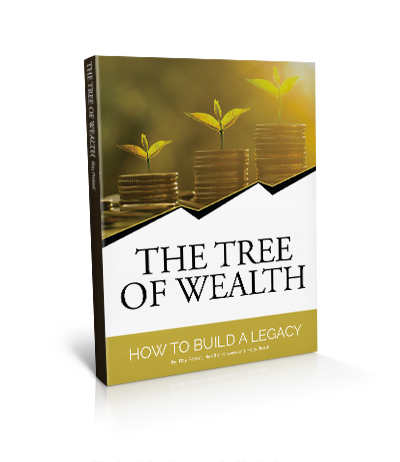 The Tree of Wealth: How to Build a Legacy FREE EBOOK