E35: Ray Poteet Shares The Surprising Infinite Banking History
In this episode, Ray Poteet is back to share the Infinite Banking History with us. Ray's also going to be telling us exactly what he has done over the past 17-years with Infinite Banking. And he'll open up about the wealth that's been created by following the principles taught through these concepts.
Infinite Banking History Topics Discussed:
Where did IBC (Infinite Banking Concept) come from
When Ray first got introduced to IBC
The time Ray became very upset with the insurance industry
The time Ray met author R. Nelson Nash
When the light really went off for Ray
The seemingly impossible ways he's leveraged IBC
Using IBC to keep money in motion
Want Financial Freedom?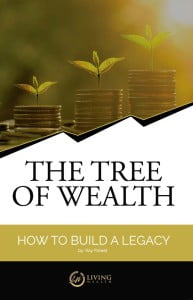 Start your journey to financial freedom with this first step.
Get our 122 page eBook The Tree of Wealth here now.
Episode Takeaways:
SaveSave
Related Posts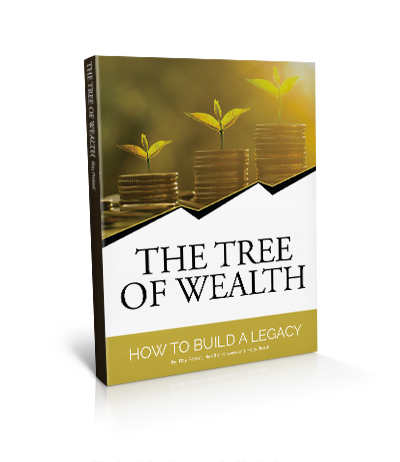 The Tree of Wealth: How to Build a Legacy FREE EBOOK