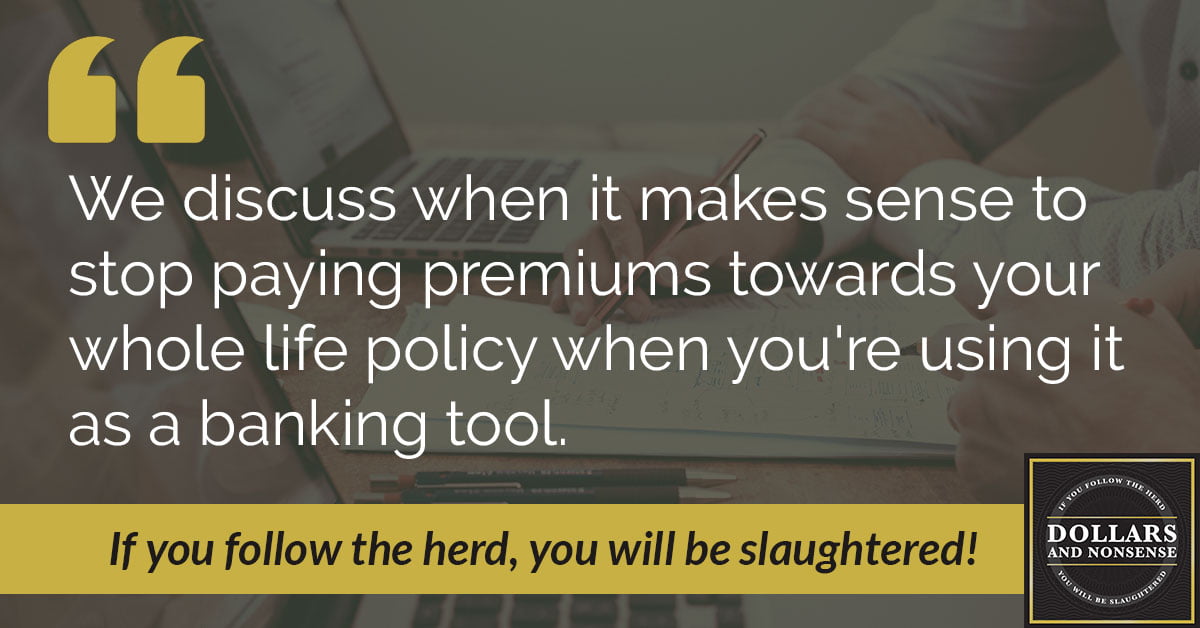 In this episode, we will discuss when it makes sense to stop paying premiums towards your whole life policy when you're using it as a banking tool, We'll also share why you'll probably have to change your perspective on the word "premium" if you want to be successful at Priviate Family Financing in the first place.
We are asked all the time: "When can I stop paying premiums?" Where does that question even come from typically?
We're raised with a scarcity mindset of holding on to as much of our money as we can. This then translates into a belief that if we are paying into premiums, then it is money leaving. We have this "paid off" mentality, and we lump our banking policies in there too, unfortunately.
The trouble comes in when people view their whole life insurance policy as just another insurance. If I make a $500 payment towards car insurance, home insurance, and different things, we all know I have less money the next day. I'm poorer now.
Premiums are Different
But Priviate Family Financing is actually a different type of premium payment. The money doesn't vanish into someone else's pocket.
With Priviate Family Financing you're the banker. The reality is this: It's not money leaving. Premiums paid into a whole life insurance policy under Priviate Family Financing is money being deposited into your private bank, and banks never want you to stop making deposits.
We need to change the way we see these premiums from adding into the payment side of the budget to the asset side of the budget. Then you get to see what happens when you pay the premiums.
Episode Resources:
Infinite Banking and Priviate Family Financing explained
Episode Takeaways:
Read More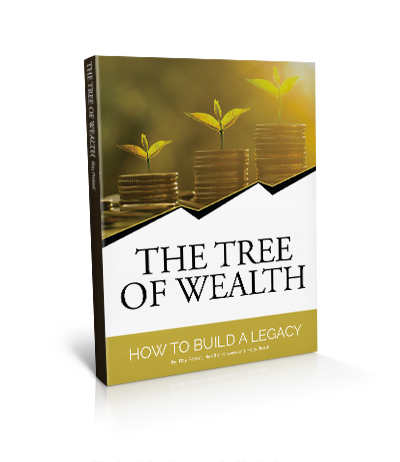 The Tree of Wealth: How to Build a Legacy FREE EBOOK