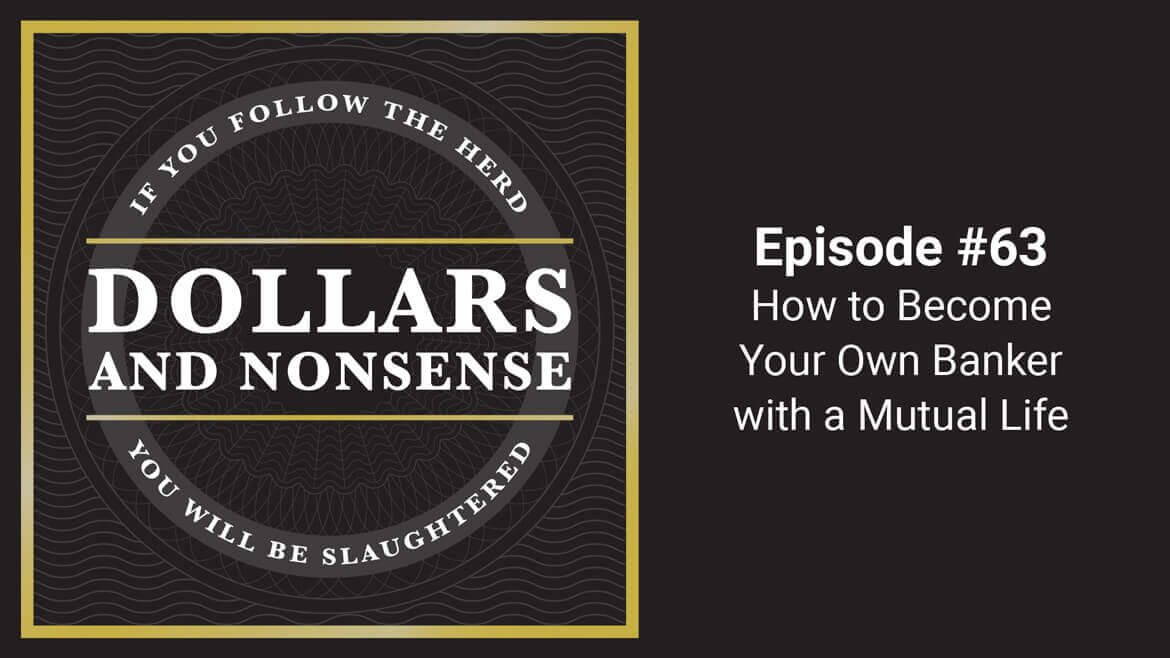 We discuss the unrealistic retirement expectations people have, and how you can find fulfillment in your work instead of merely working for a paycheck.
Today we're talking about a topic that either you like talking about or you avoid talking about, depending on your personality. That topic is retirement. It can be exciting, it can be scary, it can be nerve-racking, but it just depends on how well you've prepared and your relationship with money and work, to begin with.
We'll uncover some of the things we found that make retirement expectations dangerous.
Topics on Retirement Expectations Covered:
Thinking differently about retirement
Determining the right age to plan for
Counting the days vs. loving what you do
Rabbi Lappin and Nelson Nash on retirement
Finding meaning and value in service and passion
The two options for dealing with a job you hate
The false dreams financial services sell us and why
Who arbitrary ages set limitations
Episode Takeaways:
Episode Resources:
Read More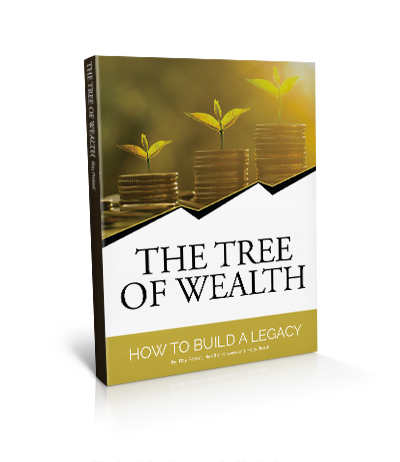 The Tree of Wealth: How to Build a Legacy FREE EBOOK