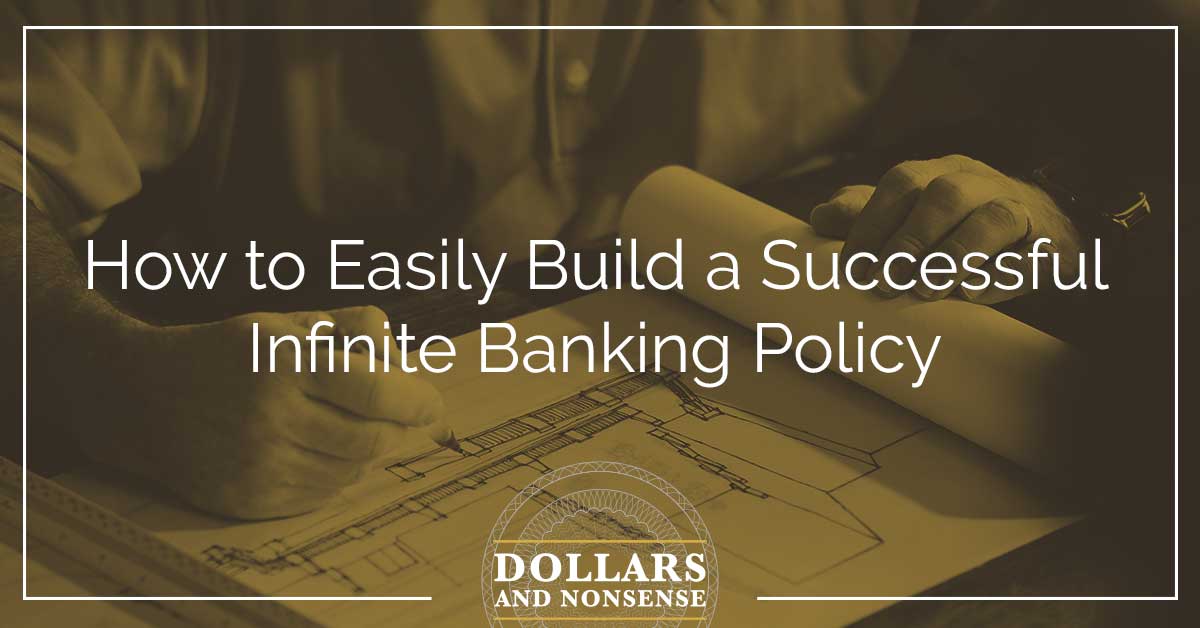 E95: How to Easily Build a Successful Infinite Banking Policy
In this episode, we discuss exactly how to build a proper infinite banking policy. We also answer the most common questions that we get about policy design.
If you're new to infinite banking or researching this concept, there's so much that you can soak up. Nelson used to say, "There's a lot of noise in the financial world."
There are always people trying to buy your attention. Those people say they know something that other people don't. This state applies to infinite banking. There are many people out there who say they finally figured out how to do it the best. There are people out there who say it never works for anybody; don't touch it.
Today, we're taking the discussion back to the basics: the foundation of what makes a proper Nelson Nash, infinite banking policy. These are the aspects that need to be the core. We're going to share what you need to do to produce the best result. Simpler usually is better, and simpler puts you in more control. Get ready to learn how to maximize the infinite banking concept and do what's best.
Building a Successful Infinite Banking Policy:
Understanding the death benefit is great, but not the real point
What is BOLI (Bank Owned Life Insurance) and why do the banks own so much
Where to start
Paid-Up Addition Rider
Whether to put a term rider on the policy
Tax considerations and setting yourself up to give away money to the government
The 7-Pay Test
The nuts and bolts of dollars and sense
Episode Resources:
Related Posts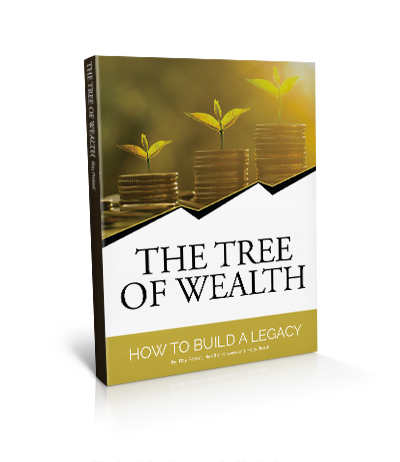 The Tree of Wealth: How to Build a Legacy FREE EBOOK