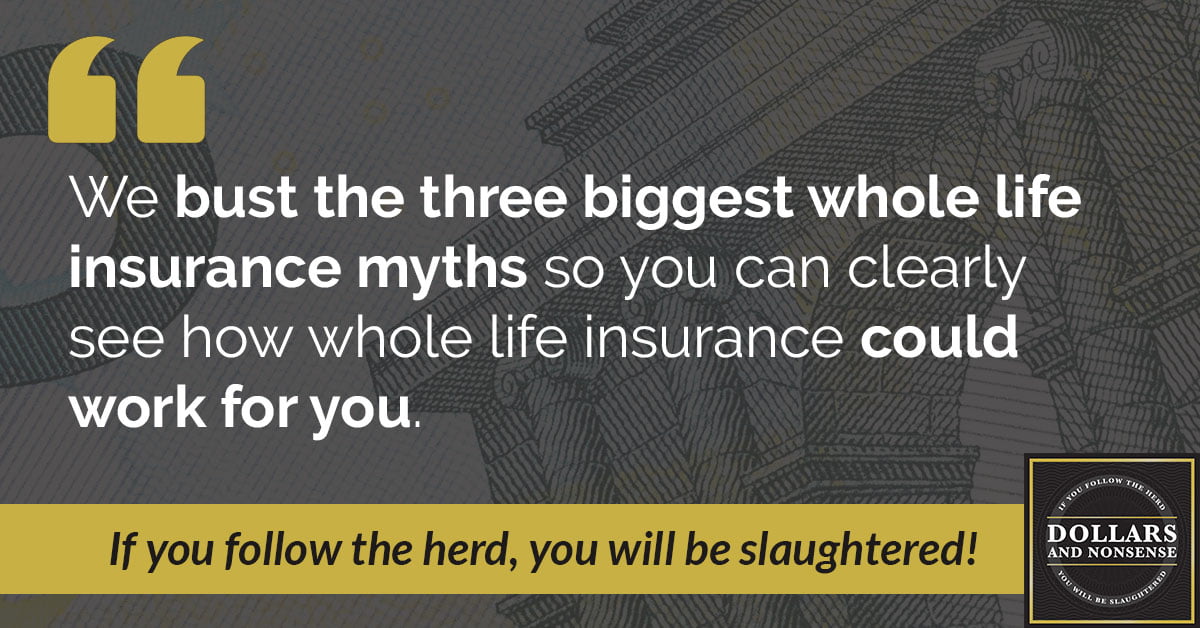 E39: The 3 Biggest Whole Life Insurance Myths Destroyed
In this episode, we will discuss the three biggest whole life insurance myths so you can clearly see how whole life insurance could work for you.
We try to reveal some things, common myths, common outside-the-box thinking strategies to help you. And probably the most important one to us is this thing called the Priviate Family Financing concept, how become your own banker.
And it uses this tool, whole life insurance, in a way that most everyone, including myself, including Holly, would have had no idea that whole life insurance could work this way.
One of the things that we've certainly found is there are a lot of myths floating around. And these are certainly prohibiting people, due to things they've heard in the past, from even opening up to this new concept and on how to use this tool.
Whole Life Insurance Myths Discussed:
Is Whole Life too expensive?
Rethinking how to use a policy today and secure tomorrow
Payment Mentality vs. Deposit Mentality
When and where term life insurance makes sense
Is the rate of return on whole life terrible?
On taxation
Do you have to be young to purchase whole life?
Want Financial Freedom?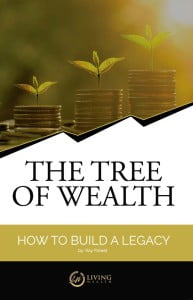 Start your journey to financial freedom with this first step.
Get our 122 page eBook The Tree of Wealth here now.
Episode Resources:
SaveSave
Related Posts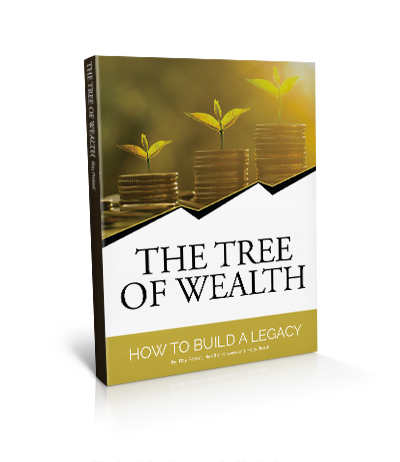 The Tree of Wealth: How to Build a Legacy FREE EBOOK