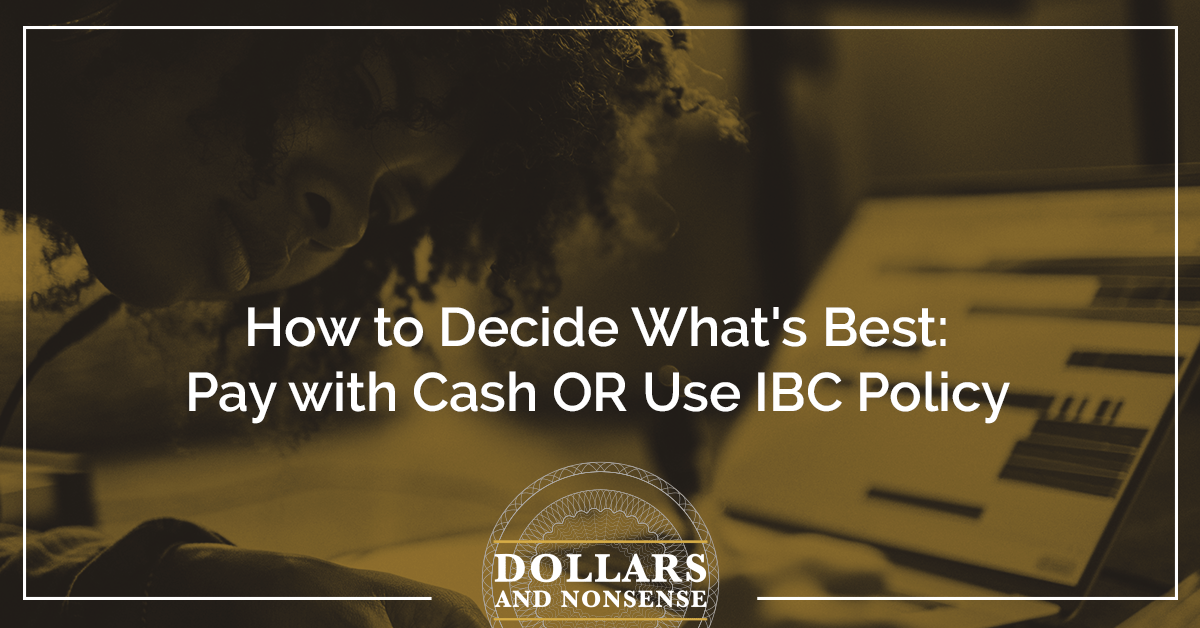 E130: How to Decide What's Best: Pay with Cash OR Use Infinite Banking Concept Policy
In this episode, we discuss one of the most commonly asked infinite banking questions. When should I use my infinite banking policy policy to pay for something, and when should I use cash?
Most new practitioners of IBC deeply struggle with this question. It takes a paradigm shift to fully appreciate the answer and finally know exactly what to do. Today, we make the choice easy for you.
Topics Discussed:
What it means to become your own banking and why it matters
Understanding the two basic ways you pay for something
The fundamental problem Infinite Banking attempts to solve
The real costs of paying cash
Is cash really king?
How money in motion makes more money
Why compound interest is like magic
Example expenses you never thought you could use policy to pay for, but can
Episode Resources:
Home » E130: How to Decide What's Best: Pay with Cash OR Use Infinite Banking Concept Policy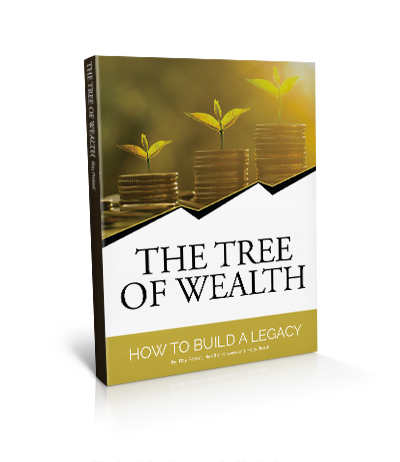 The Tree of Wealth: How to Build a Legacy FREE EBOOK