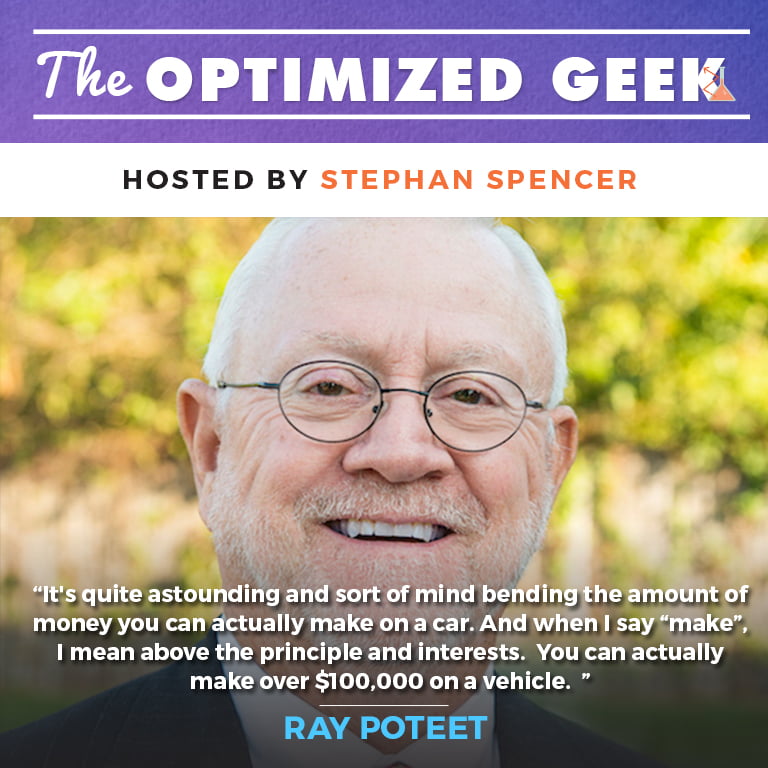 Our founder Ray Poteet was recently interviewed in an OptimizedGeek podcast, where he explained how infinite banking can turn a life insurance policy into a nest egg. For readers that haven't heard of infinite banking before, it's a way to create your own private bank that you use instead of a conventional bank; for loans, for storing money, for financing cars, vacations, houses and education....
Read More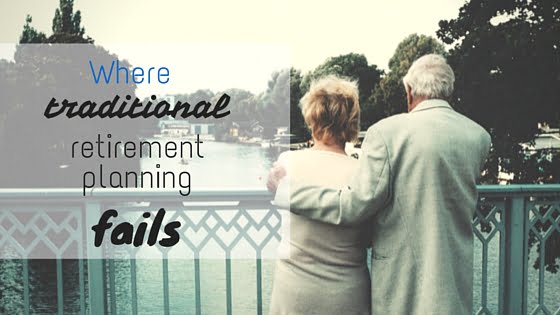 When planning for retirement, it can become easy to obfuscate the future. Maybe you are 30 years from retirement age – are trying to make the right decisions today to set yourself up financially for your Golden Years might seem like an impossible task. Or on the other hand, maybe you are 3 months away from retirement and want to be confident that what you've built will last. You might...
Read More

For many of us, the Stock Market has been presented to us as the premiere method for attaining wealth for wealth building and retirement. However, with the uncertainty attached to the markets, lack of control, and volatility in the world economies, many of us are searching for alternative ways to work with our money. Unless you have a mind akin to Warren Buffet, you probably won't be one to...
Read More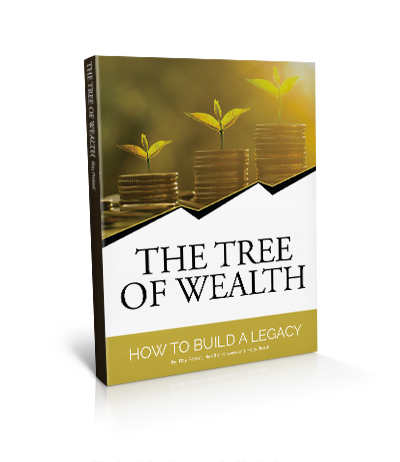 The Tree of Wealth: How to Build a Legacy FREE EBOOK