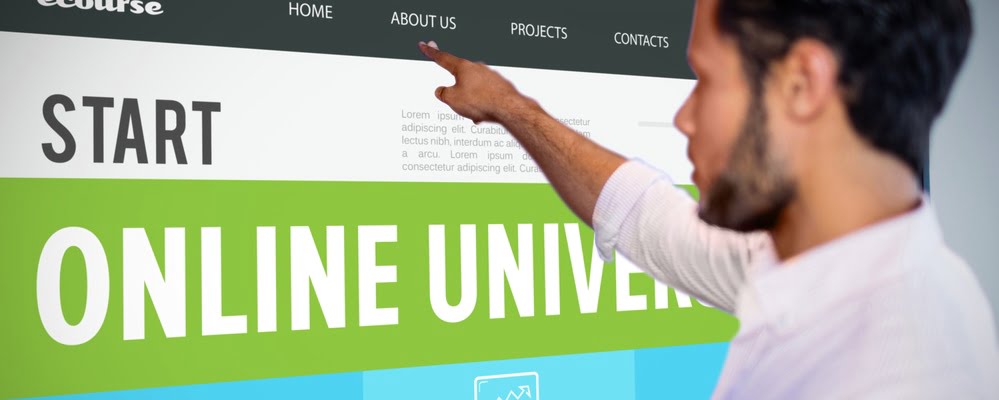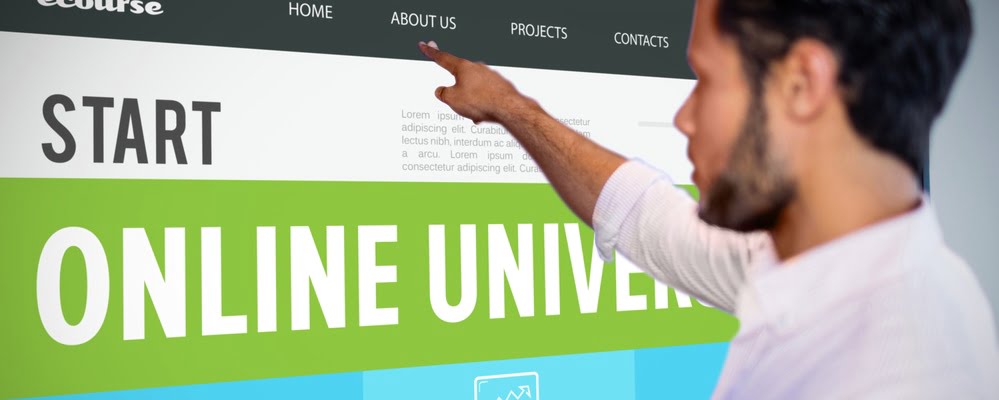 At Living Wealth, we are dedicated to helping our clients find sustainable means of growing their wealth before retirement. This means providing the proper training and educational resources to ensure they are on the right track.
With this in mind, we offer a pair of online training courses specifically designed to help people better understand the principles of Infinite Banking and how they can use the concept in their own lives.
Here's a quick overview of each course:
This course focuses on teaching people how they can create and profit from the process of banking in ways that most people have not experienced. The tool you use to build your "banking" system is permanent life insurance. Surprisingly few people have discussed how you can use your life insurance just like the banks do, to create lasting wealth for you and your family. In this course, we investigate the philosophy and principles behind Infinite Banking, and provide many real-life examples to show how exactly it works. When you complete this course, you will have all of the knowledge you need to determine if Infinite Banking is the right choice for you.
If you already have an understanding of the principles associated with Infinite Banking, then you are ready for some more in-depth coursework. The Lifestyle Banking Master's Course is for current clients, and goes into the practical elements of lifestyle banking. It covers such topics as, "Why is participating whole life insurance the perfect vehicle to use in your private family financing system?", "How do I pay myself extra interest and what does it do to improve my policies," "How to take advantage of your financial GPS," "Why using your policy is better than paying cash," and much more.
Each of these courses has been designed by our team of financial experts to ensure you are getting the most accurate, helpful information possible. For more information about these courses, contact us today at Living Wealth, and we will be happy to answer any questions you have.
Read More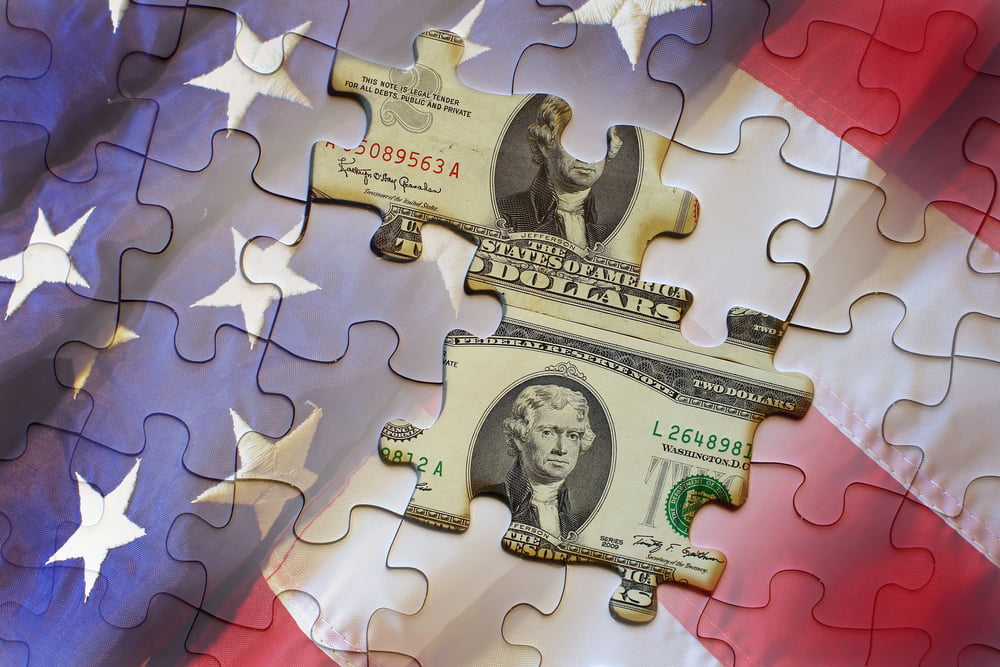 One of the few topics on which most Americans can agree seems to be a distrust in the nation's banking system. A 2015 Gallup poll revealed that the only federal agency in the United States with a consistently lower approval rating than the Federal Reserve was the Internal Revenue Service. That's a shockingly low level of trust and approval.
Even big-time politicians on both sides of the political spectrum take turns in blasting the Federal Reserve. Presidential candidate Donald Trump has accused the Federal Reserve of keeping interest rates low to protect the image of the current Democratic administration. Numerous Democrats have gone on record to criticize Republican attempts to raise interest rates.
The average American has a much simpler reason to dislike and distrust the Federal Reserve. Simply put, they've been burned before, and the memory is still fresh in their minds.

The 2008 bank bailouts left a bad taste in the mouths of Americans across the country. The majority opinion in the general public seemed to be that the government had no business bailing out banks that got themselves into a mess with terrible mortgage loans and lending practices. Politicians on both sides of the spectrum have said the bailout helped banks, but at the expense of the average taxpayer.
Many people lost a lot of money in the 2008 economic recession, especially people who had mortgage loans. Much of this is due to a lack of care by the big banks, who flouted the responsibility they have with the money of their constituents.
Don't rely on the big banks
If you are among those who have a distaste for the big banks as a result of the bailout and their reckless practices, there are still plenty of options you have to save money without relying on traditional savings practices that only serve to line the bankers' pockets.
Living Wealth helps you to operate on a principle known as Infinite Banking. Rather than stocking money away in a savings account, you use dividend paying whole life insurance as the vehicle for your savings, allowing your savings to grow tax free while participating in the insurance company's profits.
For more information about how Infinite Banking works and about how you can take control of your savings rather than relying on the big banks, contact us today at Living Wealth.
Read More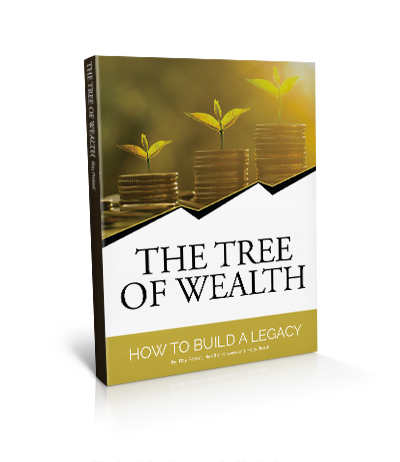 The Tree of Wealth: How to Build a Legacy FREE EBOOK