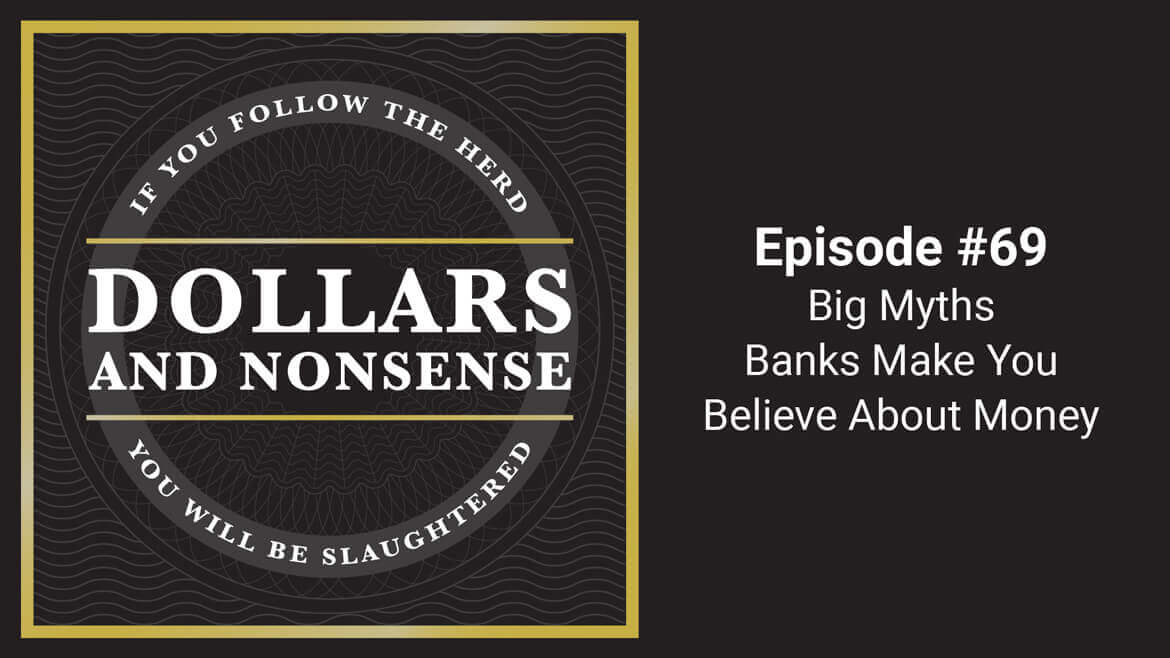 E69: 3 Big Myths Banks Make You Believe About Money
In this episode, we discuss the three biggest banking myths people believe. These myths can dictate your behavior and hold back your ability to build wealth.
You often hear us talk about banking. We're not big fans of conventional banking. What we are enthusiastic about is you becoming your own banker and what we call personal family financing.
You see, we feel that banks can be a little deceptive in how they operate. Plus, what we believe about them can impact how we think and what we do with our money. This is where problems begin. So today, we're going to nail down three banking myths holding people back from building lasting wealth.
The Three Biggest Banking Myths Topics Discussed:
When banks do and do not make money from you.
Why banks offer free checking accounts.
Is your money as safe in a bank as you think it is?
Is the money you deposit still yours?
Episode Takeaways:
Episode Resources:
Related Posts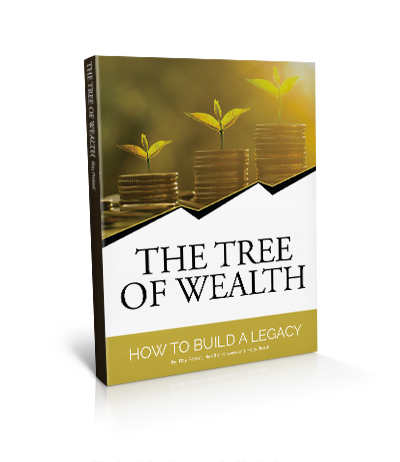 The Tree of Wealth: How to Build a Legacy FREE EBOOK