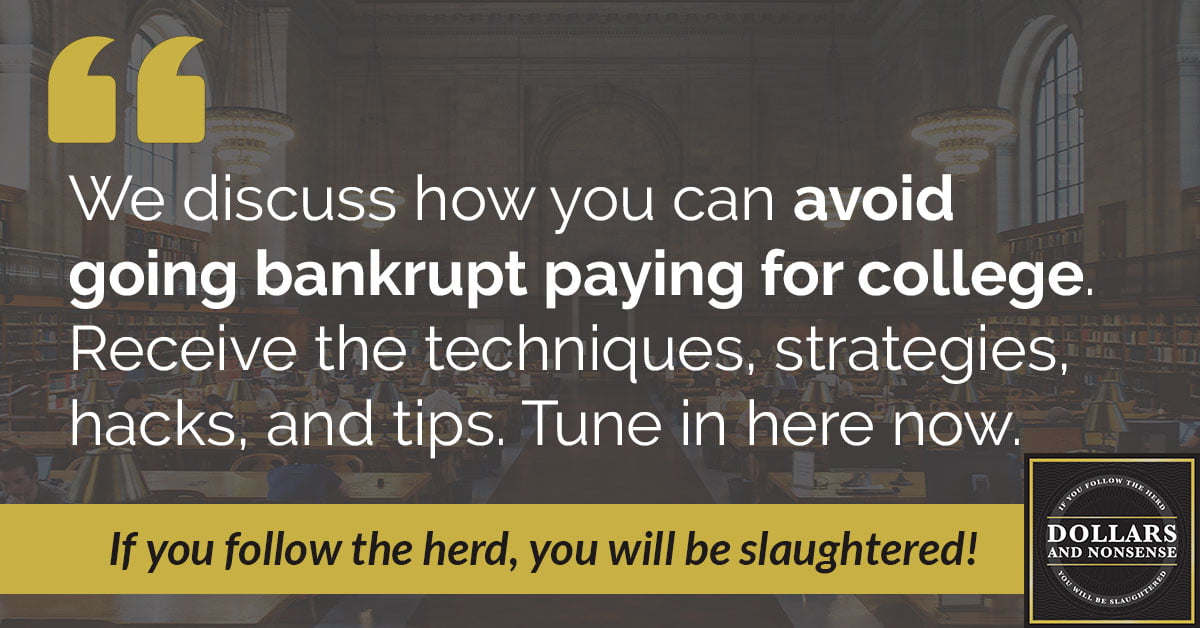 E45: How to Avoid Going Broke Paying For College
In this episode, we discuss how you can avoid going bankrupt paying for college. We'll share techniques, strategies, hacks, and tips. Click here to tune into the show…
There are a ton of questions parents ask themselves when thinking about paying for their child's college tuition. What are some things we can avoid when we send our kids to college? How do we pay for this and not go bankrupt in the process?
And merely to send them to med school, it can cost up to $2.6 million in some situations. This is putting your kid through college, med school, and specialty. Now that doesn't mean you will have all that debt, but they're going to graduate with a lot of debt.
It is possible in the world we live in today to have this kind of debt when they graduate. And we as parents want nothing more than to have our kids succeed, be successful, and to pursue those dreams they want to do.
But at what cost? Every year it's getting more and more and more expensive.
Paying for College Without Going Broke Topics Discussed:
The ever-growing cost of paying for college tuition.
Tactics and strategies for reducing costs.
Building a "family scholarship"
Leveraging financial aid and scholarships
Negotiating with colleges
How to "look poor on paper" without being poor
The hidden trouble with 529 programs
The sneaky scholarship and aid trick with whole life insurance
Related Posts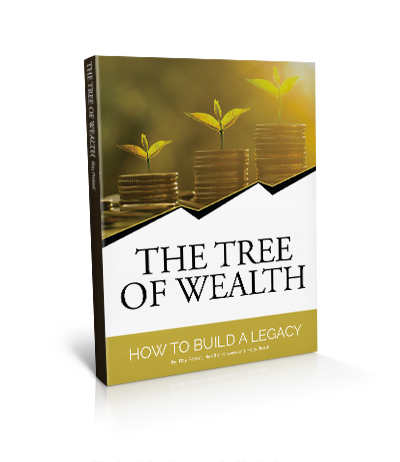 The Tree of Wealth: How to Build a Legacy FREE EBOOK