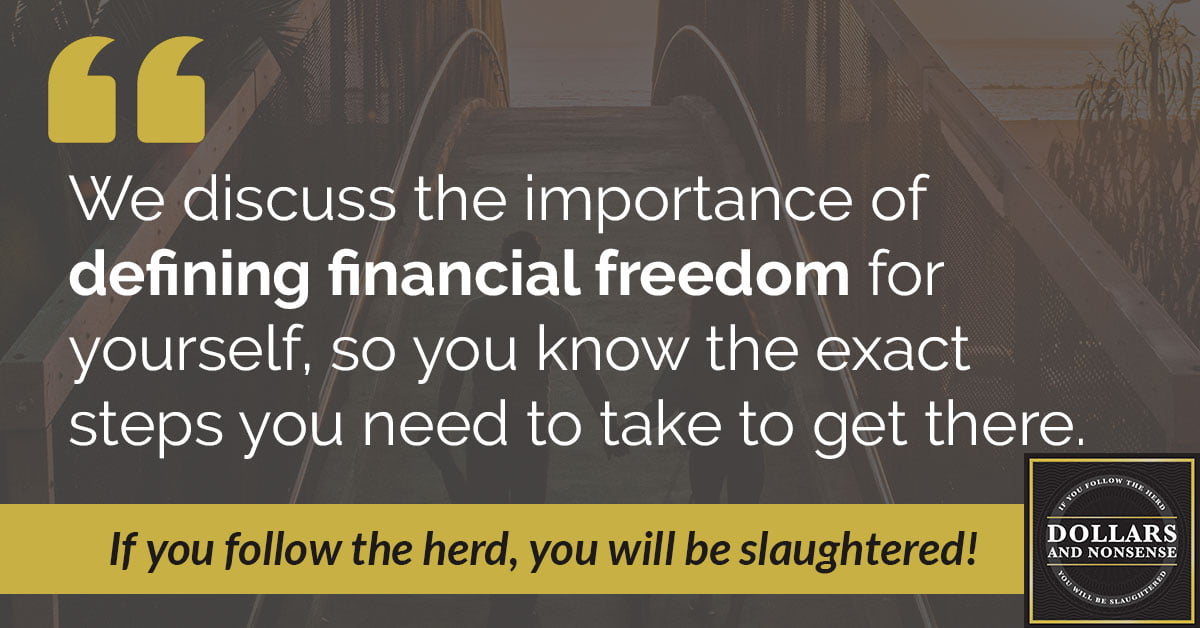 E44: How to Define Financial Freedom And Get There
In this episode, we discuss the importance of defining financial freedom for yourself, so you know the exact steps you need to take to get there.
We're often asked, "How do I actually be financially free and what does that mean?"
The simple truth is this: financial freedom can mean different things to different people. And we often try to put ourselves in a box by judging ourselves against what somebody else is doing.
But that's their definition of what being financially free is. By using someone else's interpretation, we're not building a roadmap that meets our personal needs.
The answer is to not try to fit your dreams into other people's expectations, or just try to model it after somebody else. Because we believe that if you know what you're striving for, it's way easier to backtrack and see what steps you have to take.
So the real question we should be asking ourselves is this: What is financial freedom mean to you?
To help narrow things down, we'll explore three ways to understand and define your own route.
Thee Ways to Define Your Finacial Freedom:
When your passive income surpasses your lifestyle

Determining retirement age and what retirement looks like
Accounting for the unknowns

Finally being in control of your money and getting rid of the debt that's nagging you
Being able to leave a legacy
Related Posts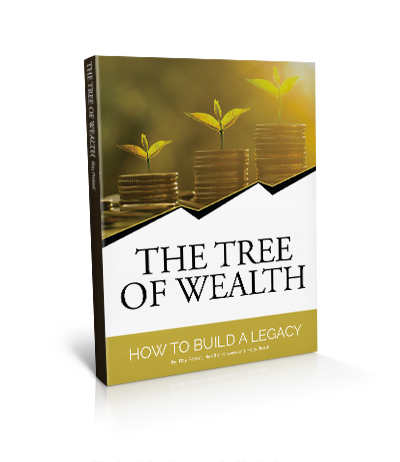 The Tree of Wealth: How to Build a Legacy FREE EBOOK