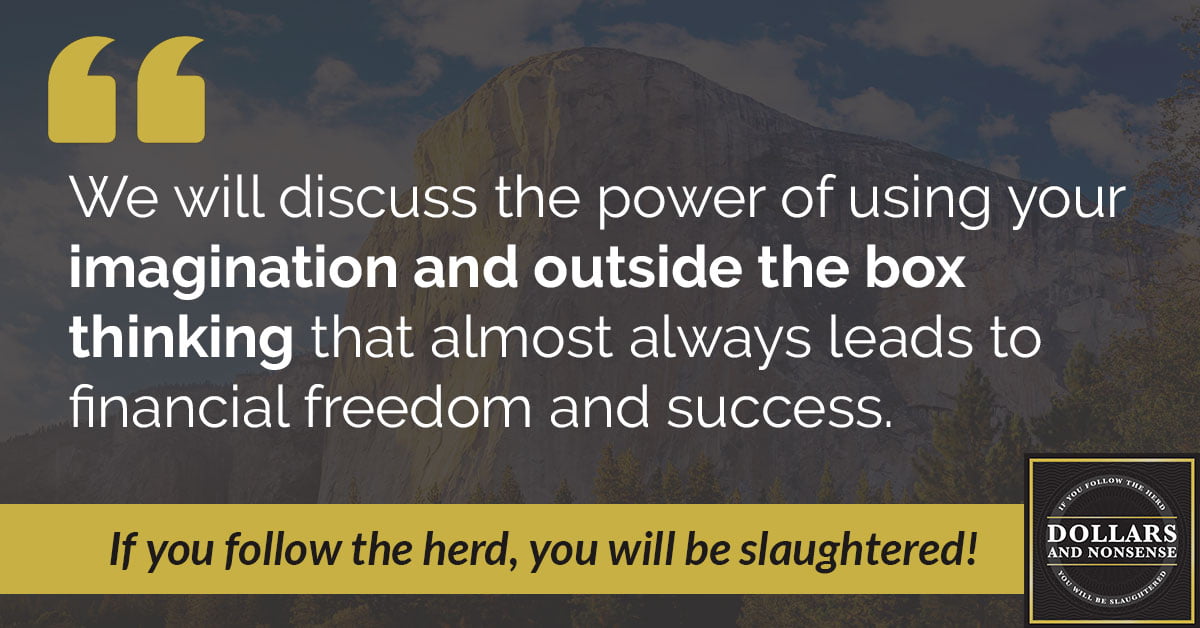 E37: Outside The Box Thinking That Will Make You Successful
In this episode, we will discuss the power of using your imagination with your money. And we will deep dive on outside the box thinking that almost always produces better results than doing what everyone else is doing.
This is a topic that rings true for us and our podcast. You see, there are reasons why we like outside the box thinking: Typically, things inside the box don't always produce success. And using the average strategies and tactics will end up netting you status quo finances.
As the tagline of the show states, if you follow the heard you will be slaughtered. The average person goes along with what the crowd is doing without question. And they don't put much thought into it. They relinquish their control to an idea that it will all work out in the end. It has to; everyone else is doing it, after all.
We challenge those beliefs and arm you with the knowledge to question conventional wisdom today.
Financial Outside The Box Thinking Topics Covered:
Rethinking and questioning 401K's
How and why 401K's became so prevalent
The long-term outcome of 'going with the flow' without questioning the destination
A case story for teaching kids about money and generating passive income at the same time
Rethinking and questioning the 529 plan
When leveraging a Home Equity Line of Credit (HELOC) makes sense and doesn't
Want Financial Freedom?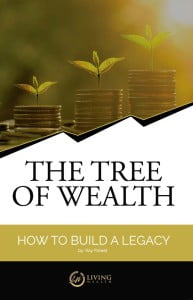 Start your journey to financial freedom with this first step.
Get our 122 page eBook The Tree of Wealth here now.
Episode Takeaways:
SaveSave
SaveSave
Related Posts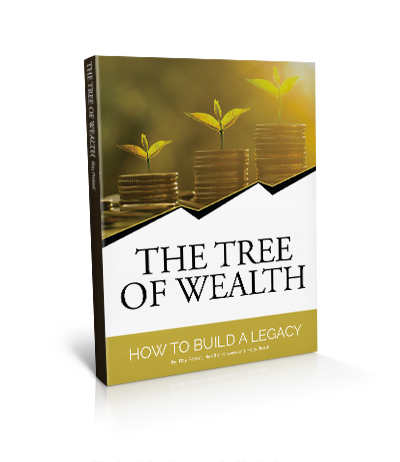 The Tree of Wealth: How to Build a Legacy FREE EBOOK