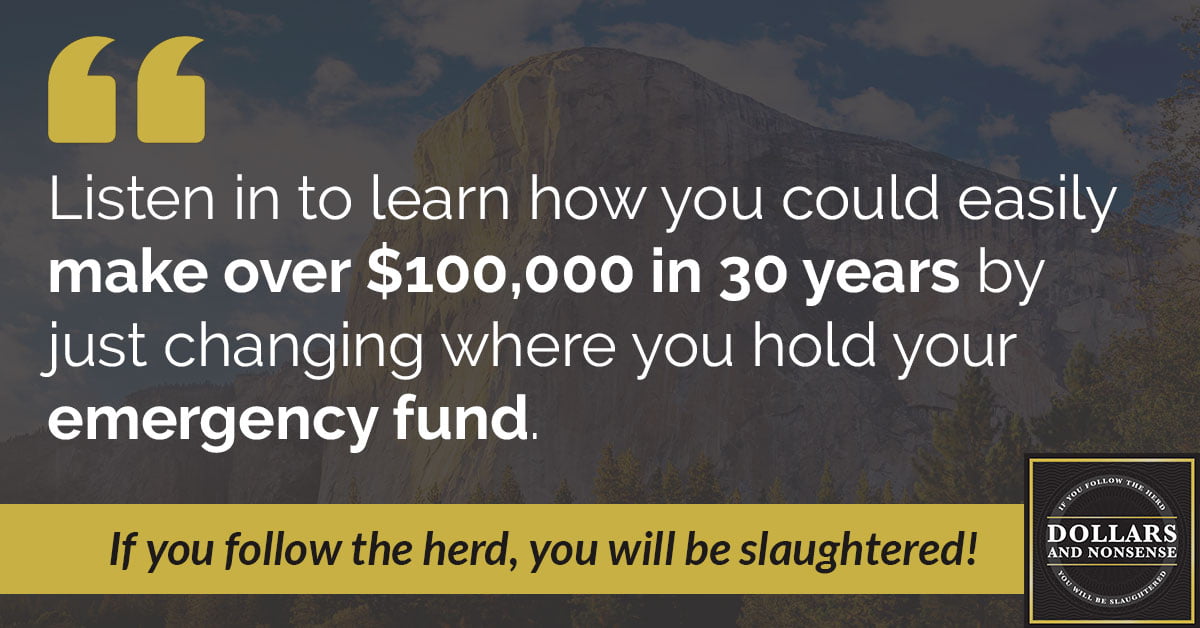 E28: This will Make You Rethink Your Emergency Money
In this episode, we'll discuss how you could easily make over $100,000 throughout your working lifetime by just changing where you hold your emergency money of all things.
Emergency funds are crucial to buttressing and protecting our financial life from the unexpected catastrophes. But they're not always given the attention they should receive. And, when people do have them in place, they tend to actually lose money unknowingly.
We run into this a lot, where we're teaching people how to use a policy to be their own banker and make a lot more money. But for some reason, there's a mental block, which keeps them from seeing their policy as a bank. They still see a bank account as a bank and a policy as something different. Nothing makes that clearer than when people talk to us about their emergency fund and how they would never want to move that into a policy or something like that.
Today we're going to talk about emergency funds. How to use your policy as your emergency fund, how much more money you could be making with that, and really how a policy has all the characteristics that you would look for in a really great emergency fund.
Emergency Money Episode Topics:
What is an emergency fund
Why should everyone have one
Penalties and taxes for using money from your Roth or 401K in an emergency
Stepping outside the "bank box"
The problem with putting emergency funds in a savings account
How Life Insurance companies are more accountable and safer than banks
Episode Takeaways:
Related Posts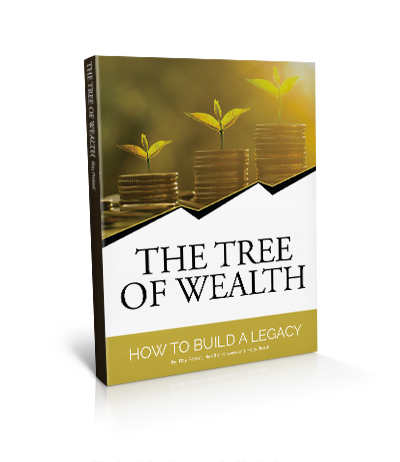 The Tree of Wealth: How to Build a Legacy FREE EBOOK