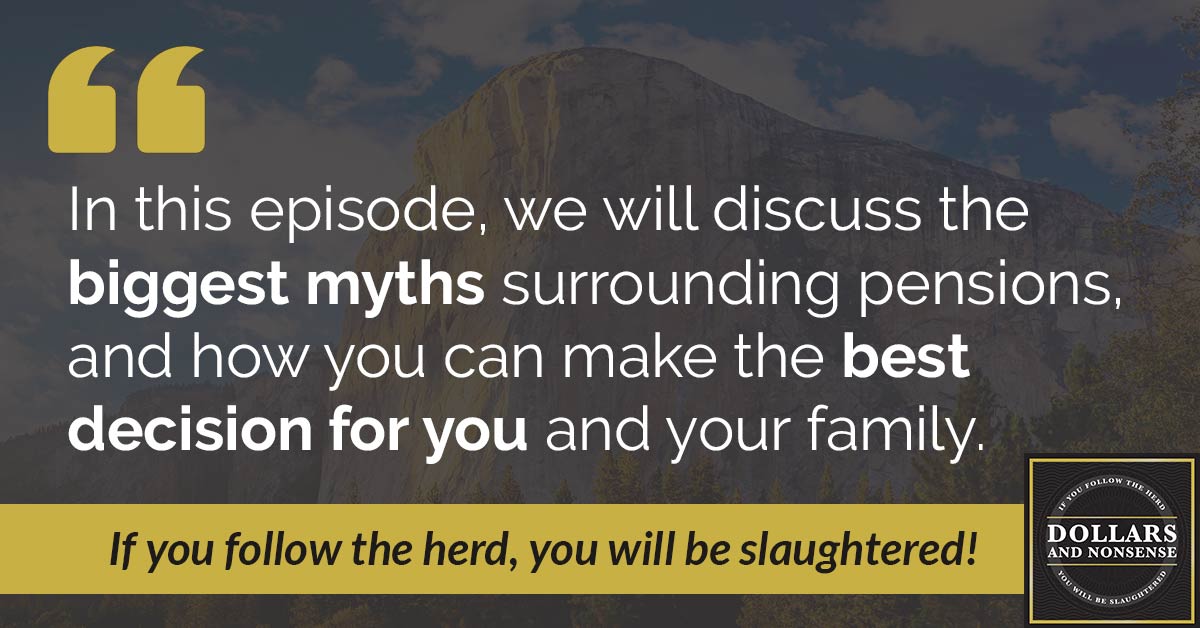 E21: Pension Myths and How to Make the Best Decisions
In this episode, we discuss the biggest pension myths, and how you can make the best decision for you and your family.
To start, one of the most significant points to focus on in your pension is who to insure. People often ask the questions, "Do you just insure the individual who qualifies for the pension plan? Or if you're married, do you also include your spouse? And what are the pros or cons to including a spouse in regards to the pension plan?"
You go, you work your whole life, you retire, and then they give you an option. It's to choose to get the monthly income just on you, or for you and your spouse. Of course, we're all concerned about the well-being of our spouses. When you first see the number, you say, "Here's the monthly amount of money I can receive from a pension with just me. And if I add my spouse, wow, that's a massive reduction." So it causes people some stress when they see the monthly reduction of money per month if they add their spouse to it.
And there's so much more. Which, we'll cover in this episode to help you maximize your pension.
Pension Myths and Maximization Topics Discussed:
Who to insure in your pension plan
Ensuring your spouse is provided for
Leveraging a dividend paying whole life insurance policy correctly
Where social security fits in, or doesn't
Can you count on your pension to be there when you retire
How to maximize your pension
Want Financial Freedom?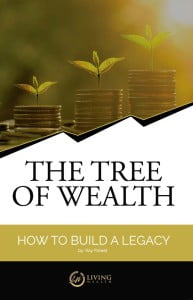 Start your journey to financial freedom with this first step.
Get our 122 page eBook The Tree of Wealth here now.
Pension Mythis Episode Takeaways:
Related Posts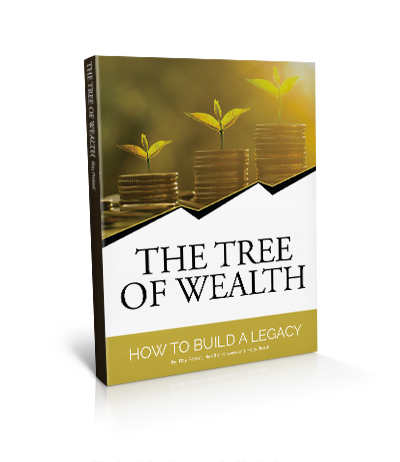 The Tree of Wealth: How to Build a Legacy FREE EBOOK