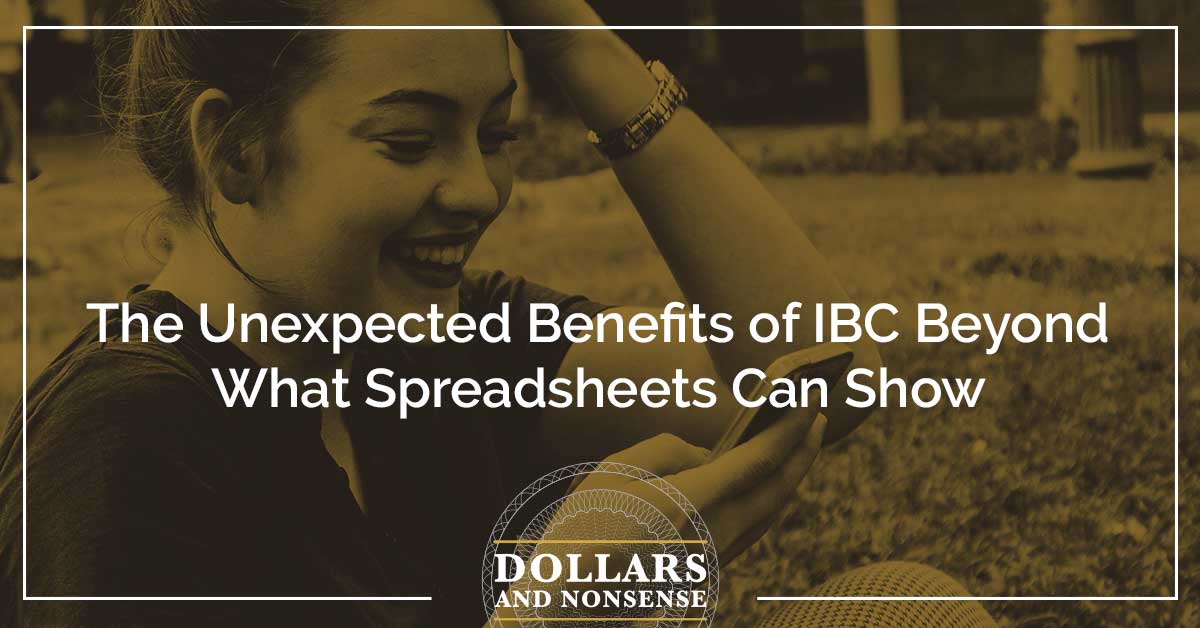 E117: The Unexpected Benefits of Infinite Banking Beyond What Spreadsheets Can Show
In this episode, we discuss the unseen power of infinite banking to transform lives and how you can't put all the benefits of IBC on a spreadsheet. We're going to focus on a standard line of questions people have when introduced in banking. They want to see the numbers because they're analytical and build out a spreadsheet to see if it works for them.
We've come to find that there are unexpected areas of your life impacted when someone adopts infinite banking. These are dimensions of life that they had no idea would change and a spreadsheet alone cannot demonstrate them.
Topics Discussed:
What happens first when you finally start to take control of your finances
A quick discussion on the benefits shown through analytics and spreadsheets
Finding joy in things that used to be stressful anxiety-inducing events
Shifting the way you think about money for a more productive life
Alleviating fear of the unknown and uncertainty of your financial well-being
Moving from worker mentality to entrepreneurial and what that does for you
Adopting a fresh perceiving and understanding of how you can make your money benefit you now AND in the future
Episode Resources:
Home » E117: The Unexpected Benefits of Infinite Banking Beyond What Spreadsheets Can Show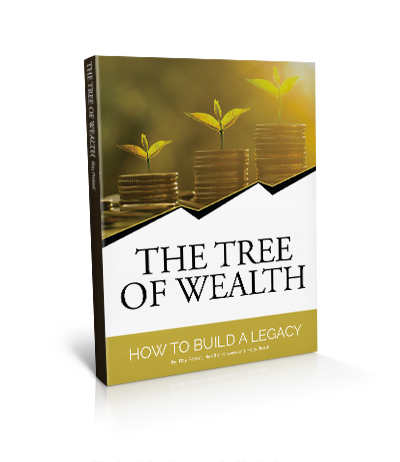 The Tree of Wealth: How to Build a Legacy FREE EBOOK