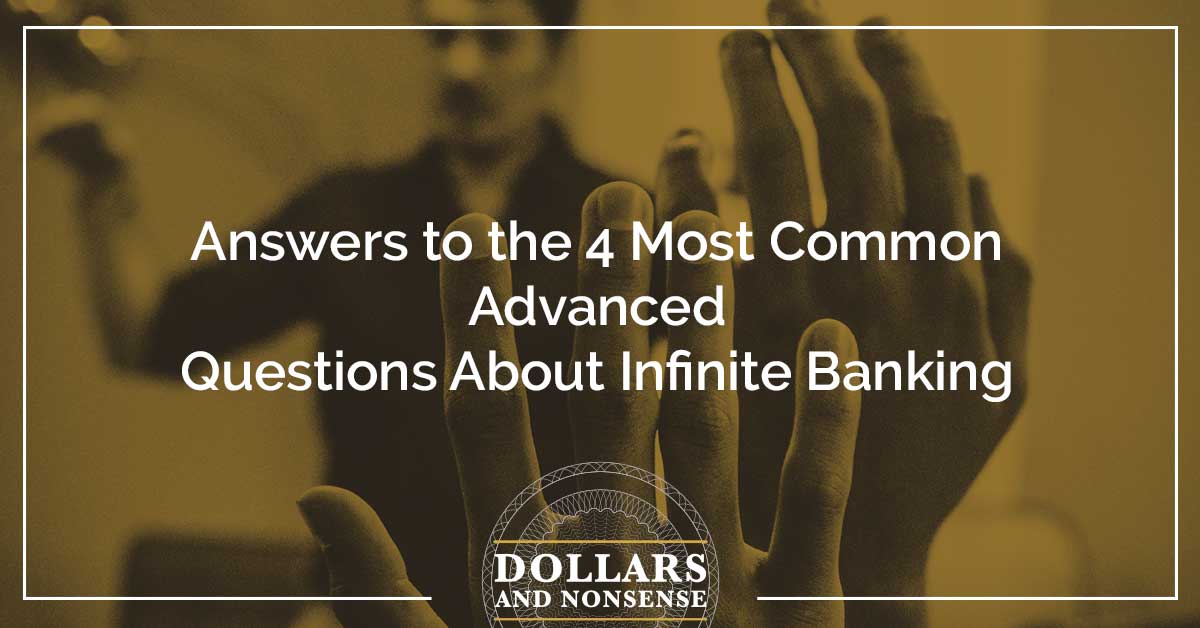 E116: Answers to the 4 Most Common Advanced Questions About Infinite Banking
In this episode, we discuss the most common advanced questions we receive from our existing clients and others that already have experience with infinite banking. These are the questions we hear most often once someone has started their journey or is a little further along with the IBC concept.


Topics Discussed:
Now that I have a policy, what do I do next?
What do most people use their policies for and what can I use it for?
When does it make sense and when does it not make sense to use a policy to pay for things?
When does using more than one policy make sense?
How much premium should you really be paying?
Episode Resources:
Home » E116: Answers to the 4 Most Common Advanced Questions About Infinite Banking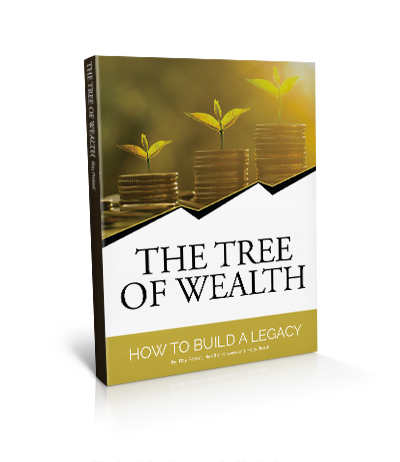 The Tree of Wealth: How to Build a Legacy FREE EBOOK