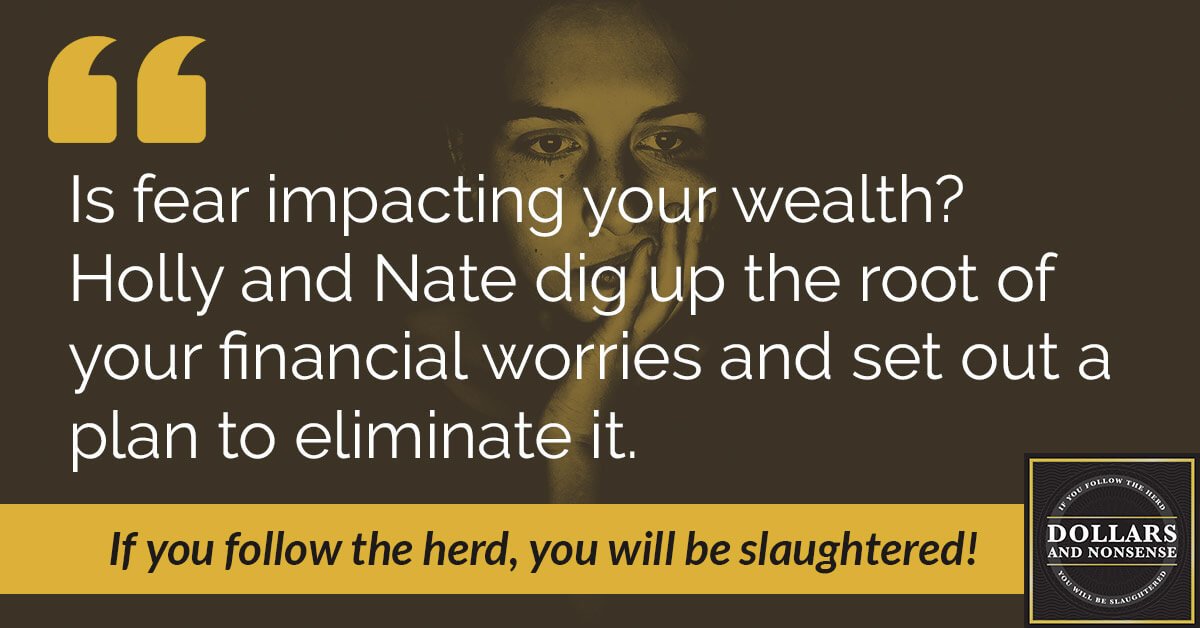 E11: Building Wealth Differently
Is fear impacting your wealth? In this episode of Dollars and Nonsense, Holly and Nate dig up the root of your financial worries and set out a plan to eliminate it. If you desire to provide a family legacy for future generations but aren't eager to reduce your lifestyle, listen in and learn how to build your wealth differently. Escape the doubt and fear by taking charge of your money and thinking outside the box.
Also, Nate and Holly reveal:
Break free from the bank's control
Start implementing infinite banking
Pay yourself first
Turn your liabilities into assets
Episode Takeaways:
Want Financial Freedom?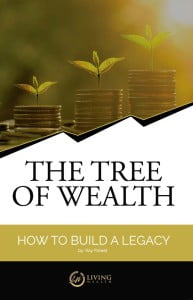 Start your journey to financial freedom with this first step.
Get our 122 page eBook The Tree of Wealth here now.
Related Posts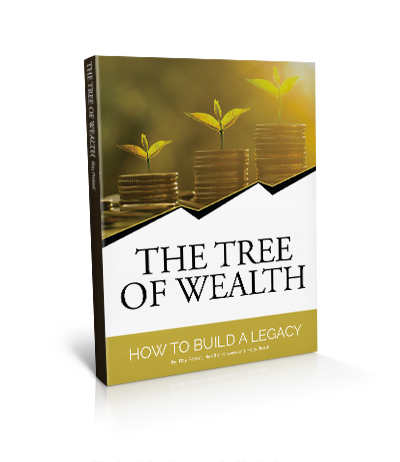 The Tree of Wealth: How to Build a Legacy FREE EBOOK