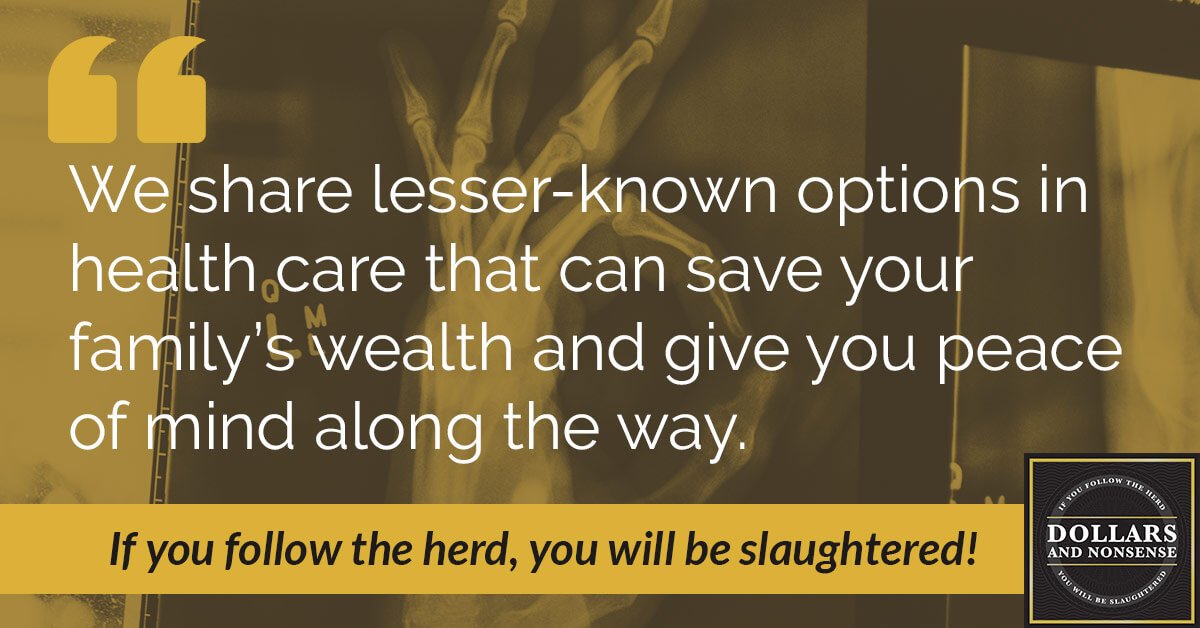 E10: The Health Care Scare
Health care expenses are rising for most American families, and the costs don't seem to be settling anytime soon. In this episode of Dollars and Nonsense, Nate and Holly explain the lesser known alternative options in health care that can save your family's wealth and give you ease of mind, all while growing your money along the way. When you get all the facts and think outside the box, there's no need to be scared of health care.
Also, Nate and Holly reveal:
See how universal health care affects your family
Learn why you should rethink premiums
Discover health care sharing ministries
 Episode Takeaways:
Want Financial Freedom?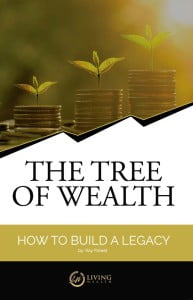 Start your journey to financial freedom with this first step.
Get our 122 page eBook The Tree of Wealth here now.
Related Posts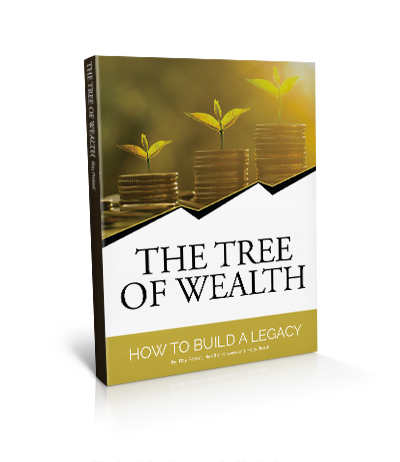 The Tree of Wealth: How to Build a Legacy FREE EBOOK