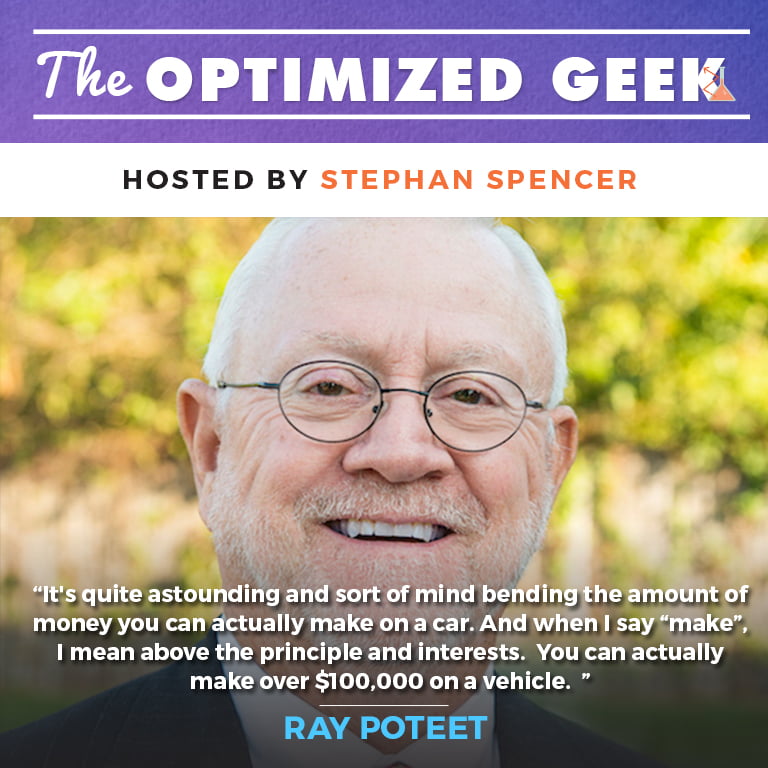 Our founder Ray Poteet was recently interviewed in an OptimizedGeek podcast, where he explained how infinite banking can turn a life insurance policy into a nest egg.
For readers that haven't heard of infinite banking before, it's a way to create your own private bank that you use instead of a conventional bank; for loans, for storing money, for financing cars, vacations, houses and education.
Many Americans are familiar with a 401K as a retirement savings vehicle, but infinite banking is much more powerful. For example: you can benefit from the life insurance policy by taking loans out rather than having to wait until retirement to access the money. And over time, since you are paying yourself interest rather than to the bank and due to the miracle of compound interest, your wealth grows exponentially.
Ray shares on the podcast that by using infinite banking since 2001 for just financing the cars for his family of 5 primary drivers, the system has created $700,000 in wealth.
Listen to the podcast and get an in-depth explanation of how infinite banking works.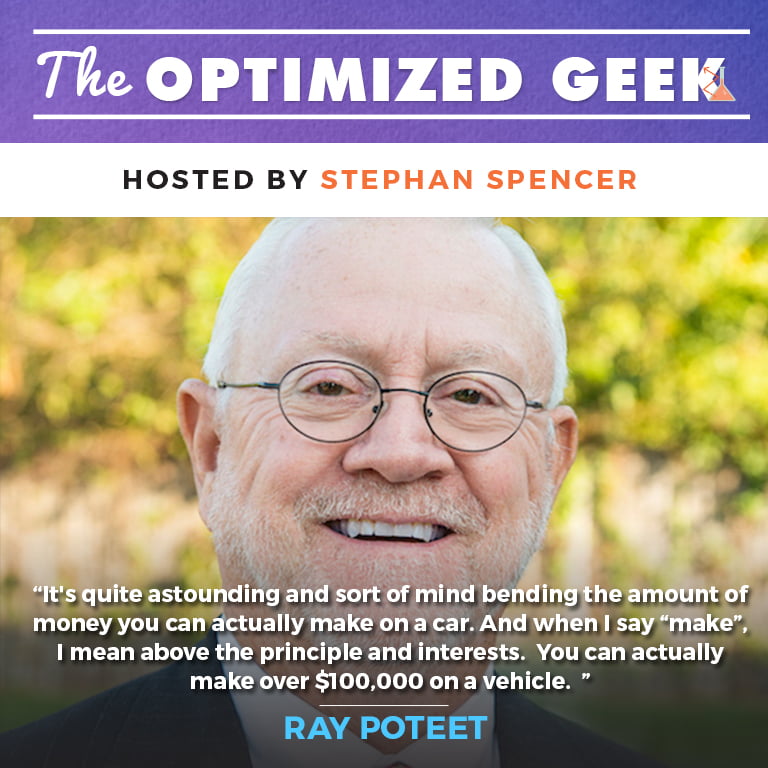 Read More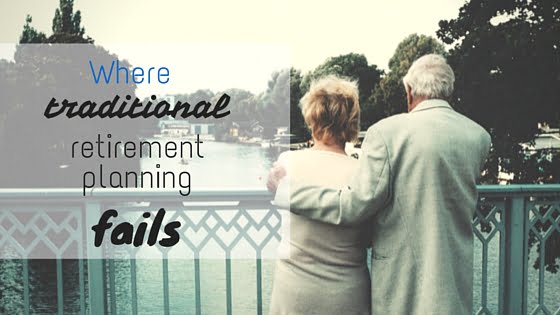 When planning for retirement, it can become easy to obfuscate the future. Maybe you are 30 years from retirement age – are trying to make the right decisions today to set yourself up financially for your Golden Years might seem like an impossible task. Or on the other hand, maybe you are 3 months away from retirement and want to be confident that what you've built will last. You might ask – how are the two situations at all similar? Well, they both come down to analyzing your priorities when retirement comes. To accurately do so, you'll also need a proper sense of what it takes to make those priorities come to fruition. Most of it comes down to 3 major elements: income, liquidity, and legacy – things that some don't consider when retirement planning. Let's break down what each of these means for you.
1. Income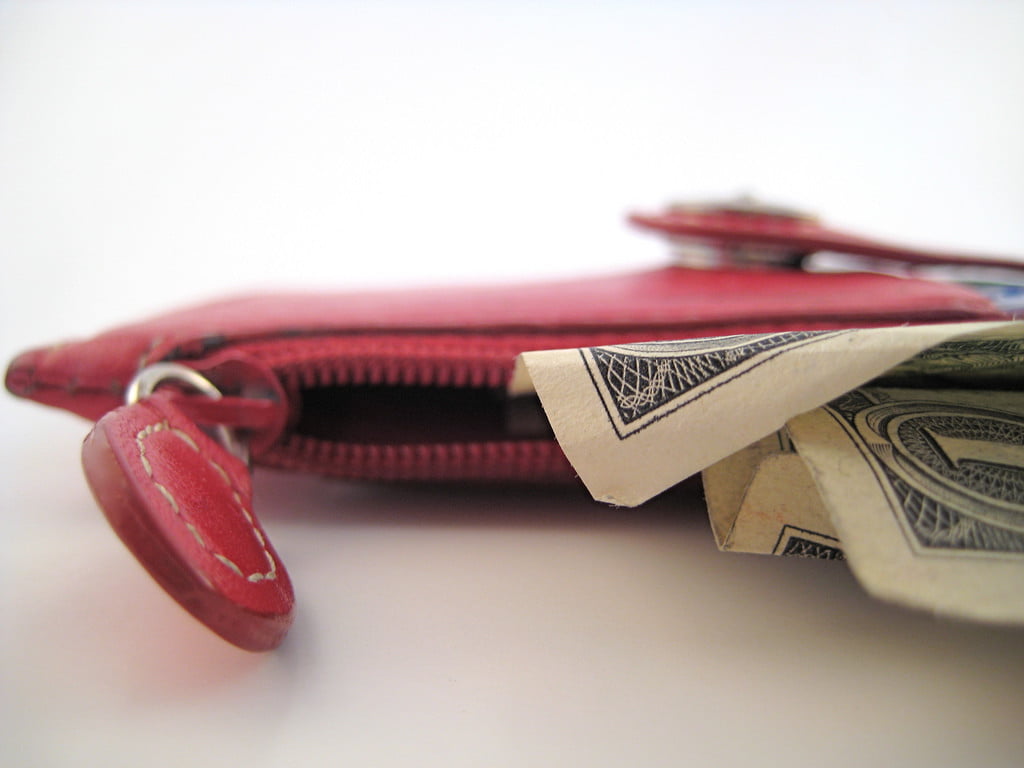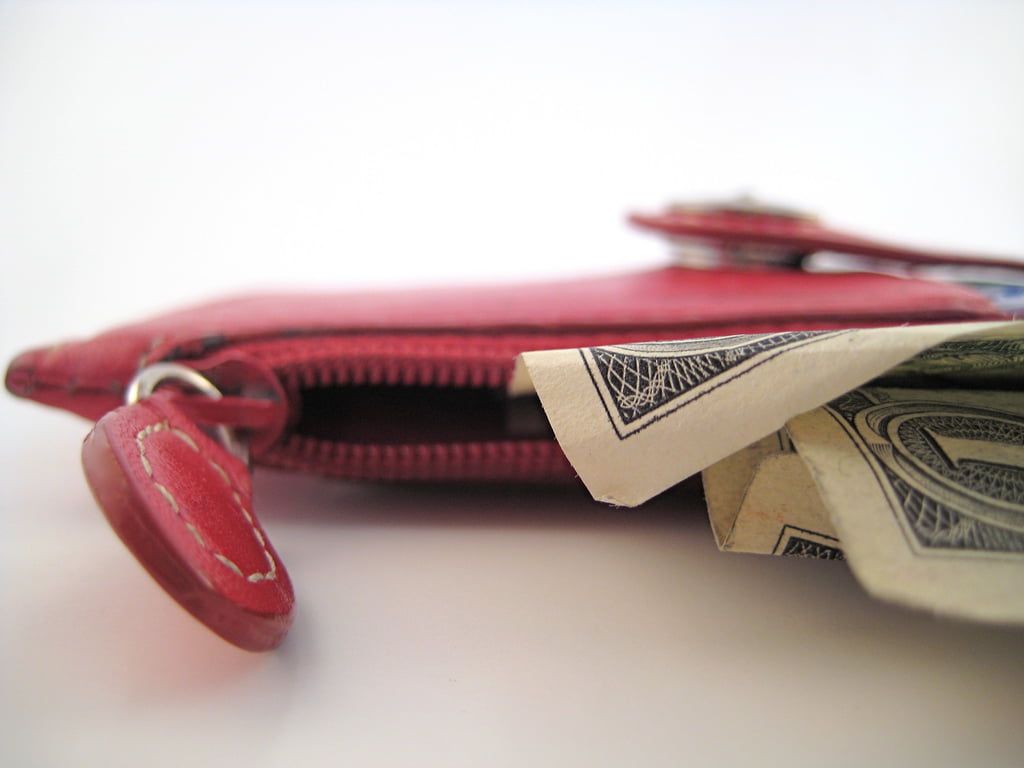 Income isn't a word that is really thrown around when discussing retirement. Instead, the "Nest Egg" mentality is more common in retirement planning culture. However, it is important to remember that the goal of retirement is not to see who has the most money piled up, but who can generate the most income from the assets they've accumulated.
Cash Flow is always king –, you know that you have a good month when your income is greater than your expenses regardless of how much money you have in the bank. The same thing applies in retirement. Most individuals are trusting their retirement assets in mutual funds and the stock market; unfortunately, these assets are focused more on appreciation than they are on cash flow, and one bad year near retirement can wipe you out (remember 2008… not a good year for those wanting to retire).
If your plan is solely based on "Nest Egg", it might be time to look into ways to generate an income to live off of in retirement.
2. Liquidity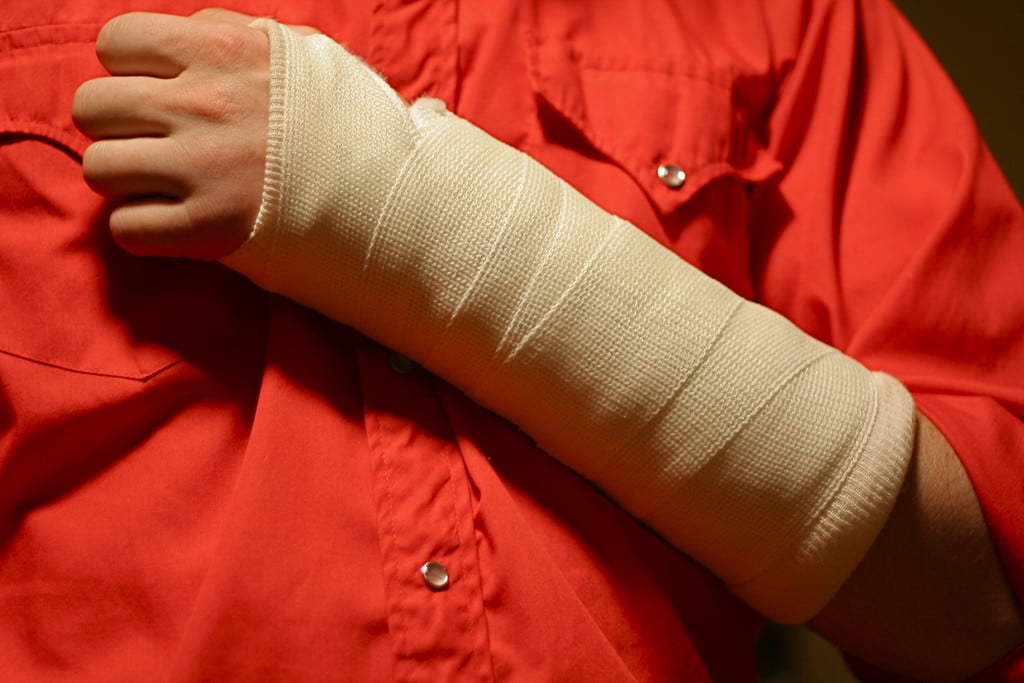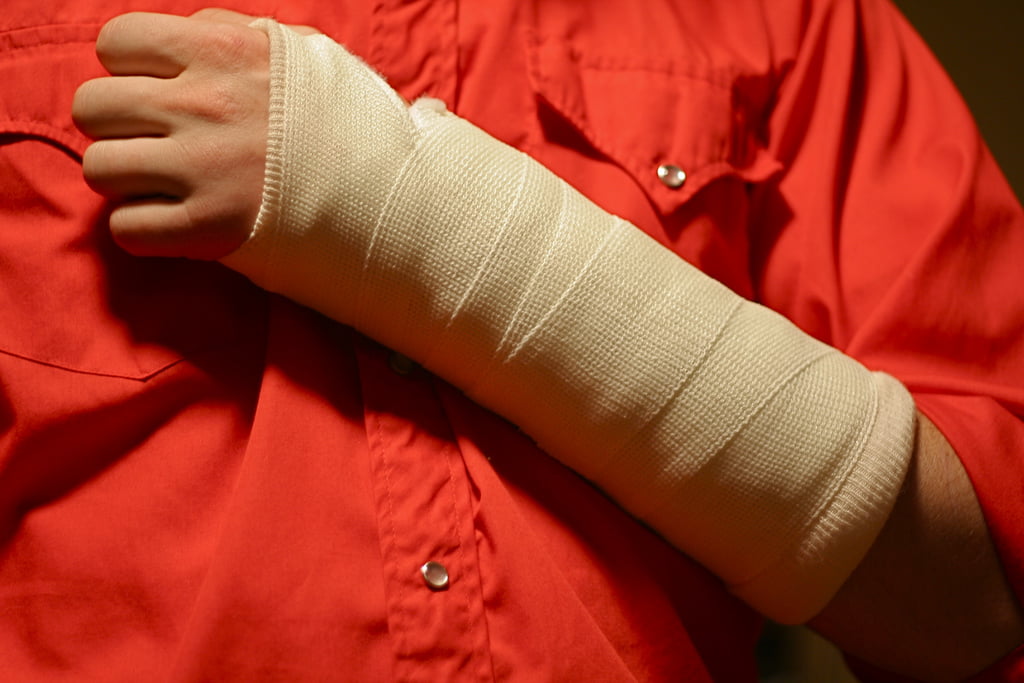 Retiring off of a pension, Social Security, rental income, or income from an annuity is great, but if you do not have a reserve fund set aside for emergencies, you can be in for a rude awakening. Once you've figured out how you will generate the income you need in retirement, now it's time to focus on your liquidity.
There will always be expenses that are unforeseeable and that don't quite fit in your monthly budget. In retirement, these unexpected expenses can come from many places: a medical emergency, long term care expenses, or even the usual culprits like buying a car or going on a vacation to see the grandkids.
You want to make sure that you have funds set aside that are not correlated to your income stream. By setting yourself up in this manner, you can use these funds when an emergency or unexpected expense comes along without having to worry about selling off assets that are producing your monthly income.
3. Legacy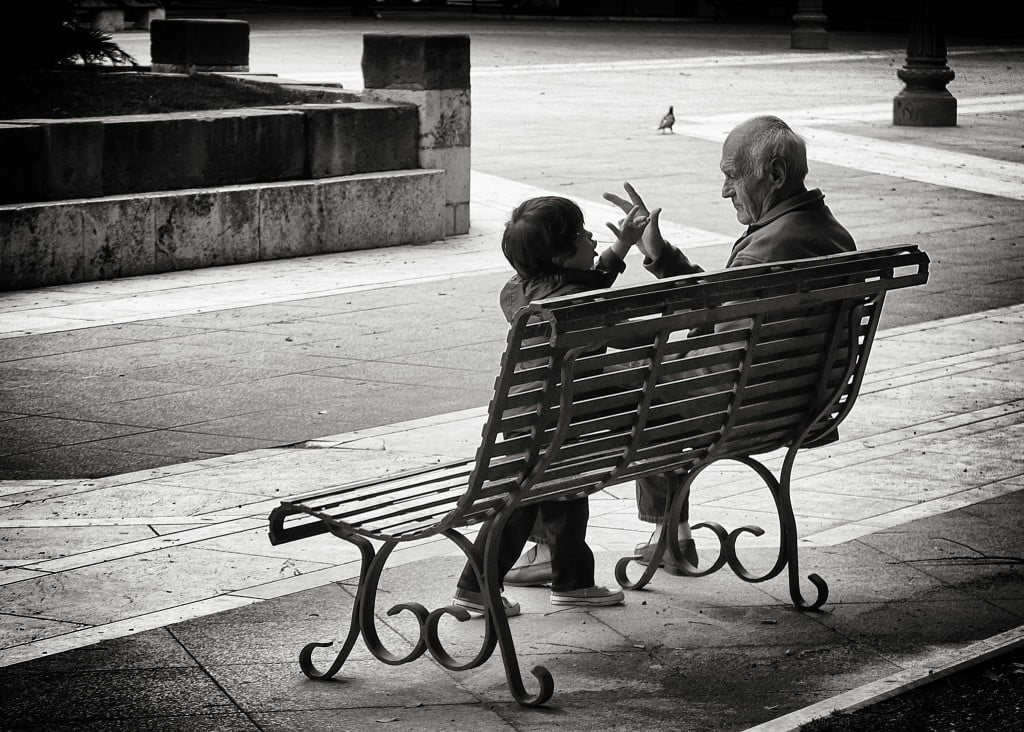 After building your income stream and creating a liquid pool of reserves, your final priority should be on building your legacy. We don't get to take any of our possessions with us on the other side, so making an estate plan for what we leave behind is crucial.
Some assets are better than others to own when it comes to preparing to leave an inheritance. One of the best assets to own at the time of death is Whole Life Insurance. Many times the Death Benefit will be exponentially larger than what was paid into the policy in premiums, allowing you to pass on a legacy for pennies on the dollar. Another great perk is that the Death Benefit can be passed down Income Tax-Free to your heirs, and if set up properly, can bypass any Estate Taxes as well.
With the many misconceptions on retirement planning that are floating around these days, it's good to refocus ourselves on the key elements of retirement so that we can make a proper plan. If you are interested in learning Living Wealth's approach to wealth building and retirement, you can access our Beginner's Course for free by clicking here.
Read More

For many of us, the Stock Market has been presented to us as the premiere method for attaining wealth for wealth building and retirement. However, with the uncertainty attached to the markets, lack of control, and volatility in the world economies, many of us are searching for alternative ways to work with our money.
Unless you have a mind akin to Warren Buffet, you probably won't be one to amass a fortune in the Stock Market. It can seem like there's a veil in front of the Wall St. world for the average investor.  No matter the way you feel about Wall Street, it is nice to know that there are other ways to make money, perhaps ways that help you keep better control of your money while providing greater growth opportunity.
Let's take a moment to look  at some alternative options you have available to have your money work for you:
Real Estate
The world of Real Estate investing offers some very unique advantages that can be utilized regardless of whether the stock market is up or down. Not only is there the potential for appreciation of asset value when the housing market goes up, but many have found great success creating a cash flow empire in Real Estate through rental properties and apartment complexes.
The power lies in your ability to leverage borrowed money when investing in real estate. We forget that real estate operate slightly differently than other investments. Although you only may have put 20% down to buy a property, you get the benefit of the full investment when you look at return when you sell that property in 5 or 10 years.
Then, you get into the tax advantages. Often, you can deduct your entire mortgage interest from your taxable income. Depreciation deduction allows you to deduct on the part of your property used for rental purposes, keeping down your reportable net income and reducing your taxes. Reverse Mortgages and Cash-Out Refinancing options to put cash back in your pocket without losing the properties themselves.
With all these options, there is one absolute necessity: EDUCATION. Real Estate can be extremely lucrative, but the best investors are those that spend the time educating themselves, as any business owner educates themselves in their field. Conveniently, we live in an era of great accessibility to information and educational materials – books, audiobooks, blogs, podcasts – the tools are out there.
Dividend-Paying Whole Life Insurance
401k programs and IRA's had a virtual "takeover" of the retirement marketplace in the 1980's. Because of it, society lost its interest in the whole life insurance policies of previous generations. More recently, however, these policies are slowly coming back and gaining steam in the marketplace as benefits are rediscovered. Whole life insurance, like real estate, has some incredible advantages when compared to other tools for wealth building.
Cash Value inside a policy grows tax-deferred, and can be accessed tax-free at any time through a policy loan. Taxes represent one of the greatest threats to wealthbuilding. Because of it, accessing money on a tax – free basis (without penalties) is incredibly valuable.
Whole Life Insurance policies are guaranteed to grow. When using a Mutual Life Insurance Company, your policy is eligible for additional growth through dividends.
The policy loan feature allows policyholders to leverage the cash value of the policy. This is similar to how the Real Estate investors can access the equity of their properties without having to sell the asset. This allows your policies to continue to grow as if no money was taken out.
The death benefit payout then passes income tax-free to your heirs. When thinking on the scale of building intergenerational wealth, that's an incredible advantage.
Private Family Financing
Private Family Financing, our implementation process for Infinite Banking, is an innovative way to use the advantages of Whole Life Insurance to enter the "financing" business.
The goal of Private Family Financing is to use your policies to take over all of your car loans, mortgages, student loans, business loans, credit card debt, etc. Once these debts have been paid off, we can now take all of the payments that used to be leaving your hands and send them back to your policies! You are essentially making all the money that the banks and finance companies were making off you, and it's all done on a tax-free basis! You've essentially "invested" in debt, and turned your liabilities into assets.
However, why only focus on your own debts? Many of us have children, parents, siblings, and grandchildren, who all have mortgages, car loans, credit card debt with other banks. By keeping all this money within the family, the opportunity arises to create a large financing enterprise.
There's this misconception that the stock market is where you go to make money. Films like "The Wolf of Wall Street" portray the stock market man who is out of his mind with money and assets. However, that doesn't portray a reality for the majority of investors. There are simply better, smarter options for some people. Exploring those options and educating yourself on how you might leverage them is always the best first step.
Read More