Why should I care about Infinite Banking
By combining Infinite Banking with our GPS, we've created what we call Private Family Financing; a tool that brings financial peace to families who use it. By learning how money really works, you can understand what needs to be fixed and why you're a slave to the financial institutions who control your money. With your own banking system, you can recapture the money you spend on the things you buy and experience the financial freedom that comes with it. If want to be in control of your money, create a legacy for your family, and move into a position of financial peace, Private Family Financing is for you. Why Clients Love Living Wealth
Motivated to Help You Become Financially Sound
We're motivated coaches and partners working as a team to help create a financial legacy for everyone we work with. By using the concepts we teach, Clients reach their financial and retirement goals!
Strong Client Relationship Built on Trust
Living Wealth is built off of the long standing relationships we develop with the Clients we service. What we do isn't just a business, it's a financial ministry that allows anyone to break the bonds of financial slavery.
Personalized Financial Guidance For Everyone
We bring a personalized experience to the table. Living Wealth works with clients on their ever changing financial situations to make sure they maximize the effectiveness of the banking system we set up with them.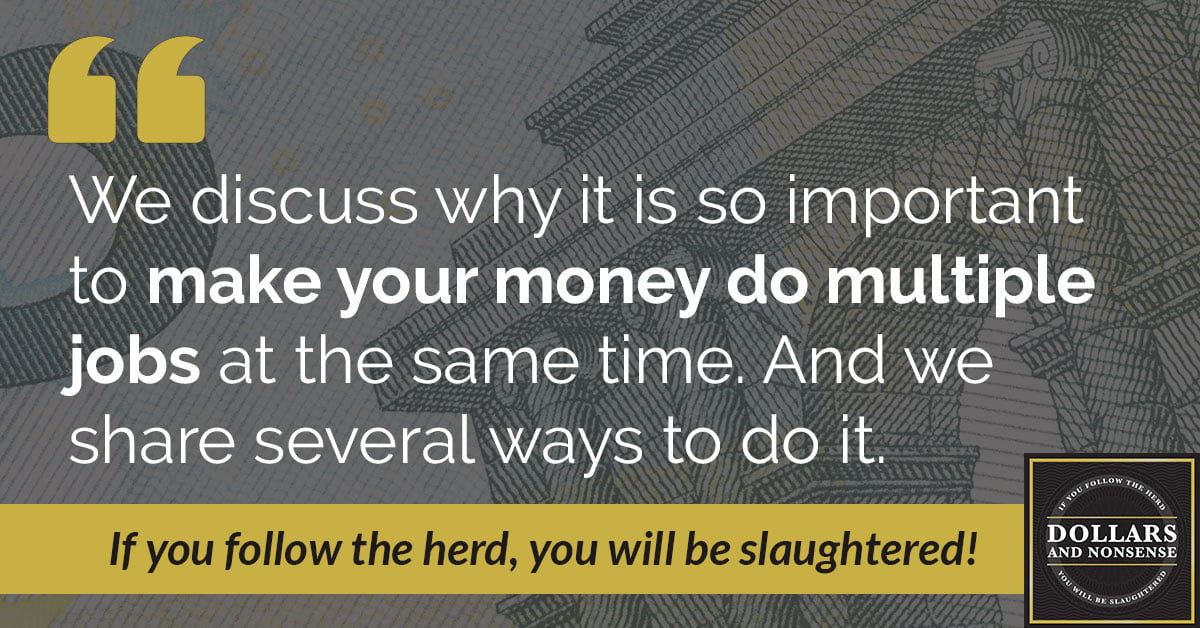 In this episode, we discuss why it is so important to make your money do multiple jobs at the same time. In other words: Make your money work for you. If you're thinking that you have far...
Listen Now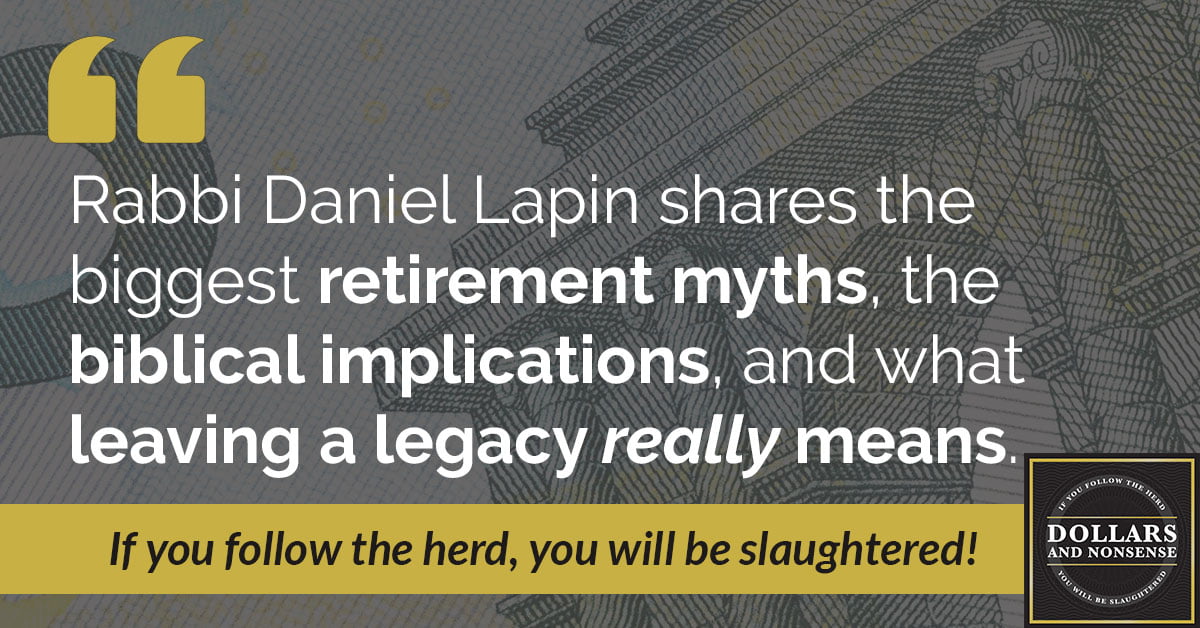 In this episode, we're joined once again by Rabbi Daniel Lapin. He enlightens us on the biggest retirement myths, the biblical implications, and what leaving a legacy really means.
Listen Now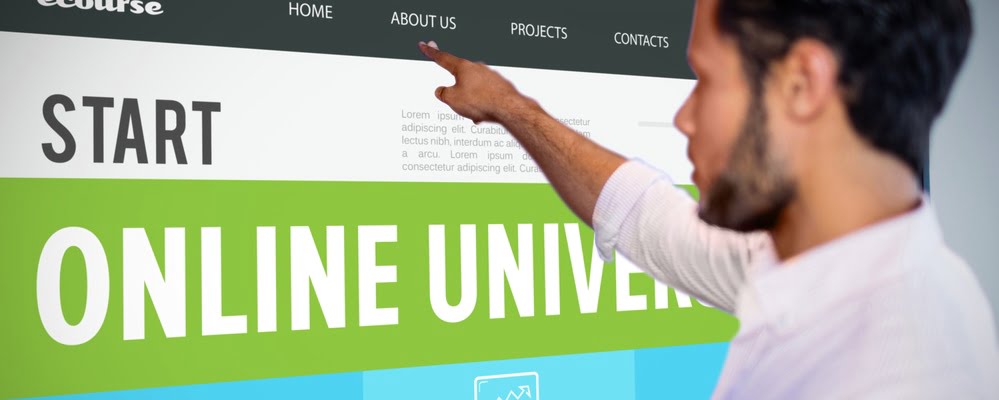 At Living Wealth, we are dedicated to helping our clients find sustainable means of growing their wealth before retirement. This means providing the proper training and educational resources to ensure they are on the right track. With this in mind, we offer a pair of online training courses specifically designed to help people better understand the principles of Infinite Banking and how they...
Read More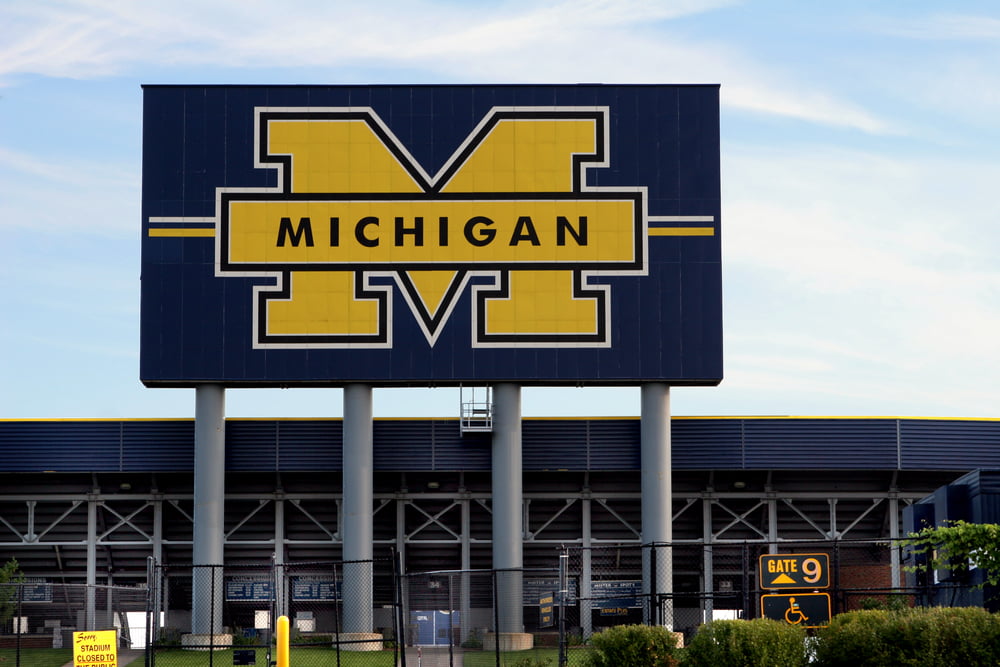 Steve Pepple / Shutterstock.com The University of Michigan and its football coach, Jim Harbaugh, recently agreed to an updated contract that will increase payments from the school, as well as loan Harbaugh $4 million in 2016 and $2 million for the following five years to pay life insurance premiums. According to information from a Freedom of Information Act request, the first $2 million loan...
Read More
Satisfied Living Wealth Clients
The financial wisdom that Ray Poteet has about Infinite Banking and how to apply it to specific situations to run a more profitable business is second to none. It is a good feeling to know that my business interest expense comes back to my bottom line instead of a bank
by Ricky Heard
We've made quantum leaps in our net worth over the past 5 years – what would have taken us 15 years to accomplish without the programs Living Wealth developed for us. I can not recommend them highly enough.
by Dr. Leonard McGill
Really sit down with them and go over what the infinite banking concept is because they're so clear about it. They're the best in the business.
by Tyler Blair
4535
Policies and counting
Free Private Family Financing Consultation
Contact us to arrange a free Infinite Banking consultation. We'll show you how Living Wealth can help you recapture money you are losing with traditional banking with tools like our one of a kind financial GPS.