Infinite Banking Review from Daniel Lapin
Daniel Lapin is an American Orthodox rabbi, author, public speaker, and heads the American Alliance of Jews and Christians. He was previously the founding rabbi of the Pacific Jewish Center in Venice, California.
Read More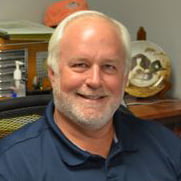 The financial wisdom that Ray Poteet has about Infinite Banking and how to apply it to specific situations to run a more profitable business is second to none. It is a good feeling to know that my business interest expense comes back to my bottom line instead of a bank.
Read More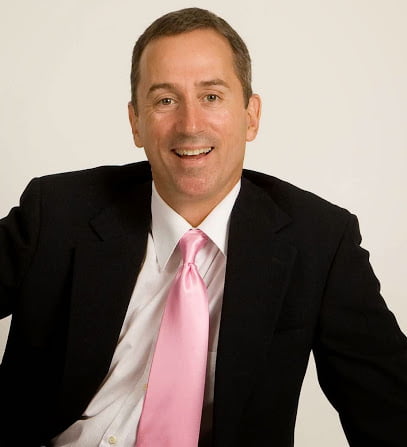 We've made quantum leaps in our net worth over the past 5 years – what would have taken us 15 years to accomplish without the programs Living Wealth developed for us. I can not recommend them highly enough.
Read More