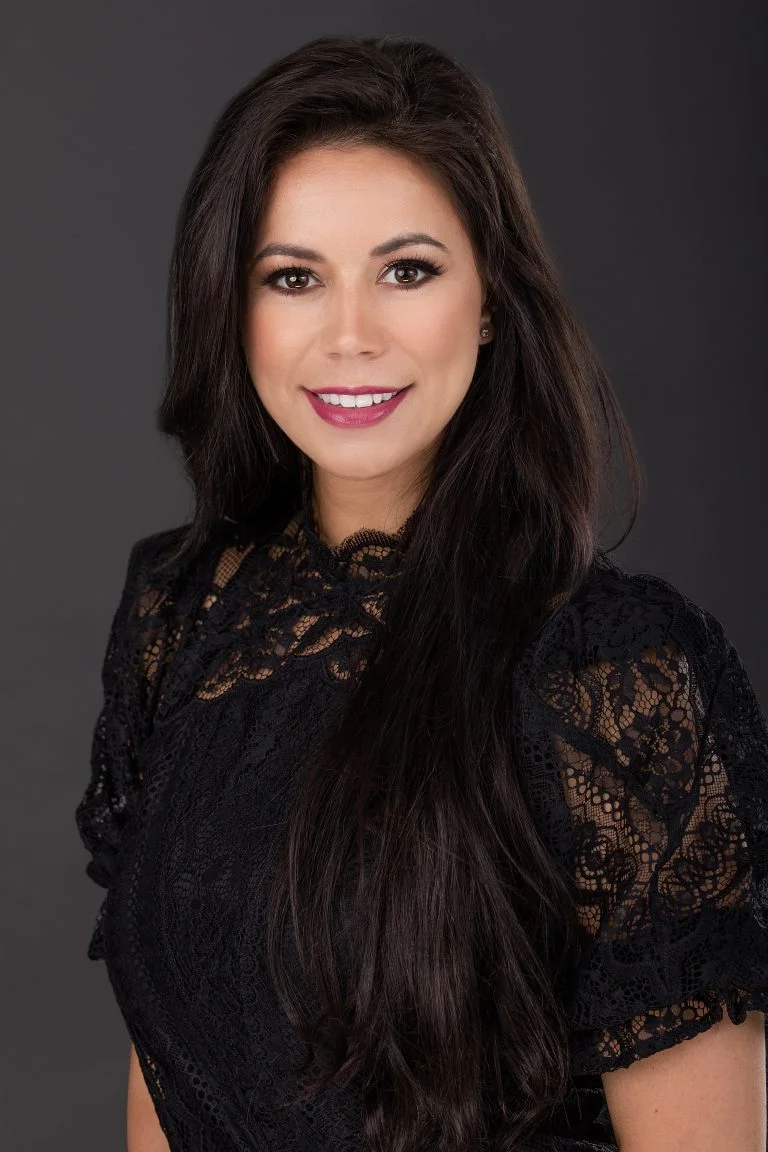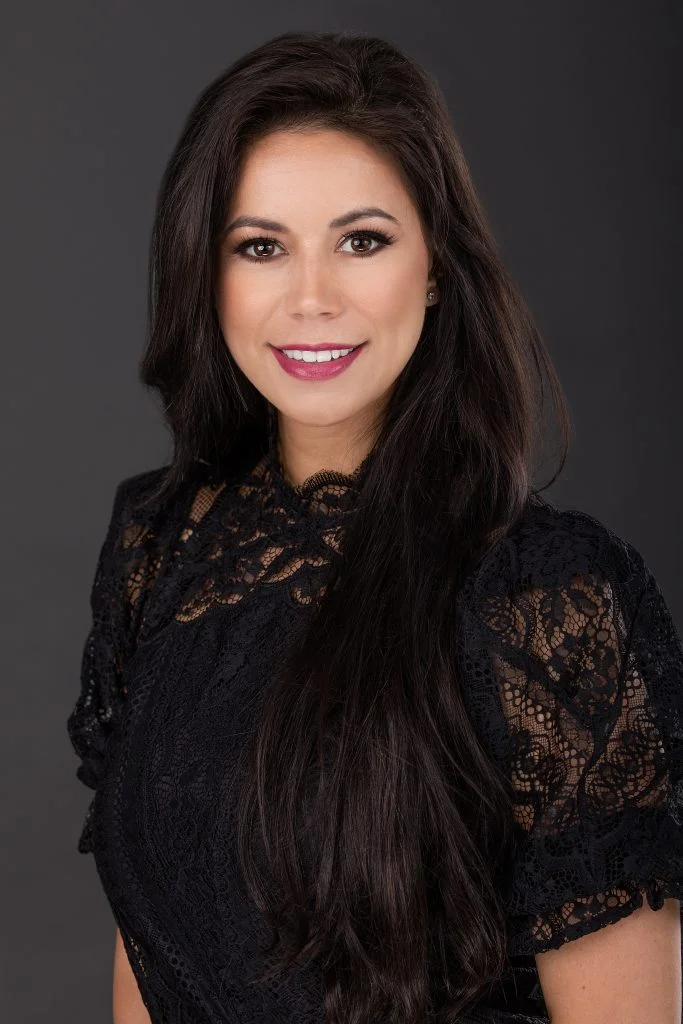 Rebekah Samples has lived a life of helping others. The oldest of 4 girls, Rebekah has always shown interest in being as knowledgeable as she can be in her field of expertise. While running a successful holistic medical office for a world renown neurologist, catering to kids with special needs, Rebekah learned more about how the insurance field works and is managed. Learning those platforms brought her to an interest in life insurance in 2017. Through her medical relationships, Rebekah met Ray Poteet and Holly Reed in 2019. The lightbulb went off immediately and her interest in insurance took a small turn into showing others how to create generational wealth. Rebekah has made it not only her mission to share with others the importance of these tools, but she, along with her husband and extended family members, all are living and breathing examples of how Infinite Banking works. Using IBC for her own personal benefit has allowed her to educate others in understanding how money can work better for them, get out of debt, and find financial freedom. One of her favorite expressions she hears when working with clients, is "why hasn't anyone told me about this sooner!?"
Rebekah graduated from University of North Carolina in 2012. When she is not working, she loves being outdoors, traveling and exploring new places.
Rebekah lives in Apollo Beach, Florida with her husband Zeke and there Great dane Zahra.