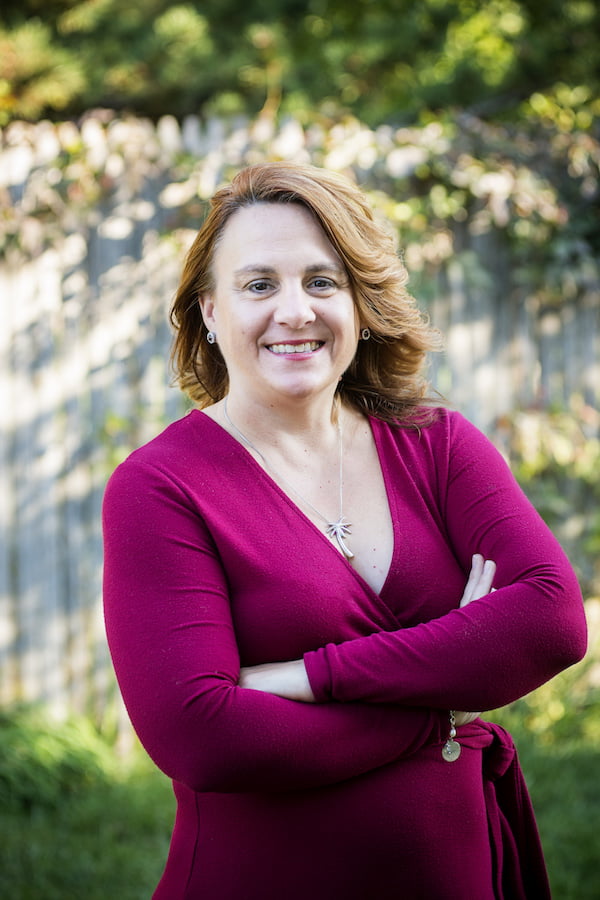 Heather Graves is the middle child of Ray and Imy Poteet's three children. Heather started her first banking policy in 2005, the same year she received her license in life, health, and accident insurance and joined the family business. Since then, Living Wealth has come to include seven family members.
Heather previously worked for a non-profit organization called Youth With A Mission for nine years and attended Azusa Pacific University and received a Bachelor of Science in Psychology in 1996. She believes that Private Family Financing is a ministry that allows anyone and everyone to create a family legacy while breaking the bonds of financial slavery. This is not only a business to their family, but a ministry that touches each generation of a family.
Heather lives for Jesus and building relationships. She desires to love others and prays that God would show her how to love Him more, so she can love others as He would. She knows that life is built on relationships, and there is not price tag for a loving, genuine relationship. Heather enjoys making memories with her family and friends, and driving unique vehicles.
Heather is available to answer your questions about Private Family Financing and how it can work for you. She is straightforward and believes in keeping it simple. She doesn't just want to sell a product to you, but wants to build a relationship that has a strong foundation.