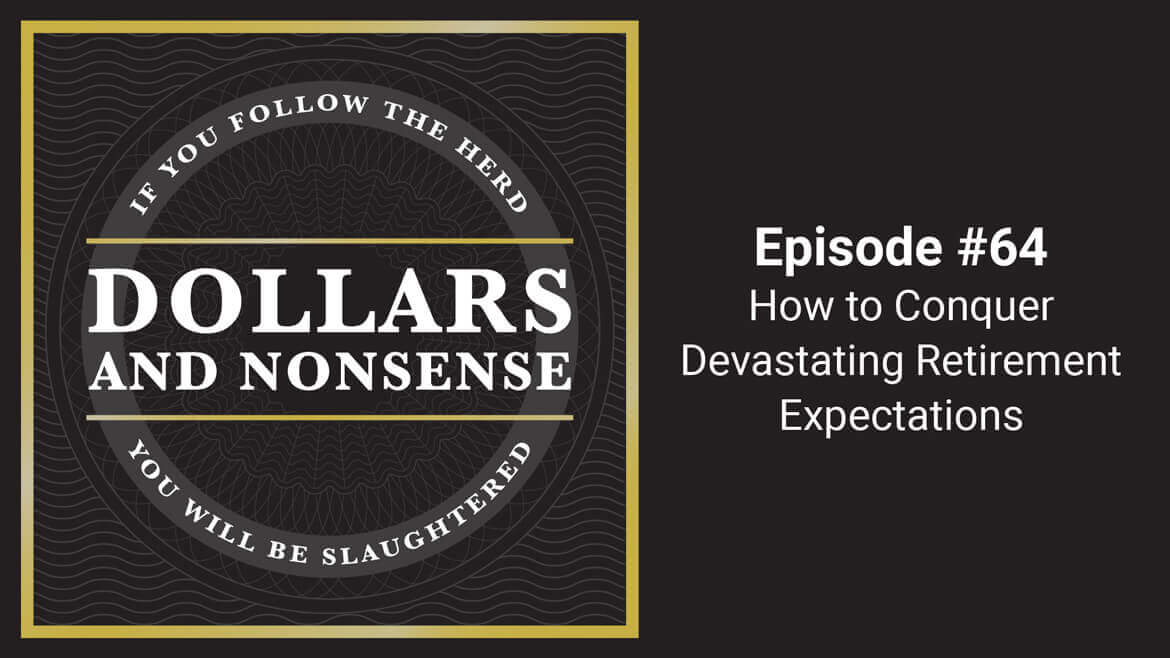 E64: Working With a Mutual Life Insurance Company
In this episode, we will discuss the importance of working with a mutual life insurance company, and how to start thinking like an owner instead of a depositor.
A mutual life company is one of the fundamental pieces of private family financing. You see, whenever you buy a policy from a mutual life insurance company, you become an owner of the company; You're not a customer of the company anymore you're the owner. We discuss this and explain all the moving parts. Listen now to learn more.
Topics on Using a 
Mutual Life Insurance Company To Turn Debt into Wealth:
The basics of what a mutual life insurance company is and how to think about it
How a mutual life company, fits into infinite banking and why it's the best fit
Being a depositor versus being an owner
Banks versus insurance companies and how they're the same and different
One of the most common questions we're asked what why it is such a good one to ask
What a mutual life company, is and isn't; what they do and what they don't do
When changing perspectives yields big dividends
Episode Takeaways:
Episode Resources:
Related Posts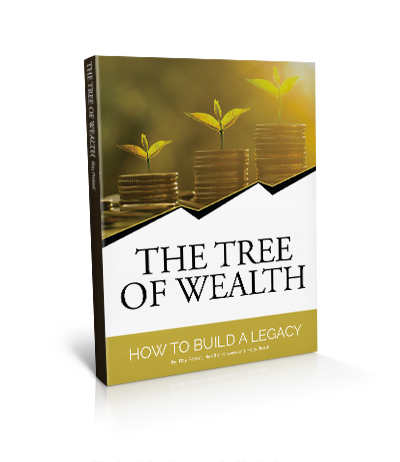 The Tree of Wealth: How to Build a Legacy FREE EBOOK