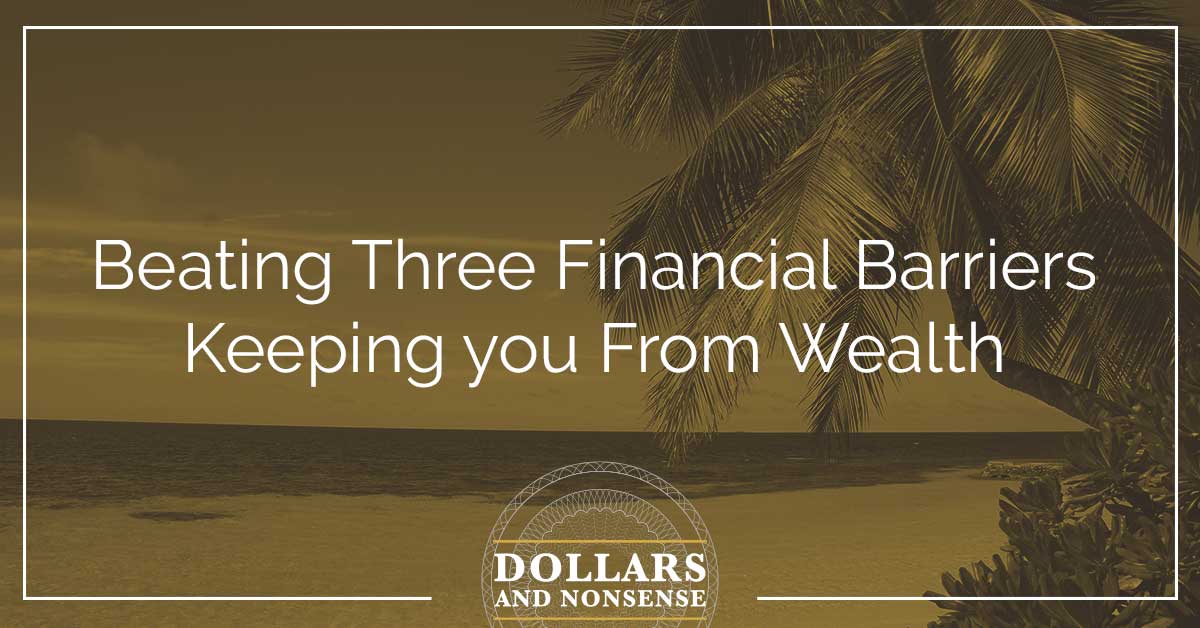 E99: Beating Three Financial Barriers Keeping You From Wealth
In this episode, we break down and discuss three financial barriers that try to keep you from becoming wealthy. We also share how you can put hundreds of thousands of dollars back in your pocket, merely by making a few changes to your financial plan.
In other words, there's some simple changes and you can immediately start becoming more successful with your money.
Topics Discussed:
Identifying and overcoming the insidious "status quo syndrome"
How conventional retirement programs (IRAs and 401Ks) keep you in financial status quo
The best tools for passive income
How passion for your financial wellbeing drives forward movement
Keeping control of your money instead of turning your future over to someone else
Using systems to build wealth today and generational wealth
What it means to think like a banker
How banks view money and keep it moving
Episode Resources:
Home » E99: Beating Three Financial Barriers Keeping You From Wealth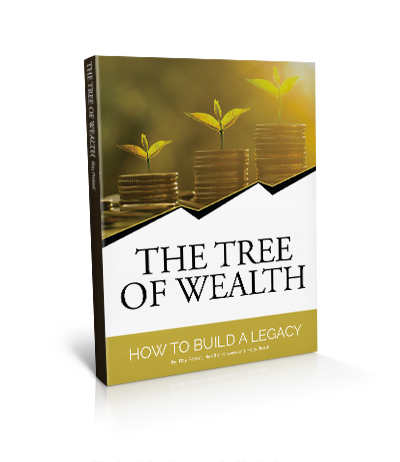 The Tree of Wealth: How to Build a Legacy FREE EBOOK