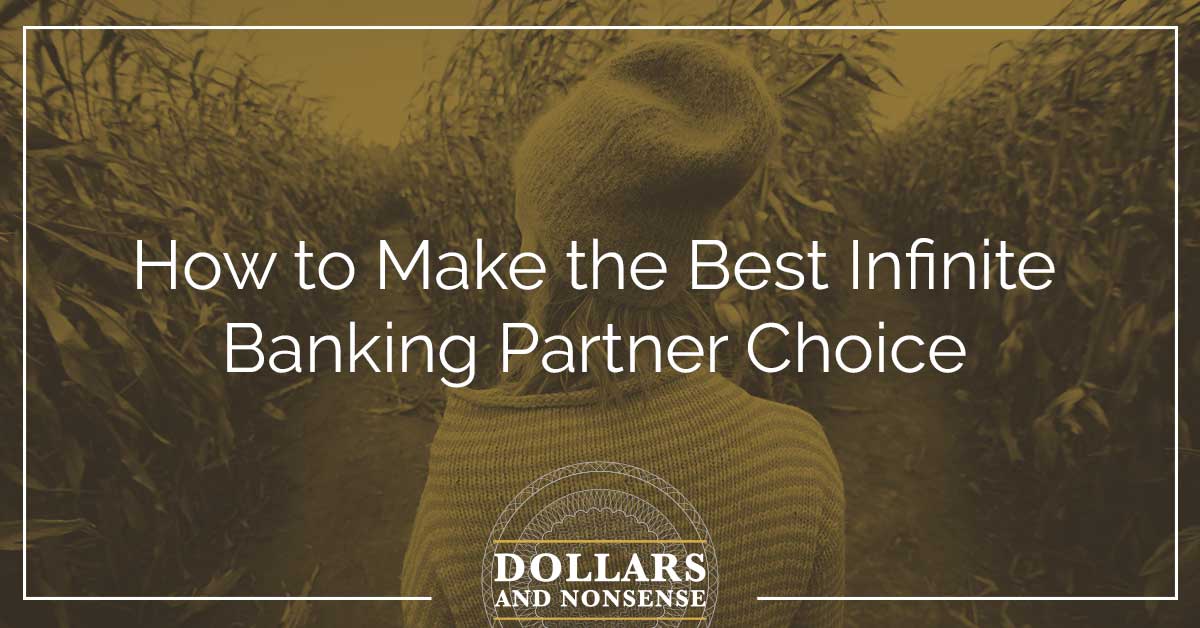 E98: How to Make the Best Infinite Banking Partner Choice
In this episode, we will discuss the criteria you should use when deciding which company is best for practicing Infinite Banking. We'll also discuss why life insurance policy illustrations can be deceptive and the biggest determining factor in your success.
There are many questions people have when they first start with IBC. The big one is a direct look at numbers. However, the numbers alone do not show the full picture. It may sound counter interruptive, but we'll break it down for you in this episode.
Topics Discussed:
The most common questions folks new to infinite banking ask
The counter interruptive perspective for starting out
Things to look for beyond the pure numbers when evaluating
Reviewing an insurance company's longevity
Determining the insurance company's preference for and understanding of infinite banking
The unexpected (yet consistent) problems that can arise from working with a company unfamiliar with IBC
What to look for, and watch out for, when picking the right agent
Episode Resources: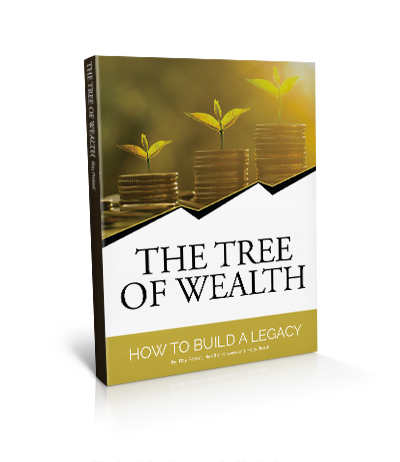 The Tree of Wealth: How to Build a Legacy FREE EBOOK