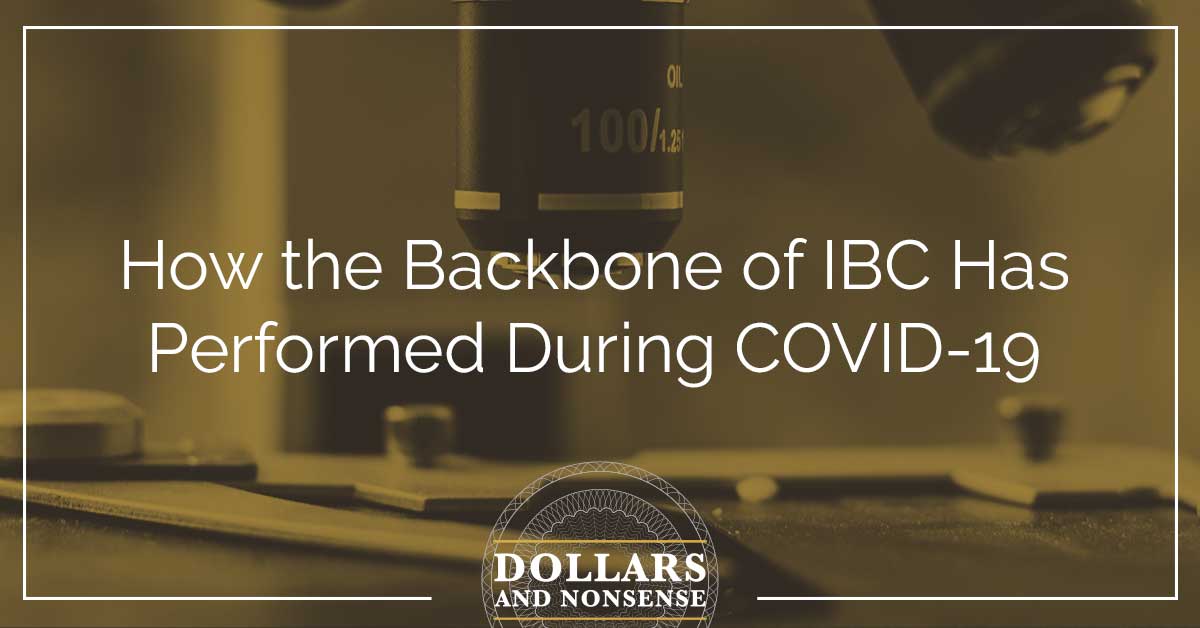 E97: How the Backbone of IBC Has Performed During COVID-19
An industry insider and big wig joins Holly and Nate. He shares insights into how Whole Life has performed financially during the COVID-19 pandemic.
We've received many questions from our clients since the pandemic began. They're asking how the insurance companies are doing during this crisis. To fully answer this request, Holly and Nate sit down with Dan Foley. He's the Senior Vice President Marketing for Security Mutual Life with nearly 40-years of experience in the industry.
Questions answered and Topics Discussed:
How are policies performing?
How insurance companies are doing in the pandemic and huge market fluctuations
The impacts of COVID-19 on daily life and the industry as a whole
What small businesses owners with policies are doing and how they help
Why Dan is so proud of the industry
The level of care they take in ensuring the investments
The long view of the industry and financial markets
Episode Resources: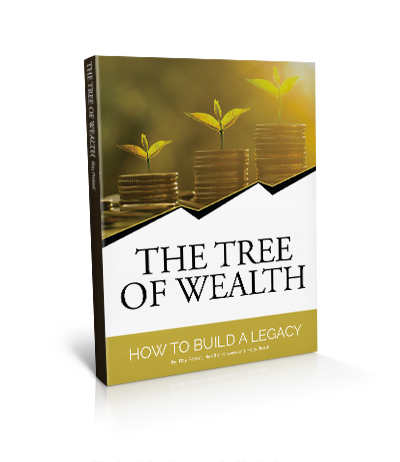 The Tree of Wealth: How to Build a Legacy FREE EBOOK