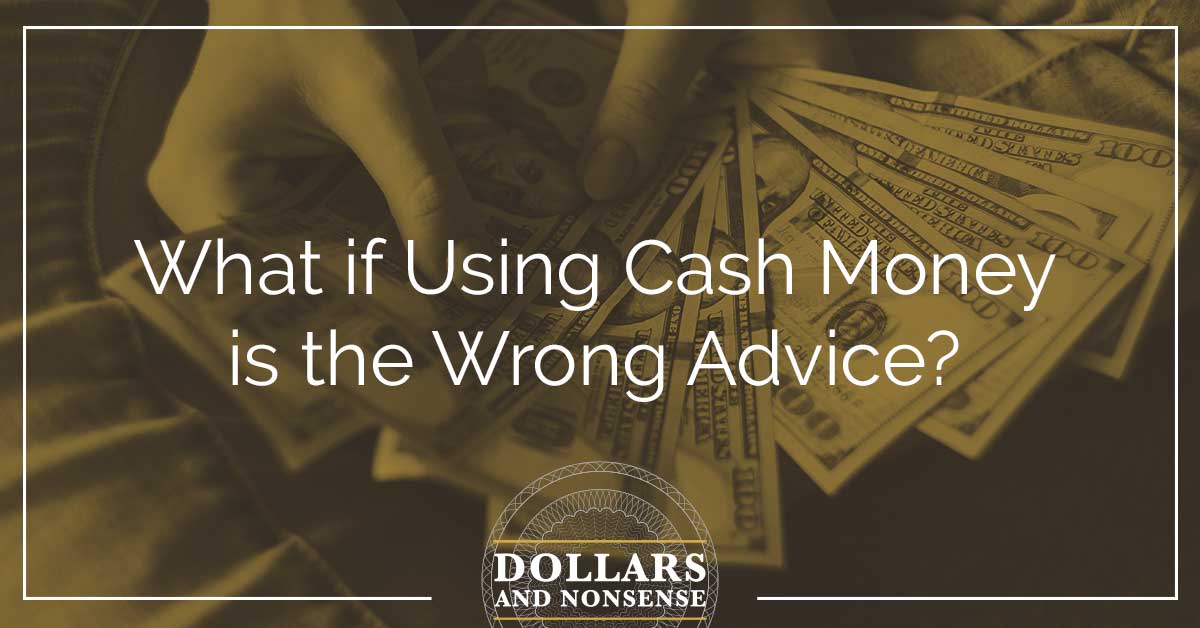 E94: What if Using Cash Money is the Wrong Advice?
We're going to talk about something that may be popping some bubbles that people find themselves in. In this episode, we discuss why it's time to rethink how you use money. We'll take an in-depth look at how you can mimic the rich in your financial situation.
Join us as we discuss when paying cash may not make sense for you and your wealth-building strategies.
When Paying Cash isn't King
The conventional wisdom shared by "gurus" and parents
When paying interest can make you more money (sounds crazy, we know)
What it means to keep money moving and why idle capital is bad
Hidden opportunity costs of using cash
What it means to be asset rich and cash poor
When it's a good idea to use other people's money and when it's not
The magic of compound interest
Related Posts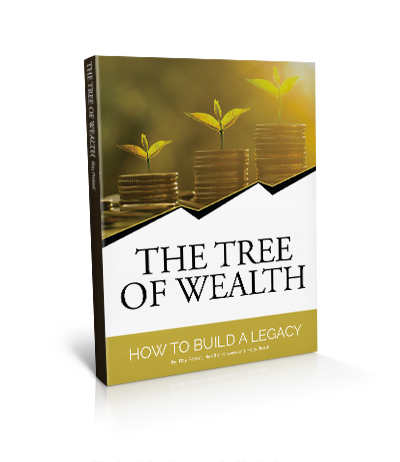 The Tree of Wealth: How to Build a Legacy FREE EBOOK