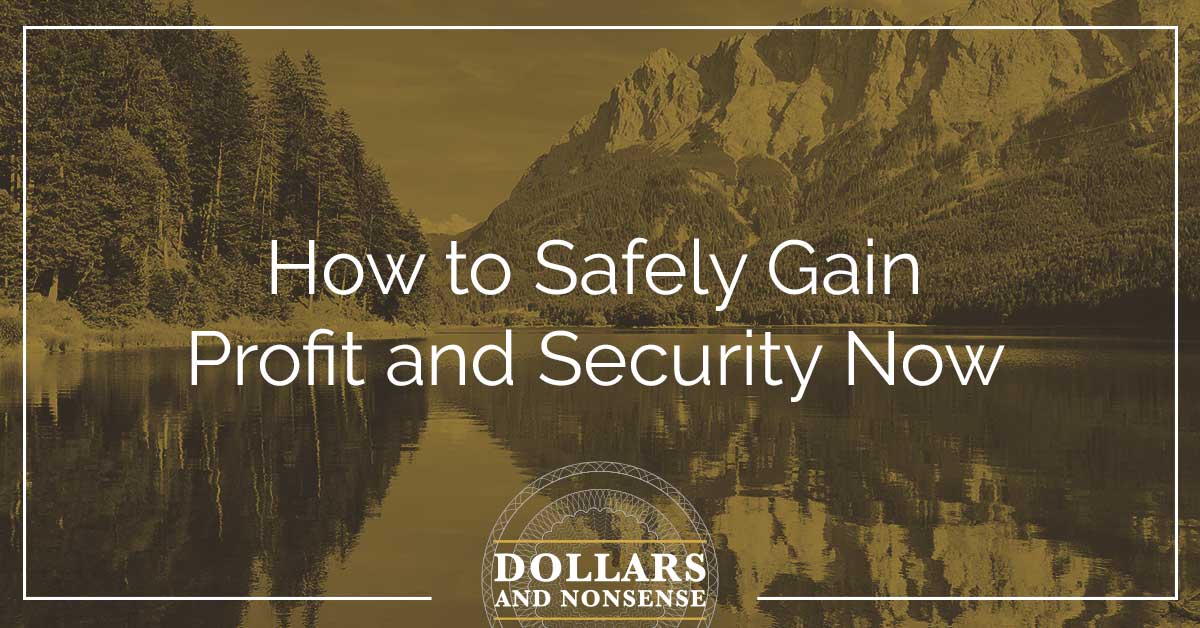 E93: How to Safely Gain Profit and Security Now
In this episode, we discuss why mutual life insurance companies are some of the safest and most stable organizations in the world. Also, we share how they have managed to consistently be profitable and pay dividends for over a hundred years in a row.
We often mentioned that it's very safe. In fact, this is a  guaranteed way to grow and that's part of the benefit of owning it. But it is true in times of crisis, which we've seen this year with the Coronavirus and the economic issues that have resulted from it, we do get asked more and more from people the reason why.
Join us as we discuss the things that make owning and utilizing whole life so great.
The History and Reasons Why Whole Life is So Safe
How Whole Life and IBC have performed during COVID and other historic events
Major strengths of Whole Life
Using it for investing in a layered system
How US Mutual Life Insurers faired compared to their publicly held peers during previous economic downturns
What it means to be a shareholder in a policy
Episode Resources:
Related Posts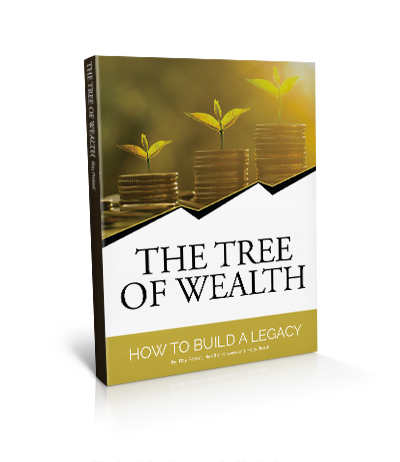 The Tree of Wealth: How to Build a Legacy FREE EBOOK