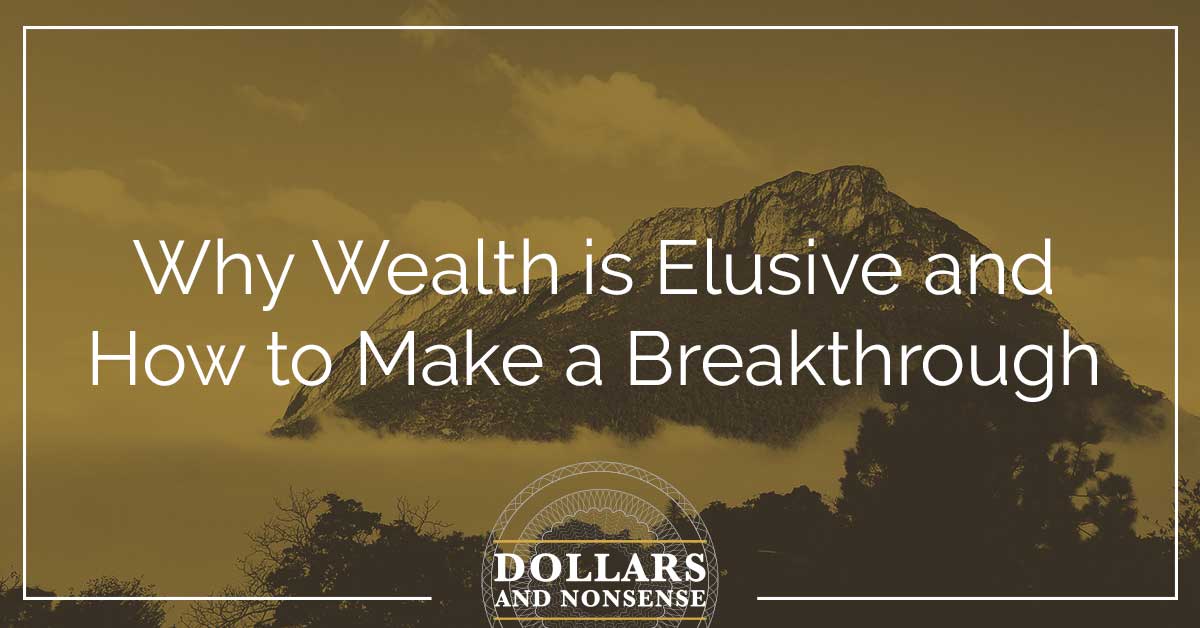 E92: Why Wealth is Elusive and How to Make a Breakthrough
In this episode, we discuss the real reason it can be so difficult to build wealth in our culture and how you can overcome the headwinds that try to keep you broke.
It's incredible how things have changed over the generations. People try to conduct studies on different generations, whether it's Gen X, baby boomers, Gen Z, millennials, to determine their spending patterns. They also seek to understand how they've been affected by society.
Weill, in this coronavirus era, we're starting to see why it is that the world wants us to be broke. Perhaps those on the inner circle of the machine want us to be broke because they're just trying to get us to spend all of our money.
The government is handing out "stimulus" checks right now. What do they want you to do with it? SPEND IT ALL!
Join us as we discuss the deeper inner workings of why wealth creation seems to elusive and how you can break the chains.
Episode Resources:
Related Posts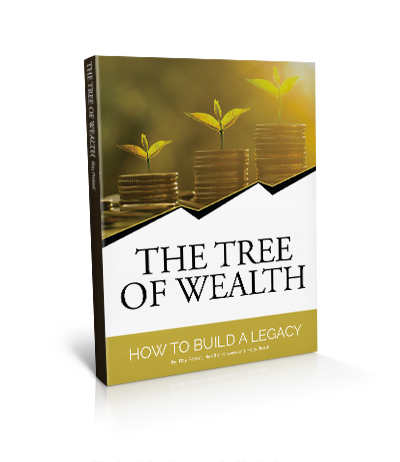 The Tree of Wealth: How to Build a Legacy FREE EBOOK