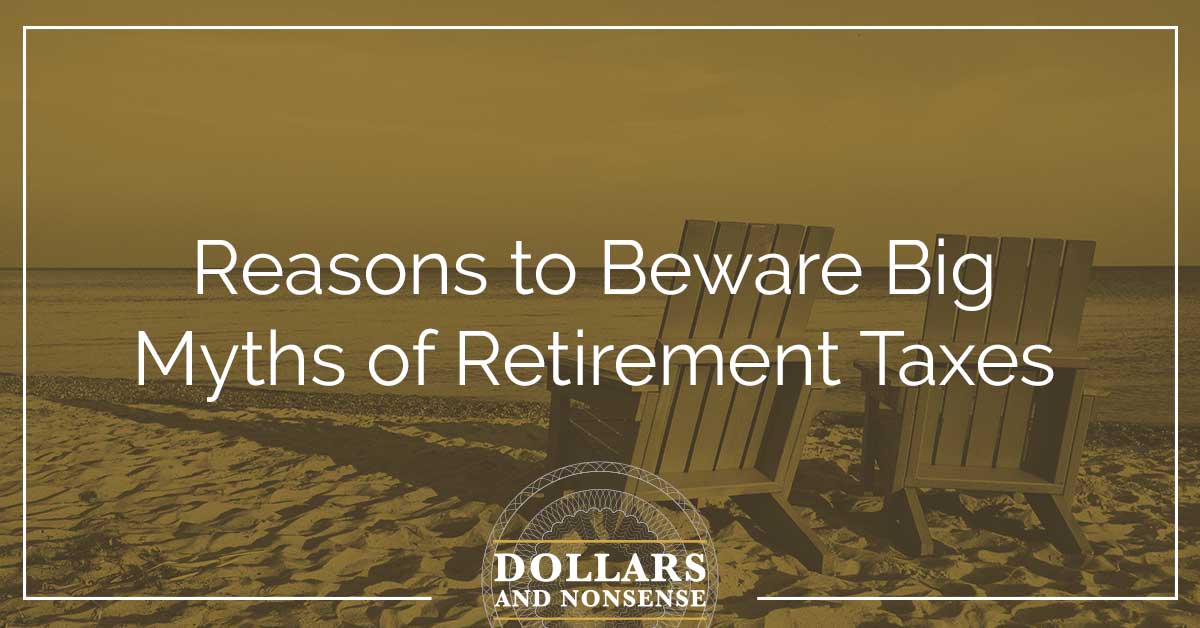 E91: Reasons to Beware Big Myths of Retirement Taxes
Do you believe that retirement programs are excellent tax shelters? We will discuss the three most significant issues with how retirement programs are taxed and how you can save yourself from overpaying Uncle Sam.
Here we are in April–tax season for most. It's a dreaded time for all of us. At this time, we start getting tax advice from our accountants, from internet sources, or from just being a member of the sheep just going in one direction.
Today we're going to discuss why people are funding retirement programs with the belief there are certain tax benefits to doing so. But a lot of times, that's just a mirage that's hiding the facts. That fact is this: we might be setting ourselves up to actually pay more in tax than we otherwise should have paid!
Destroying Three Retirement Tax Myths:
What accounts are saying
Misinterpreting tax deferment for tax savings
The sneaky way 401Ks and IRAs hide taxes from you
What really happens when you go into retirement with taxes
Are taxes going up or down in the future?
The costs of retirement and maintaining your lifestyle
The impact of taxation on your heirs
Episode Resources:
Related Posts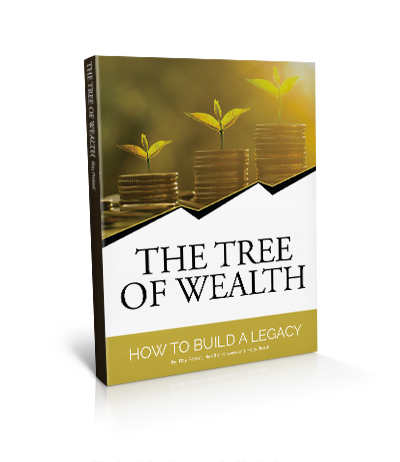 The Tree of Wealth: How to Build a Legacy FREE EBOOK