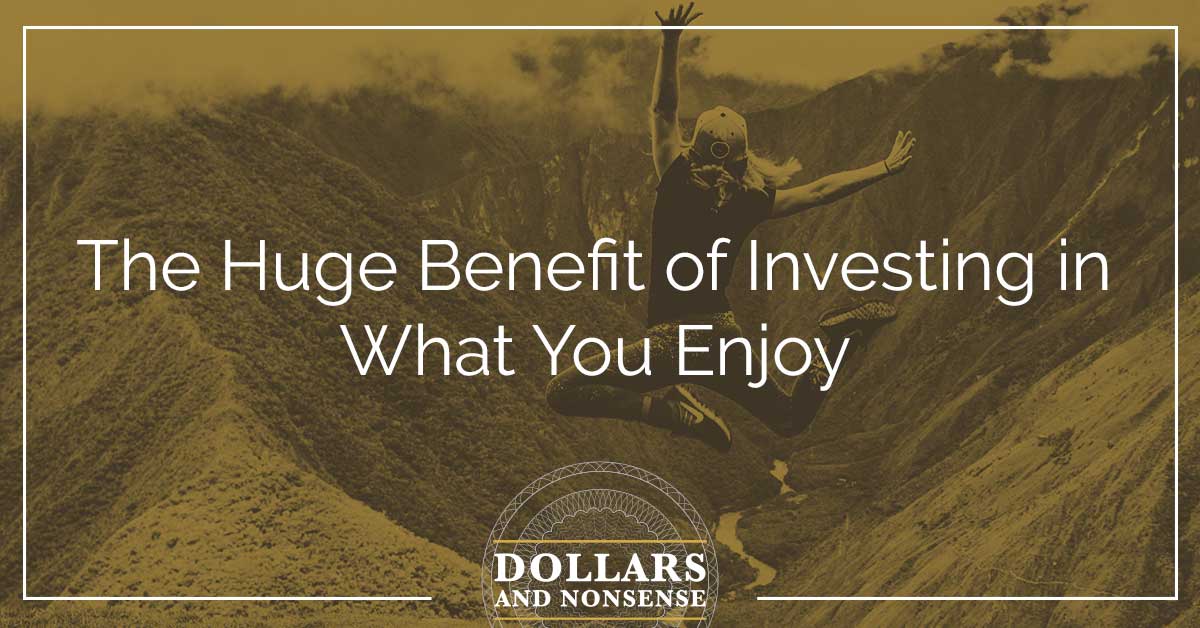 E89: The Huge Benefit of Investing in What You Enjoy
In this episode, we discuss why it's so important to focus your investing in the areas that you truly enjoy and believe in.
Most people just do what everyone else is doing or they get caught up looking at the rate of returns. However, as we've seen with the recent market sell-off, all the returns for the past few years disappeared in a matter of weeks. It's time to take back control of your money.
Topic Discussed:
The unsound choices people make when panic sets in
How kneejerk reactions get people in trouble
How long it takes to recover from market downturns
Acknowledging the lack of a crystal ball and investing accordingly
When the FDCI can and can't manage crisis
  How to avoid the next bubble burst or other market crash
Related Posts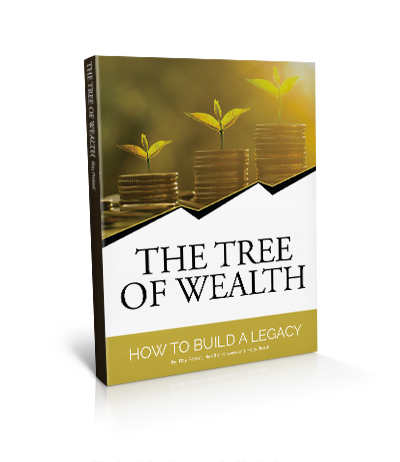 The Tree of Wealth: How to Build a Legacy FREE EBOOK