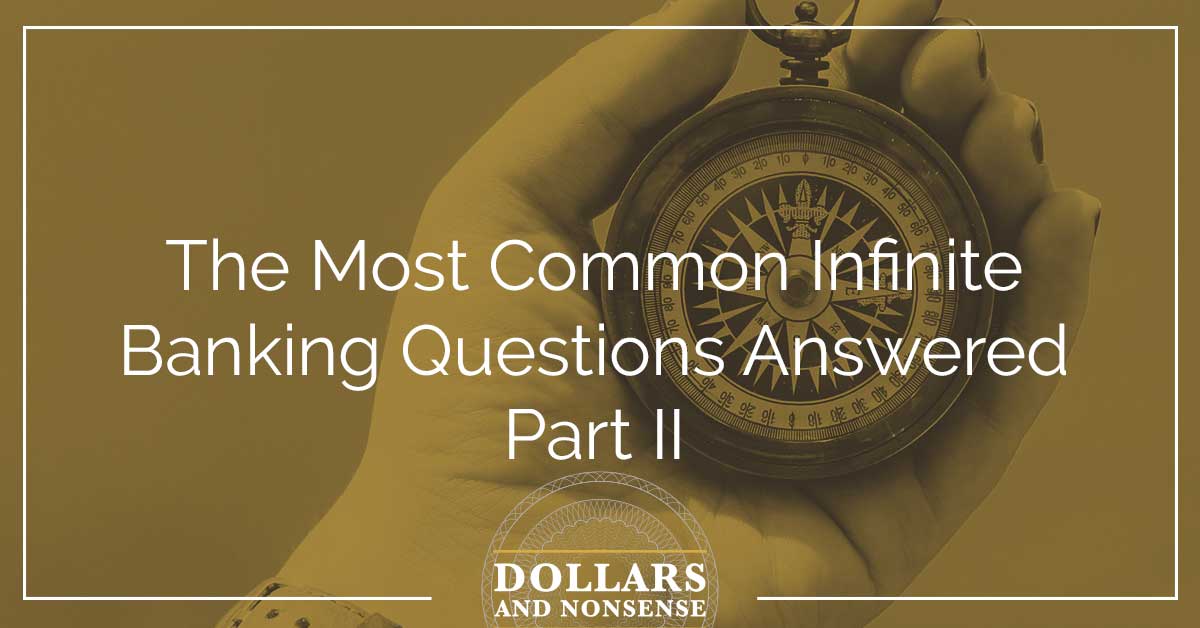 E87: The Most Common Infinite Banking Questions Answered Part II
In this episode, we are continuing our question-answering series. We'll discuss some of the most common questions we receive from our clients. And today, the focus is going how and when to use your policy.
How and When to Use Your Infinite Banking Policy:
When do I start a new policy?
How soon can I take a loan out against the policy?
What should I be doing with this policy?
What should I use it if I have one?
How long does it take to use it?
What do other people use it for?
Related Episodes: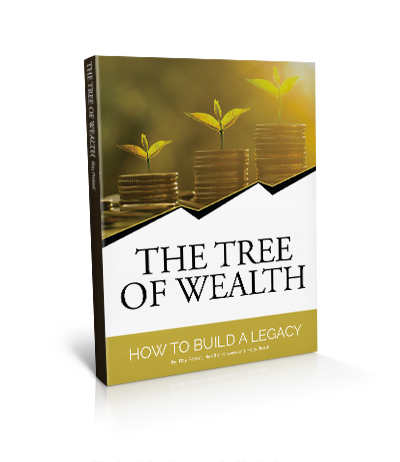 The Tree of Wealth: How to Build a Legacy FREE EBOOK