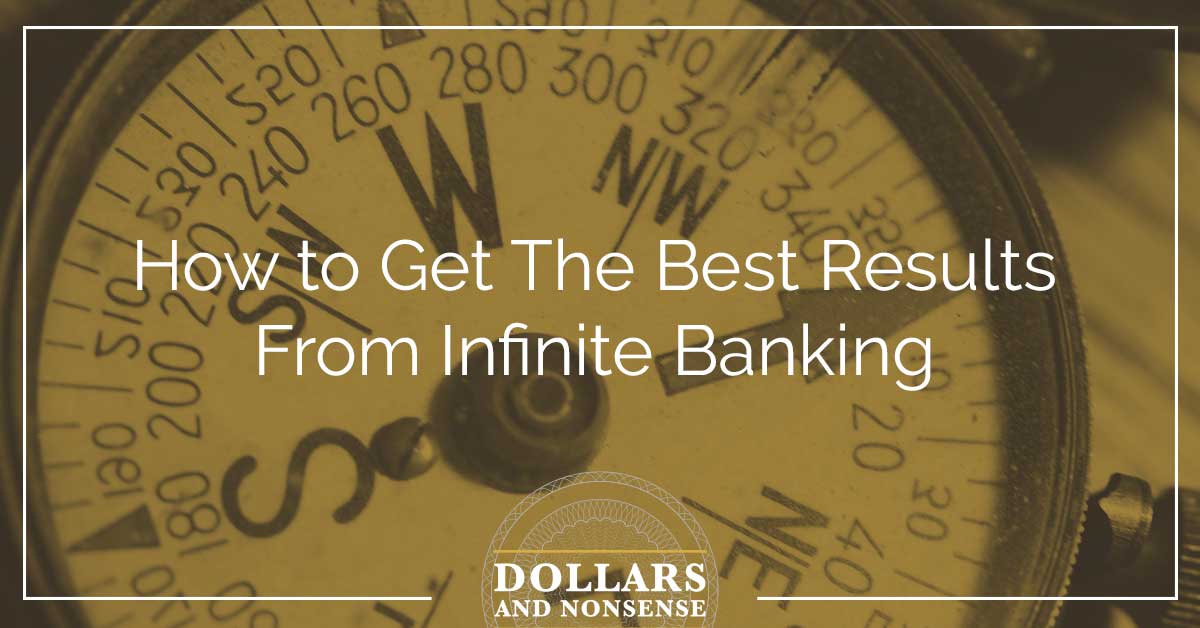 E86: How to Get The Best Results From Infinite Banking
In this episode, we discuss one of the most common questions asked by those that have started their infinite banking journey. We'll also share how you can get the best results out of your policies once you've gotten started.
Those who do go the route of Infinite Banking have a few common questions. In fact, we may get into in the next few podcast episodes; stay tuned. But one of the most common ones that people ask is… well, when is it a good time to start another policy? We'll answer that in more in this episode.
Making the Most of Infinite Banking:
Should you have more than one policy and engage in "stacking"
When to start your next policy and start "stacking" them
Key life events that make for good times to start stacking policies
Where to begin with stacking policies
Determining when it is practical and impractical tp start you next policy
How to think through when you can afford another policy
Overcoming the fear of the unknown unknowns
Understanding merely saving vs aggressively growing
Takeaways:
Related Episodes:
Home » E86: How to Get The Best Results From Infinite Banking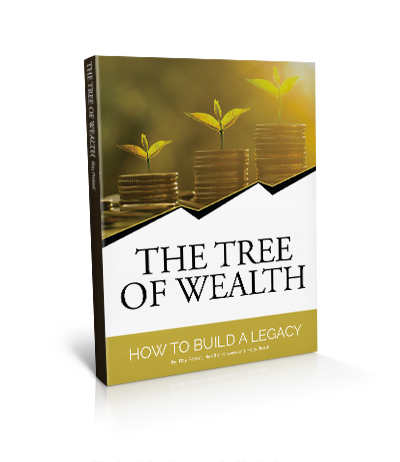 The Tree of Wealth: How to Build a Legacy FREE EBOOK