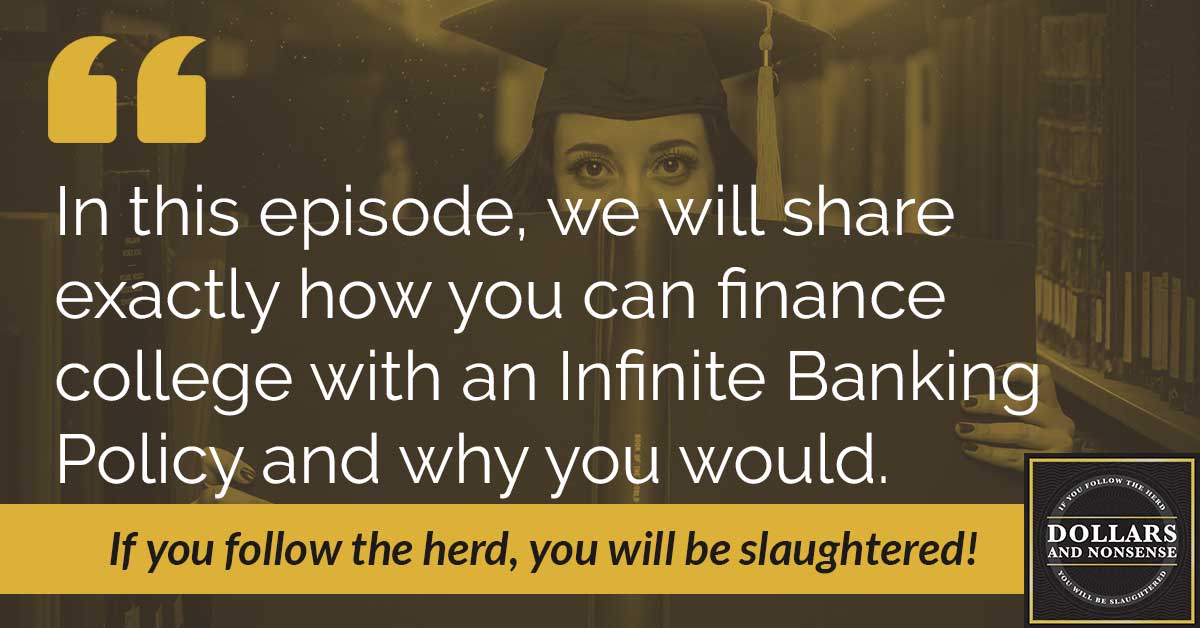 E84: How To Save Money Financing College with Infinite Banking
In this episode, we will share exactly how you can finance college with an Infinite Banking Policy. We'll also discuss the different options whether you're in school now, you've recently graduated, you are trying to pay off your student loans, or if you're saving money for your kids to go to school in the future.
We're often asked by clients about how to finance college with Infinite Banking policies. In fact, it may be one of the most frequent questions we hear and help answer from individuals, parents, and grandparents.
Topics Discussed in Turning Liabilities into Assets:
Should you pay off student debt as fast as possible
Why throwing everything you have at student loans may not be the best choice
Using a policy to pay off student loans
Using a policy to pay for college
Using a policy to save for college
Takeaways:
Related Posts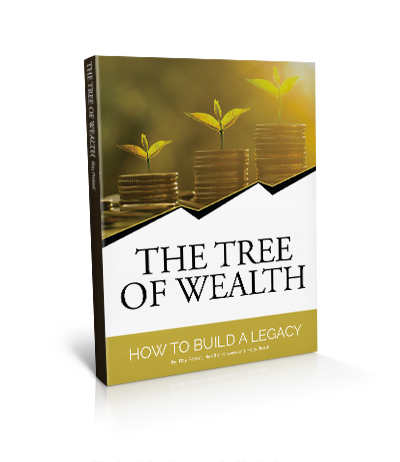 The Tree of Wealth: How to Build a Legacy FREE EBOOK