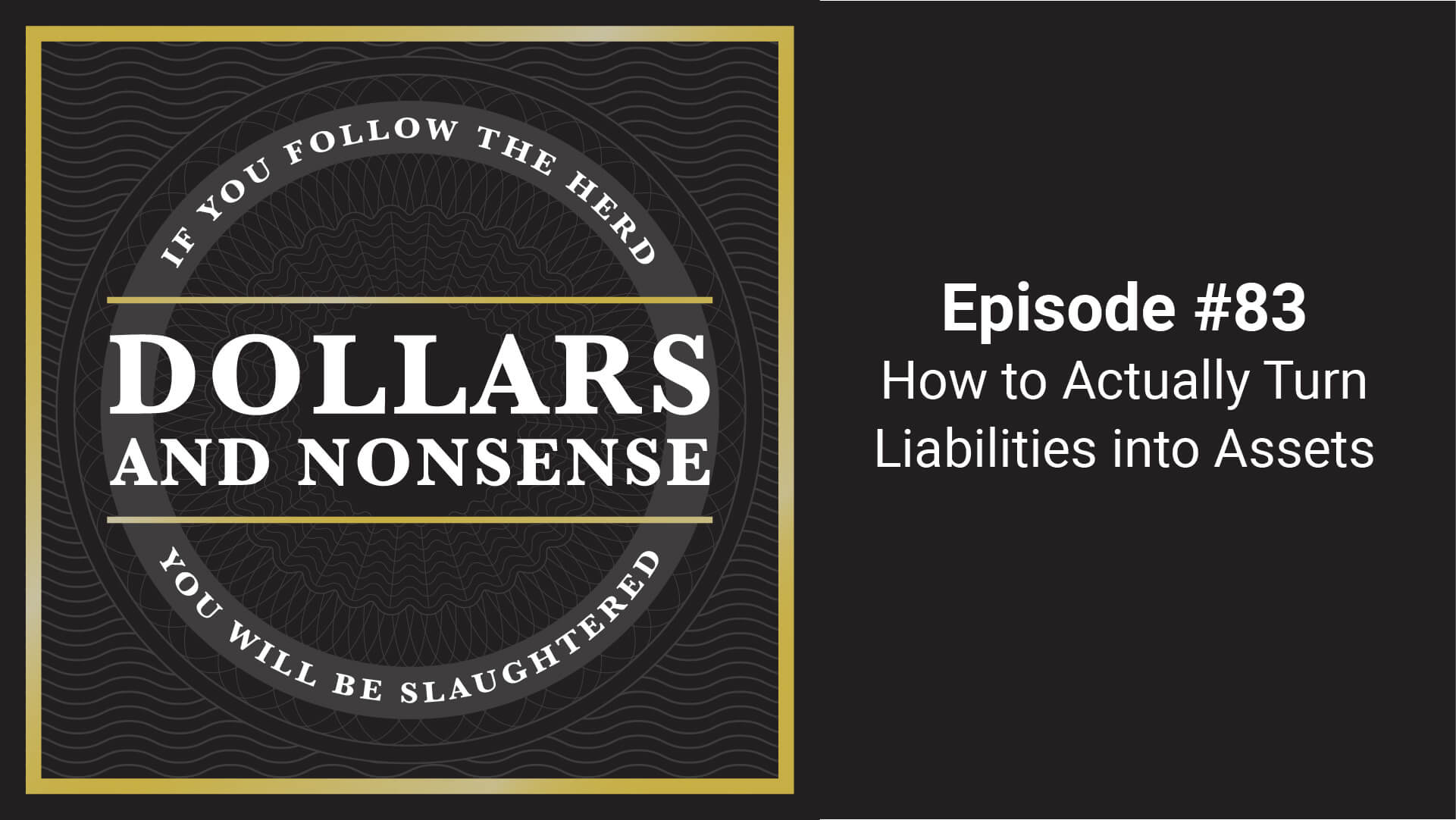 E83: How to Actually Turn Liabilities into Assets
In this episode, we discuss the process of turning liabilities into assets to put more money back in your pocket.
Those of you who are followers of Robert Kiyosaki have heard him preach time and time again about creating more assets and limiting liabilities. He occasionally even speaks about how to turn a liability into an asset. Today, we'll share some unique strategies you can use to do what may seem impossible.
Topics Discussed in Turning Liabilities into Assets:
Robert Kiyosaki
Why people often ask the wrong question
Building your wealth and not someone else's
The fundamentals of wealth and money
How assets differ from liabilities and the importance of knowing
Using whole life as a tool for protecting, growing, and keeping your money in motion
Debt
The false wisdom of saving merely 10%
Why so much of your money is "walking out the door"
Takeaways:
Related Posts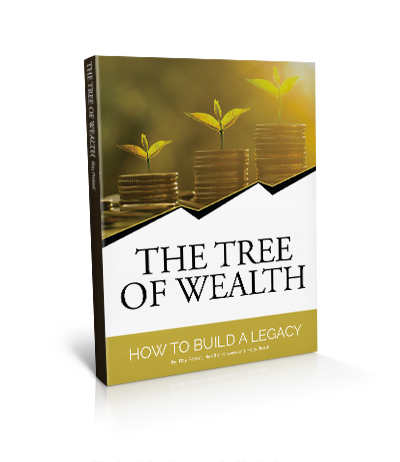 The Tree of Wealth: How to Build a Legacy FREE EBOOK